Search Business Opportunities
bakery franchise industry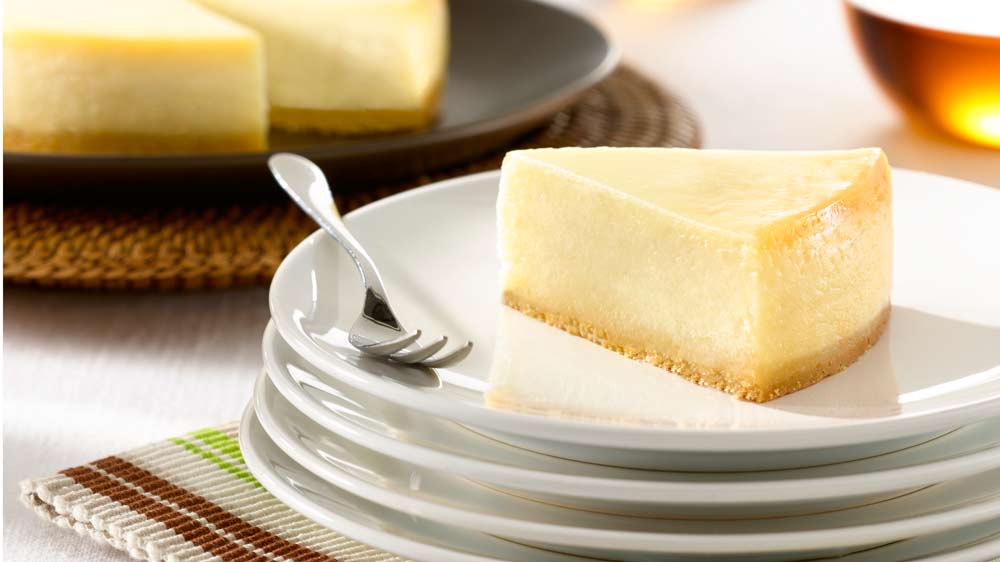 A recent consumer survey by Puratos revealed an awareness of world consumer trends amongst customers, of experimenting with culinary experiences, a more open palate, while sticking to original world favourites.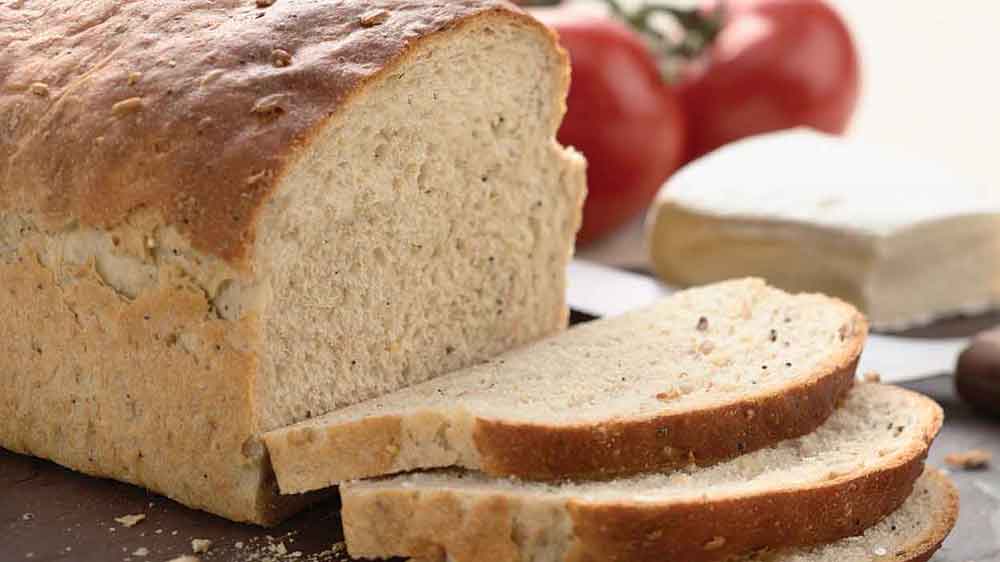 The two ingredients have been banned by many countries, listing them as "hazardous" for public health, stated the report.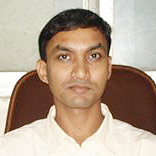 Well- known for serving delicious bakery products and chocolates across the country, Monginis is a favourite destination for all the cake aficionados. Virendra Ghole, Marketing Head, India,..