Search Business Opportunities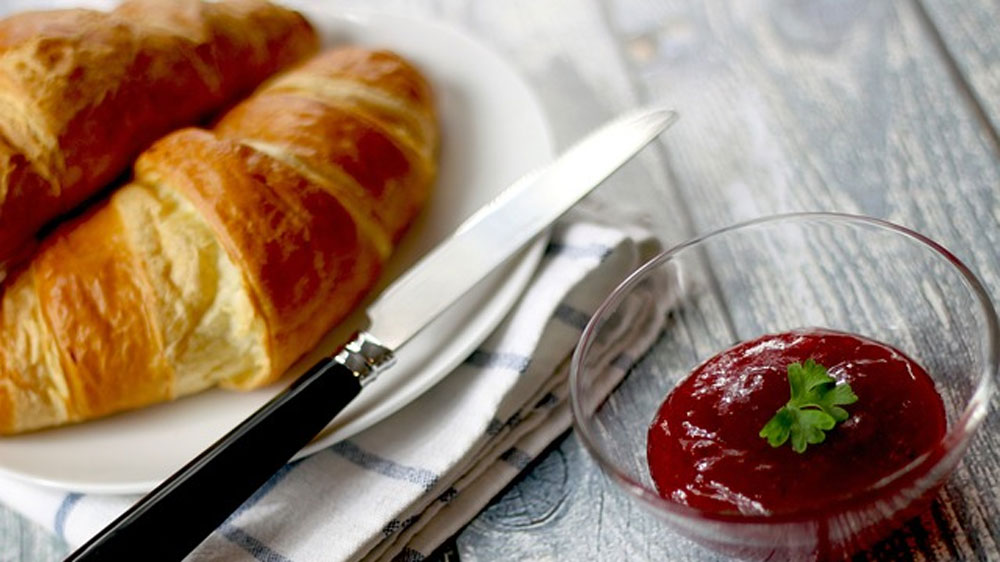 In an exclusive interview with Restaurant India, Executive Chef Amit Sinha, L'Opéra shares how he ended up serving hospitality.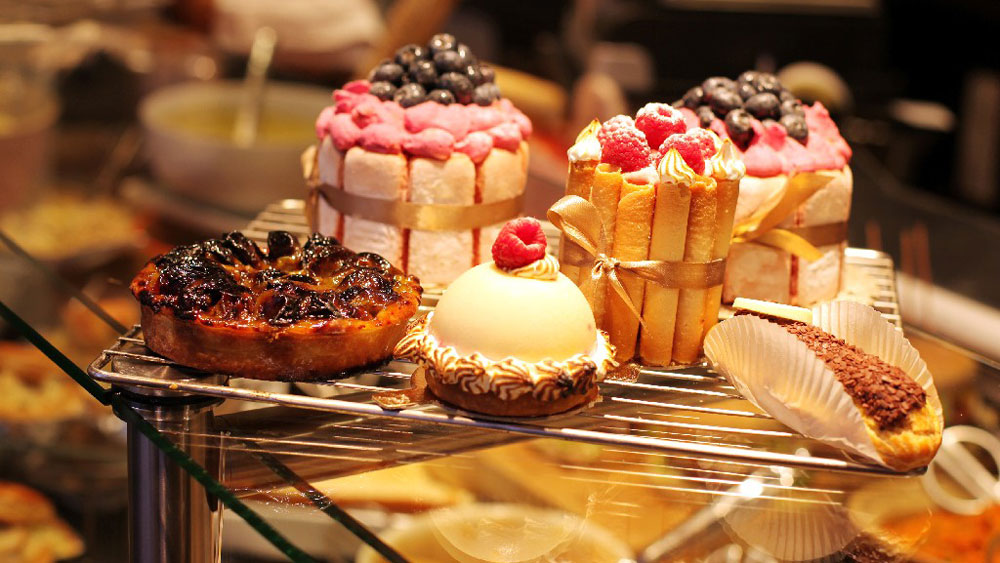 According to the recent reports, the current size of the Indian bakery industry in the organised sector is around Rs 5,000 crore.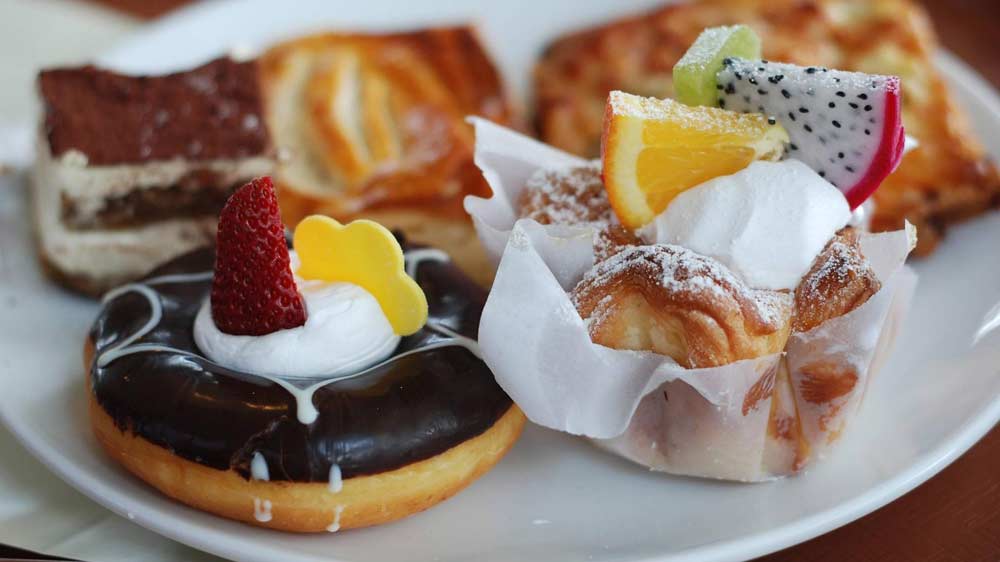 The Indian Bakery market is estimated to be worth Rs. 16,500 crore, growing at a healthy 7.5 per cent per annum.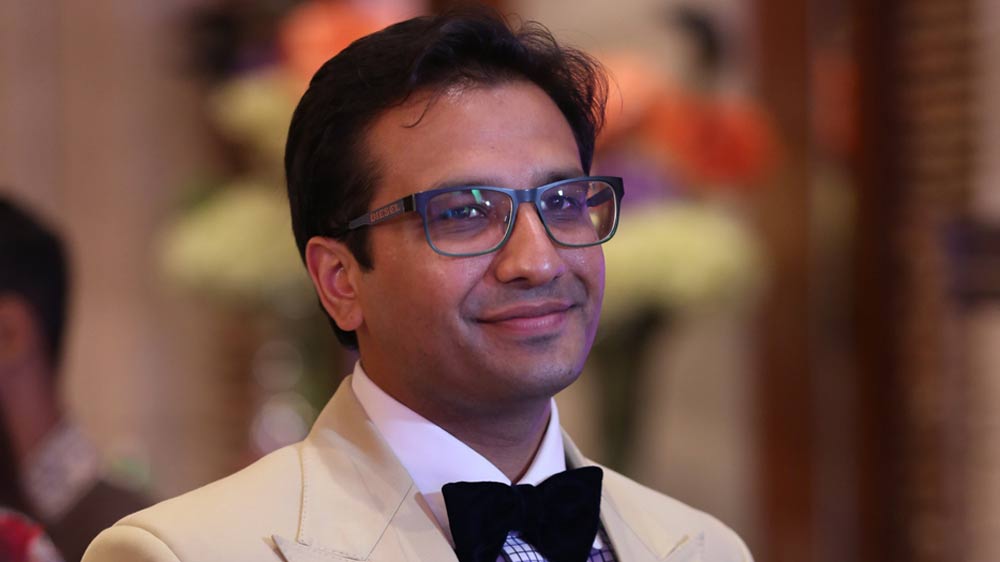 In an exclusive interview to Restaurant India, Shaishav Mittal, Lovely Bake Studio shares about his will to enter into 'Eggless' bakery market.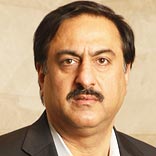 Interview Akshay Bector, MD, Mrs. Bector's Food Specialities Ltd.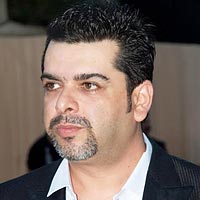 They want to 'Serve Good Food Even Better', Puffs n Rolls, a Nashik-based brand is renowned for its bakery and confectionery products. In a dialogue with Ekta Verma, Shahrukh..