Search Business Opportunities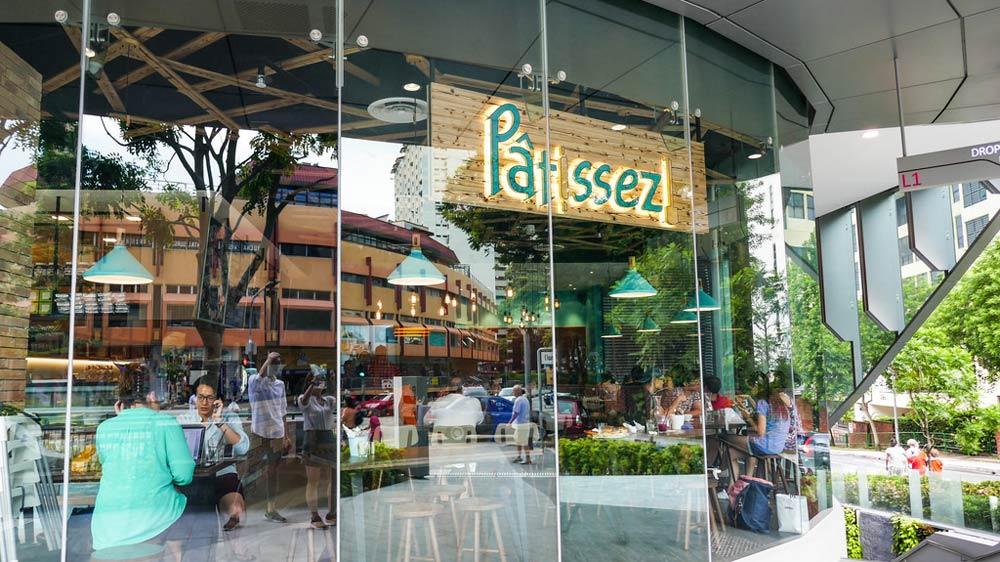 The group is planning to set up outlets in Jaipur, Mumbai, Delhi, Hyderabad, Bengaluru and Chennai and other major cities of the country.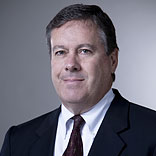 Specialty retailer and wholesaler of premium quality sweet treats, Krispy Kreme has signed two development agreements in India. In a tete-e-tete, Jeffrey B. Welch, President-International, Krispy..