Search Business Opportunities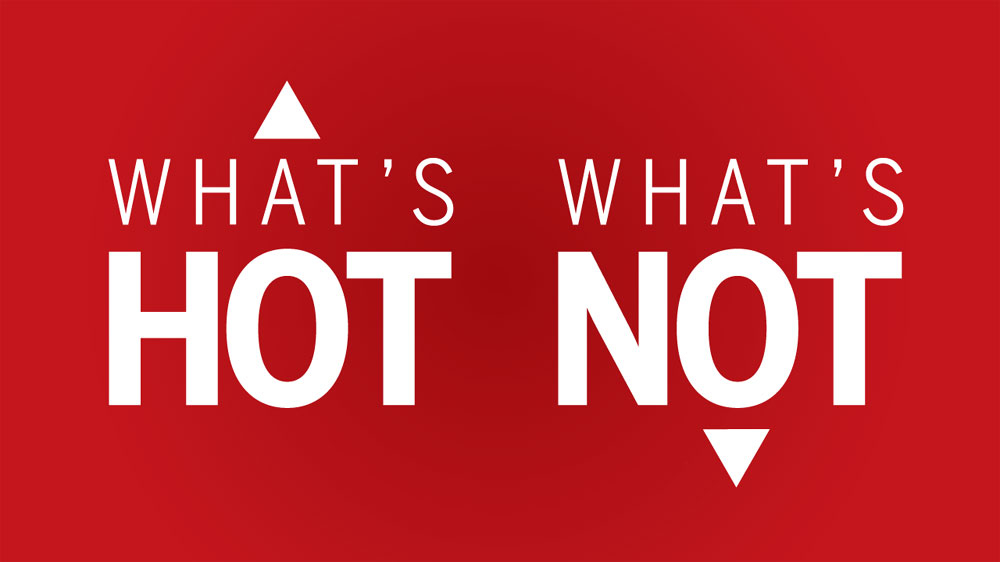 Making a list of what's buzzing in the wellness industry is going to be helpful in the coming year for brands as well as consumers.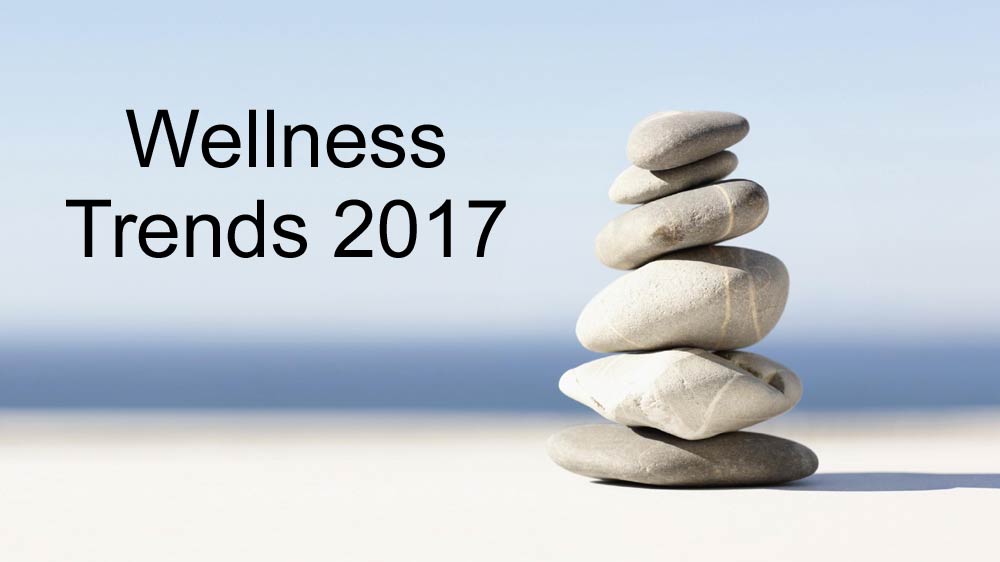 Wellness industry in India is surely transforming in leaps and bounds. Along with this transformation, trends have also upgraded in order to offer consumers something new.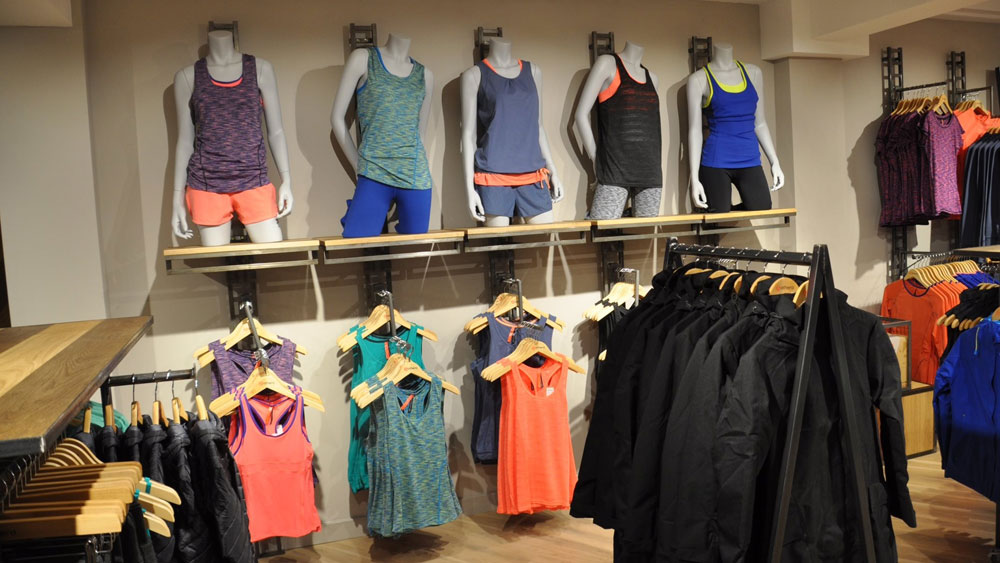 According to research firm NPD group, the estimated market size for Athleisure industry in The U.S. alone is $ 44 billion.