Search Business Opportunities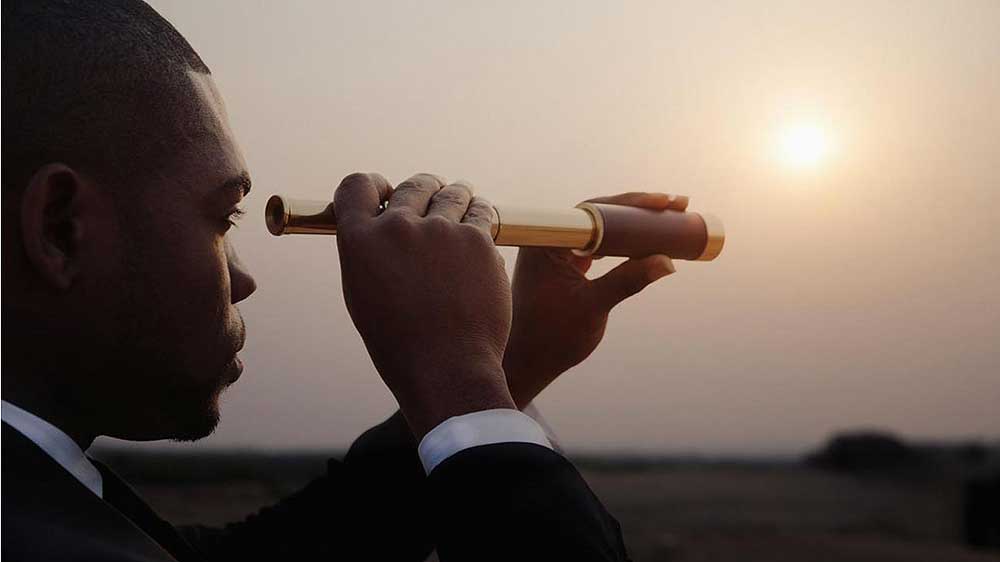 Every entrepreneur make mistakes and take learning out of it. Some would pass on the learning to the next generations, while some would share it with the aspiring lot to help them succeed. Here is your pick.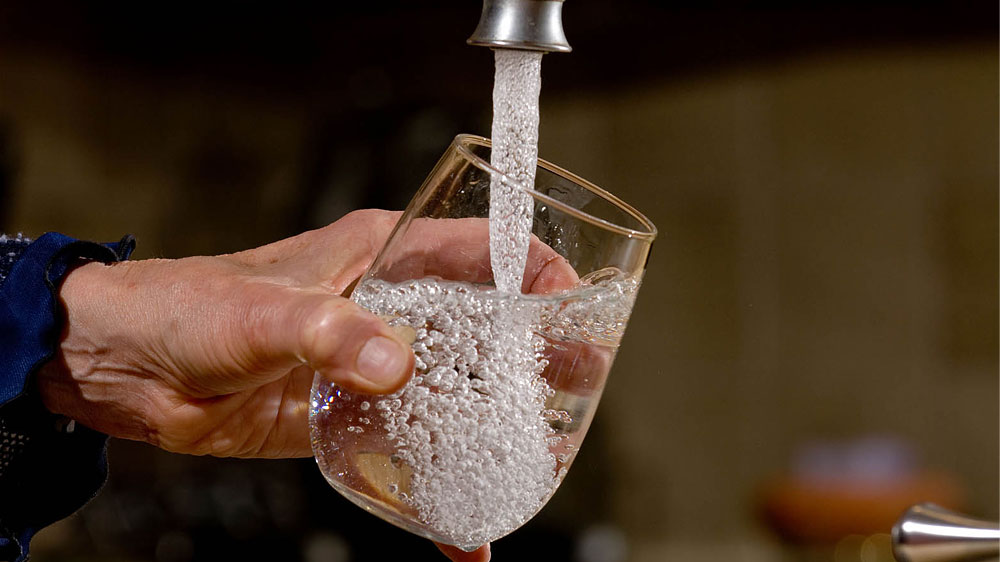 Scarcity of fit water and increasing water borne diseases has lead many foreign companies to enter India and offer technical consultancy services to the Indian firms.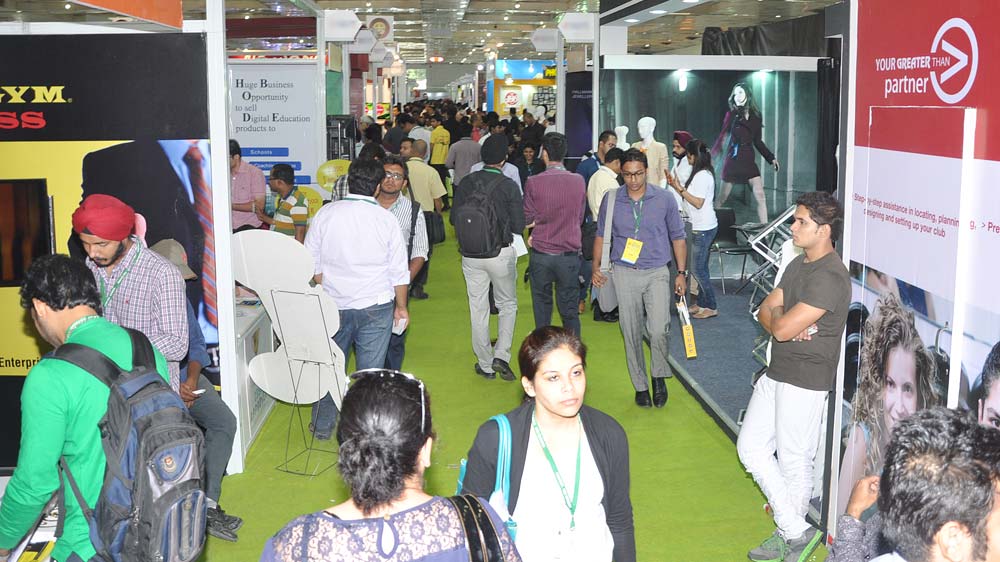 Business expos or trade shows have become an integral part of any business these days. Not even a single industry is left untouched by this trend. Franchising, too, is no exemption. Find out the role of trade shows and expos in franchising world.
If you are also among the aspiring entrepreneurs who have always aspired to start their own business, but are getting confused in deciding which category and method of business will bring success to your new venture. Do not worry, as we take a closer look