Search Business Opportunities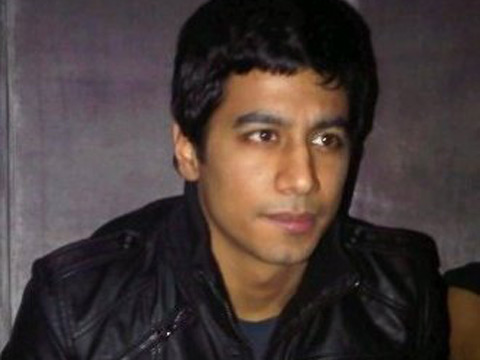 Nutritious Nation is one of the first Indian F&B brands that caters to all fitness & health enthusiasts. Sagar Kumar, Director, Nutritious Nation, shares how he provides healthy food to calorie conscious customers.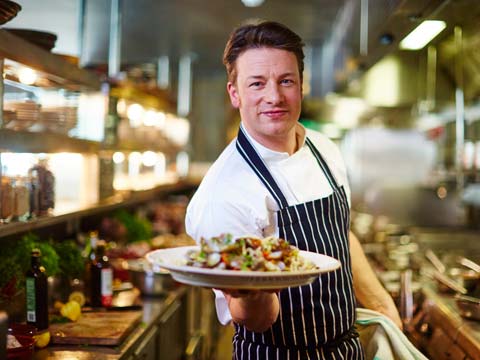 With over 30 restaurants worldwide, Jamie's Italian and Pizzeria is opening its doors in Ambience Mall Vasant Kunj and Gurgaon. In a tete-a-tete with the Restaurant India, Jamie Oliver talks about the brand's excitement in India.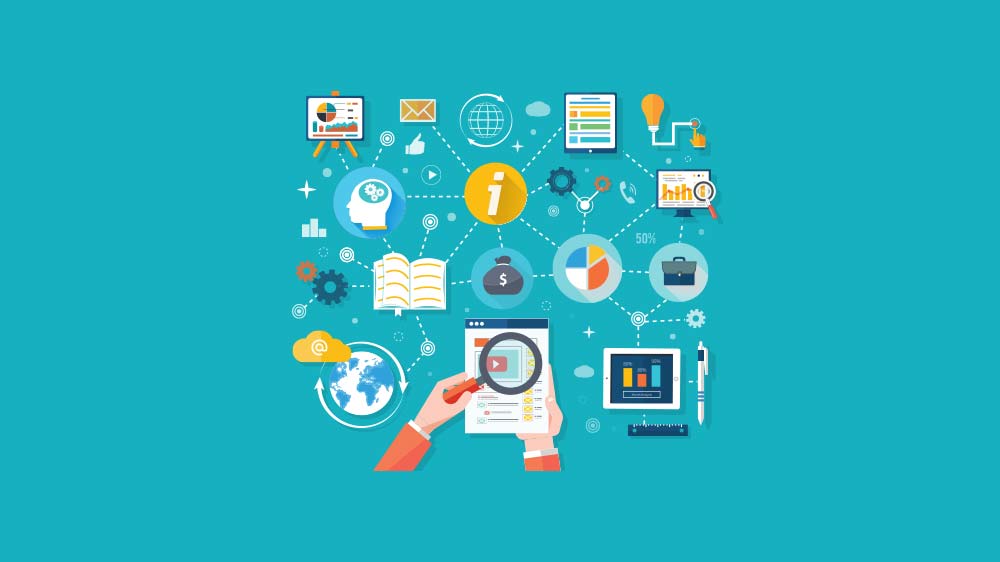 By the year of 2017, hopes of new emerging business opportunities will come. Here below we trace the five categories, which are going to be the five potential franchise sectors in 2017, as stated by Shiv Shivakumar, Chairman and CEO, PepsiCo India.