Search Business Opportunities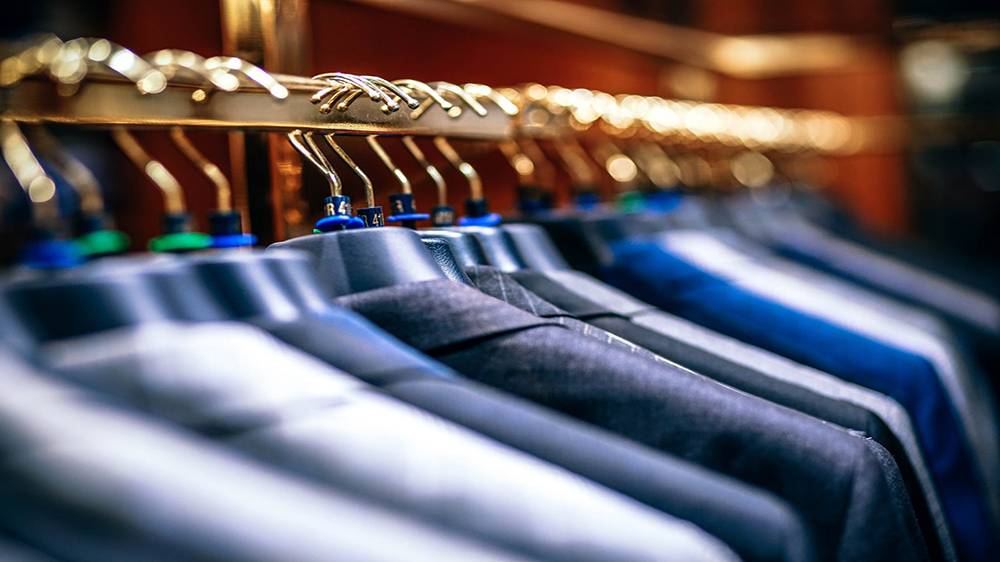 The Readymade Garment Exports (RMG) experienced a drop in the first three months of current fiscal (April to June), declining by 16.57% to Rs 27,103 crore.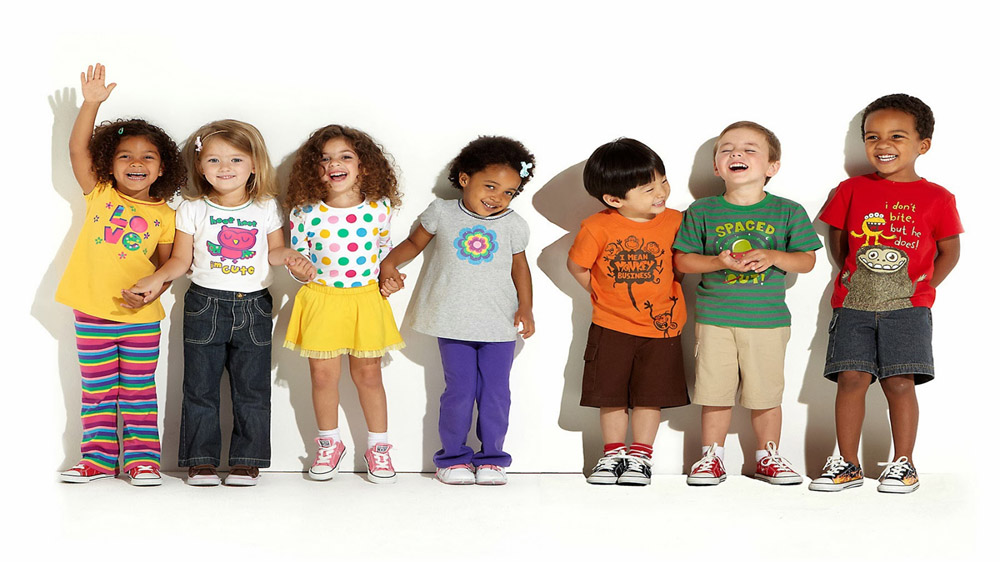 The idea behind prosperous apparel business is the impact of social media on the market.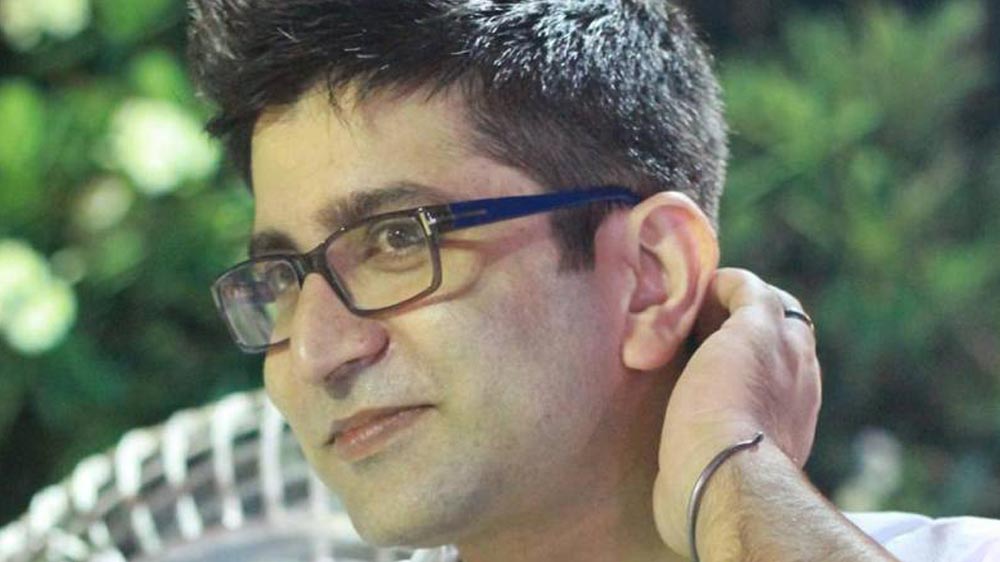 In conversation with Abhinav Zutshi, COO, Splash India, who spoke about the future plans of the brand in India and other details.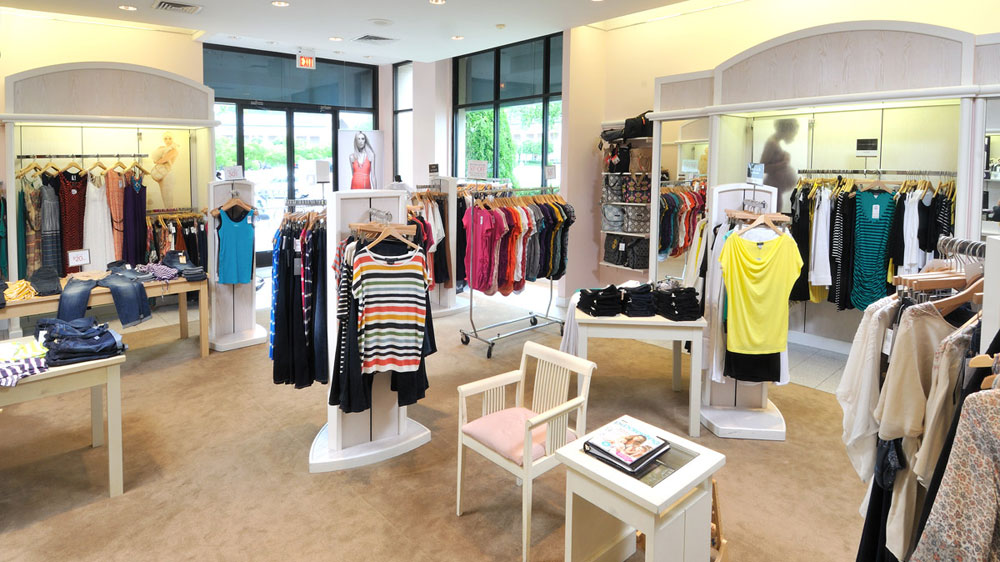 The maternity wear industry is growing and so is the number of online and offline brands. If we talk of the e-commerce players, major names like firstcry.com, babyoye.com from Mahindra retail and many others are selling this well demanded fashion line.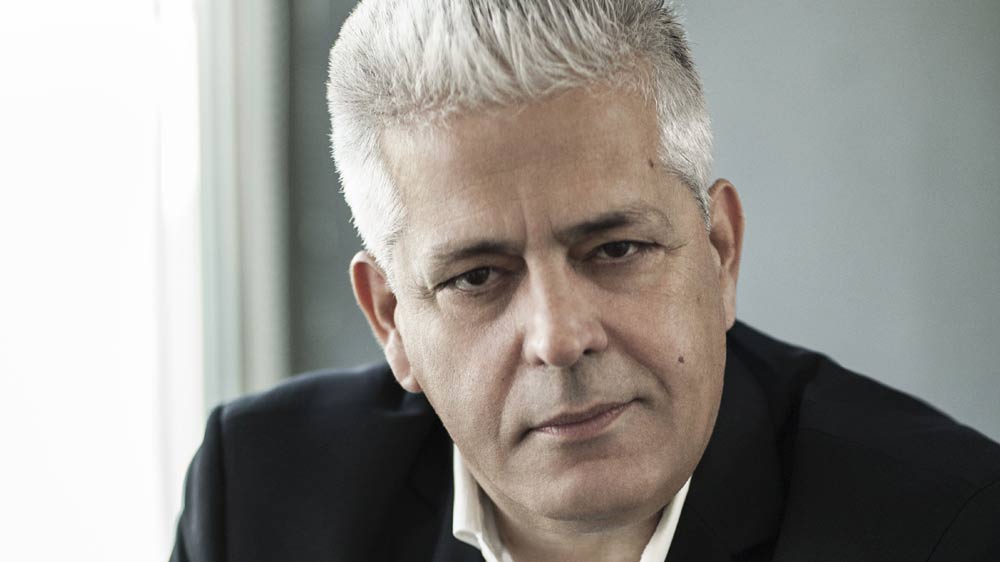 Pink Woman grew its production lines and collaborated with assemble lines from Italy, Turkey, China, Bangladesh, India, Vietnam, Morocco to name a few.
Related Business Opportunities
About Us: Multi cuisine restaurant which serves Italian , Mexian ,..

Locations looking for expansion Maharashtra

Establishment year 2015

Franchising Launch Date 2018

About Us :  Study Adda provides a unique interactive educational..

Locations looking for expansion Maharashtra

Establishment year 2017

Franchising Launch Date 2018

About Us: Smilezone is India's most reliable chain of Dental clinics,..

Locations looking for expansion Tamil nadu

Establishment year 2000

Franchising Launch Date 2014

About Us: NO REVENUE SHARING MODEL, LOW INVETSMENT AND RISK, HIGH..

Locations looking for expansion Haryana

Establishment year 2010

Franchising Launch Date 2015

About Us Gallantry Salon is world's first army theme..

Locations looking for expansion Delhi

Establishment year 2016

Franchising Launch Date 2018

About Us: A Nibs is the centre of the Cocoa bean..

Locations looking for expansion Rajasthan

Establishment year 2012

Franchising Launch Date 2012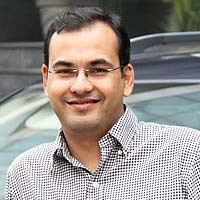 With over 140 exclusive stores and over 600 touch points with leading retailers; W is a name to reckon with in the field of women apparel.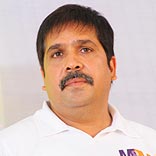 With the retail sector gearing up in franchising, many retail brands have taken the franchise route for better and rapid expansion. In an interview Dinesh Achhpeliya, Managing Director, M&M Stores shares about his brand's experience with franchising and also the future aspirations from the route.
Aiming to reach to the highest level of integrity and professionalism and be India's most respectable financial services company is I Ventures. In an interview, Nirmal Bansal, MD, I Ventures..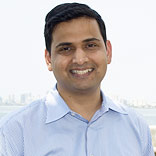 ZoomIn, an online and offline service destination enables customers to store, share and print their digital photos easily and affordably. In an interview, Sunny Balijepalli,..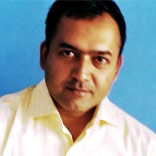 Academy of Applied Languages (AAL) is in an endeavour to improve the availability and accessibility of vocational courses in the Indian market. Looking for expansion AAL opted for the franchise route...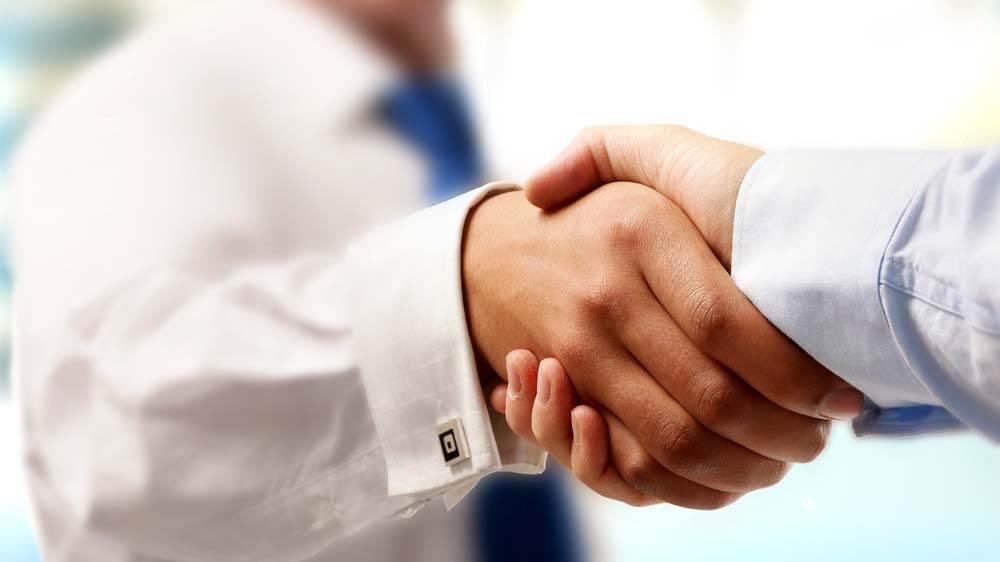 A successful franchise business stands on the pillars of trust between the company and its franchise partners. The franchisor entrusts a franchisee to grow and protect his brand while a franchisee hands over his livelihood to the brand owner. Read on...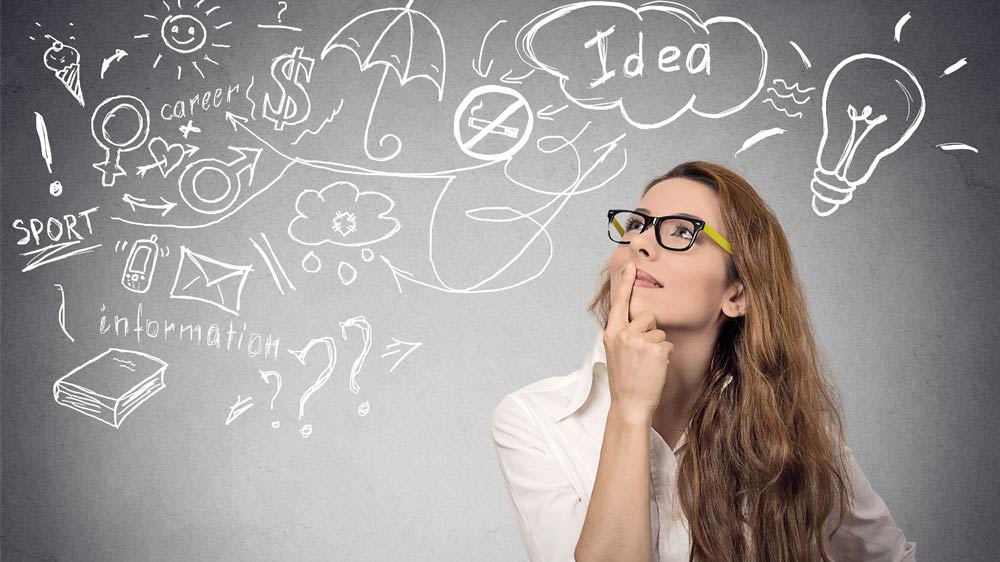 'All work and no play make Jack a dull boy' holds special significance these days as we are so busy in our daily routines that we hardly get any time to cherish our hobbies. Acknowledging the need and value for hobbies in our lives, a new business con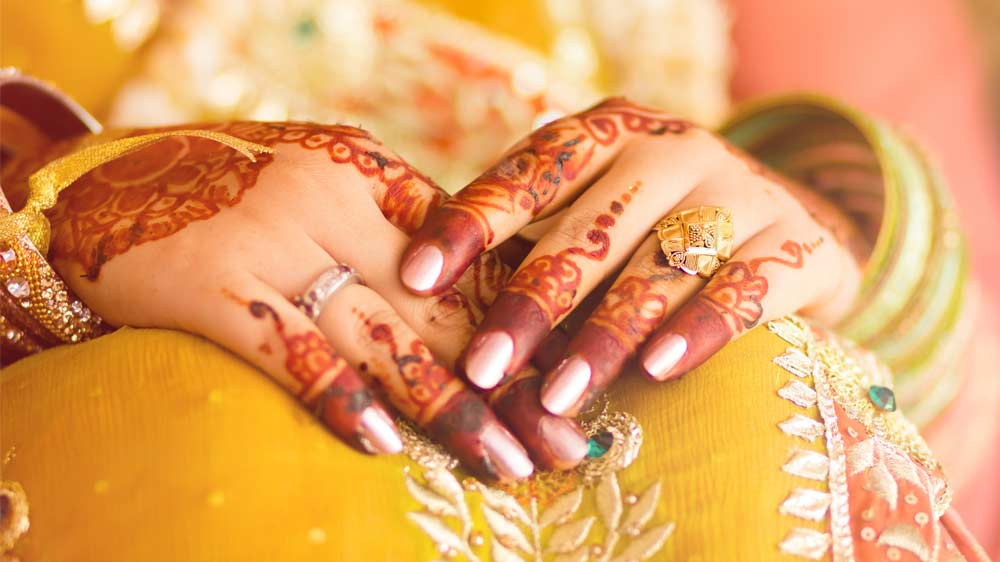 Though Indian women has very well accepted and adopted the western wear brands but it has in no way led to the fading of her love for Indian traditional wear. Ethnic wear brands are successfully expanding themselves via franchise route. Read on to know mo