Search Business Opportunities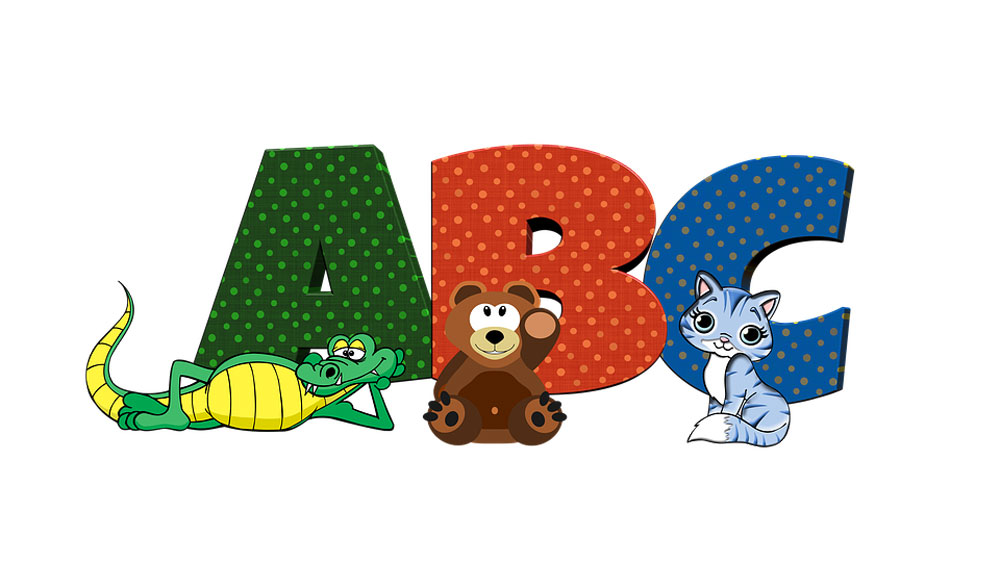 The Animation And Visual Effects Industry Continues To Steadily Gain Acceptance With Indian Talent Poised To Rub Shoulders With Global Counterparts.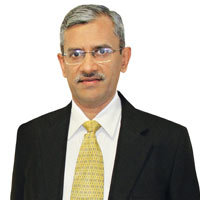 Passionate about Indian classical music, cricket, Senior Vice President & Head of Maya Academy of Advance Cinematics (MAAC), Ram Warrier carries a vision to take the animation industry to..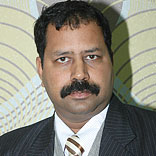 Being passionate about education industry, Animation Live was created. The company is offering the complete range of Animation and Multimedia programs. In an interview Hitendra Singh, National..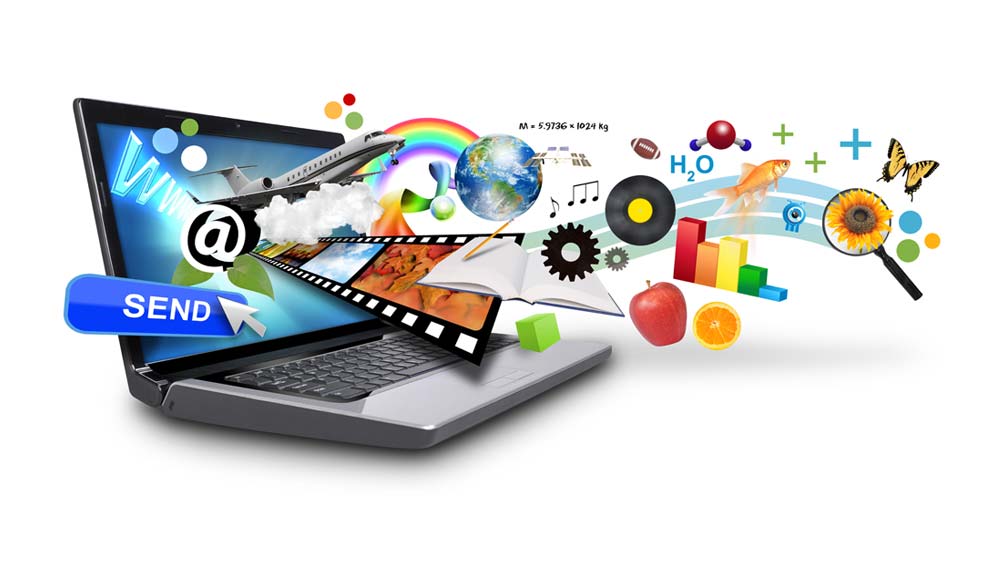 Whether, it is multimedia, web designing, entertainment, or education, animation industry has something for all. Acknowledging the growing demand for specialists in the field, the organised players opted for franchise route, thus offering a lucrative oppo