Search Business Opportunities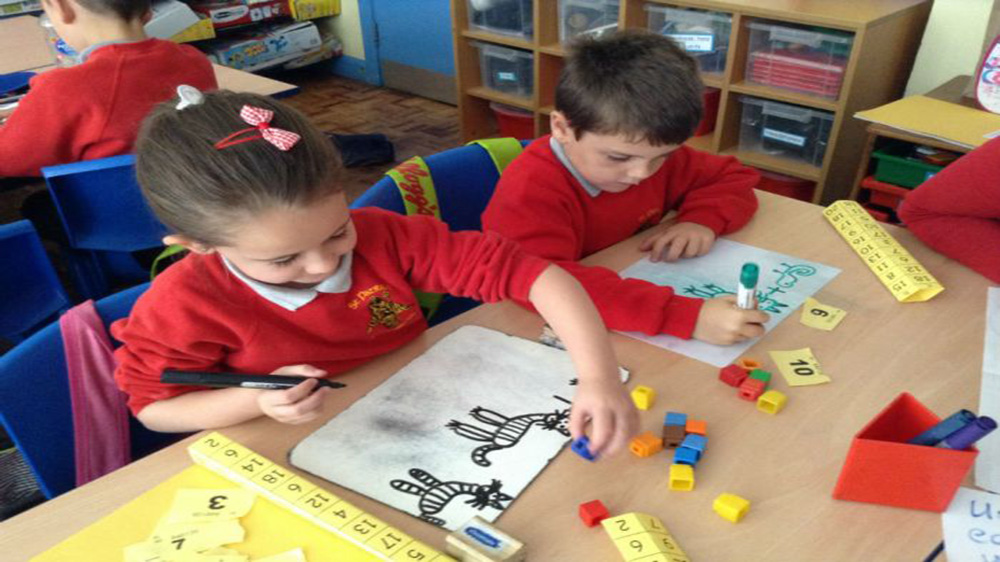 In the recent past, activity based learning has emerged as a potential model for the development of a child's brain. Franchisors can help children achieve their goals by opting for this model.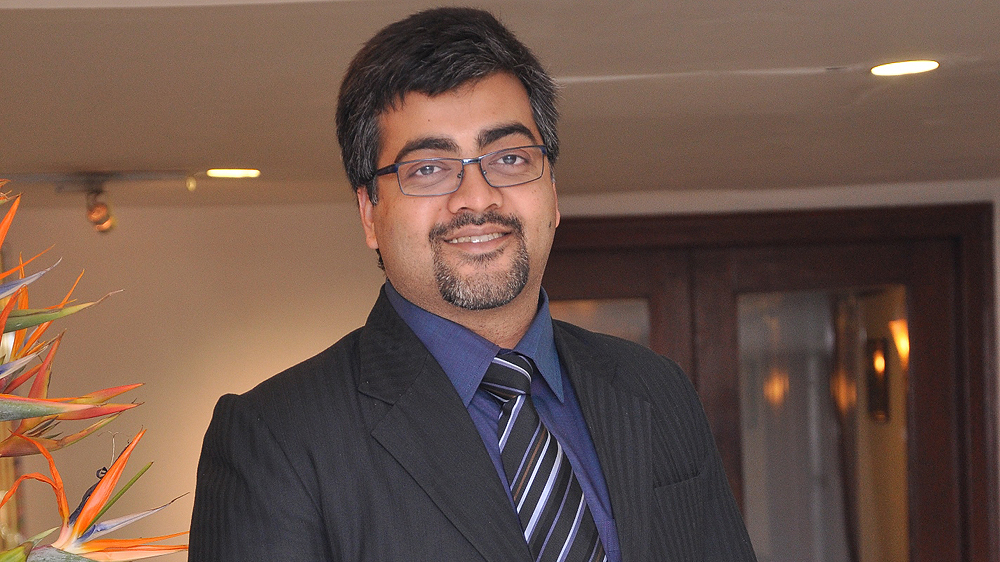 When we started in 1989, our thoughts were very radical focusing totally on activity based learning and we did not have pencils being used in our schools then.