Search Business Opportunities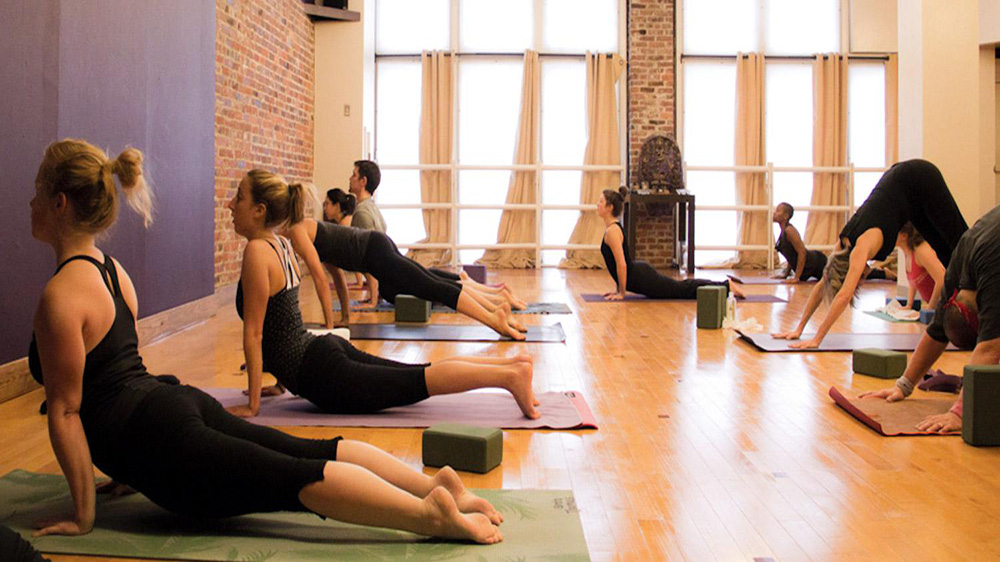 Yoga is an ancient Indian practice encompassing mental, physical, and spiritual wellness that has become an important trend in the current health and wellness industry.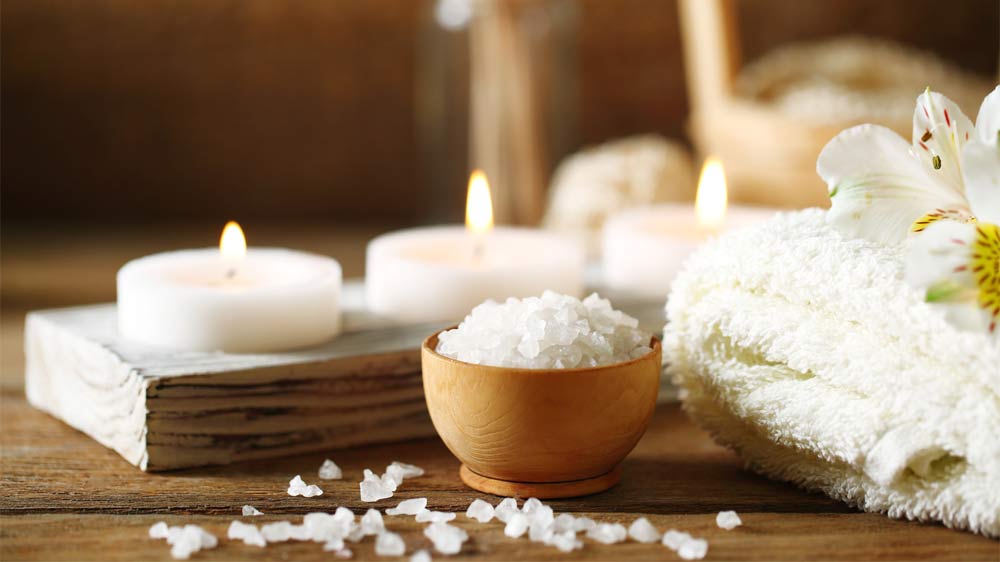 The city offers a unique blend of spiritual culture and modern heritage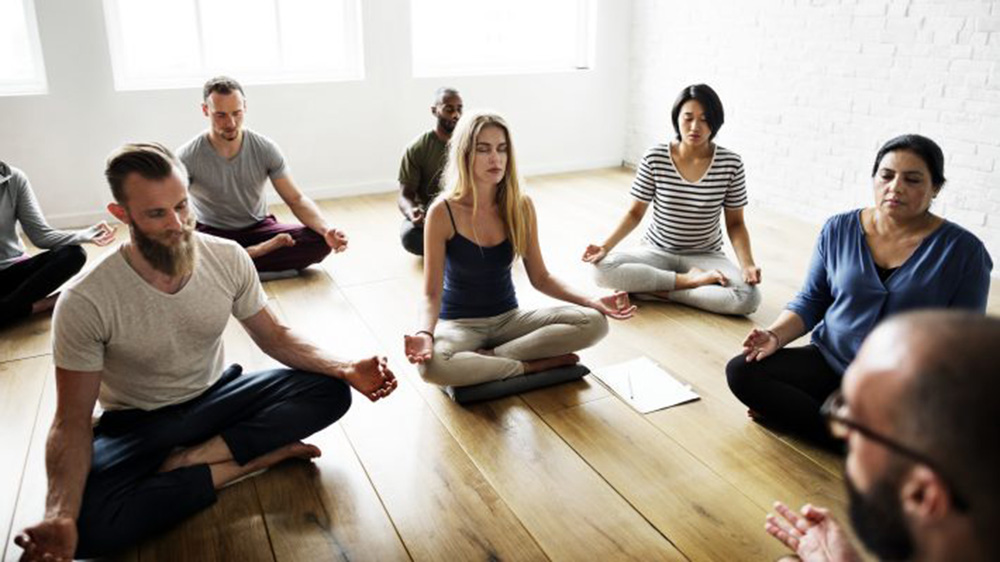 The wellness industry has rapidly boomed from its unstructured and low beginning in the early 1990s to a broader level.
Rishikul Yogshala shares its success story and expansion plans with Franchise India Wellness. Read on...