Search Business Opportunities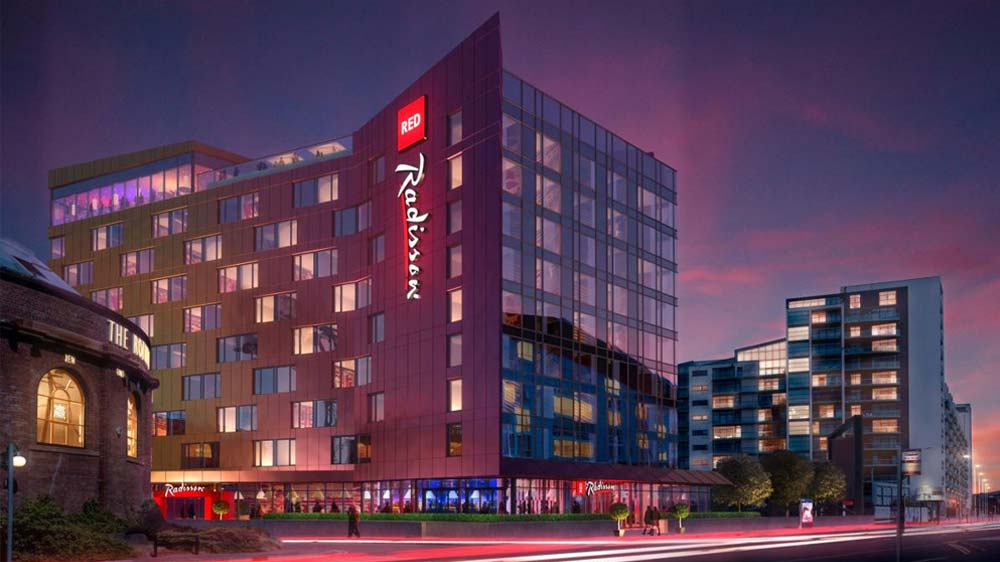 Over the years, there has been major transformations throughout various business verticals and similarly the hotel industry has also acquired new trends for the new age hoteliers. In a detailed article lets unveil what it takes to own a hotel.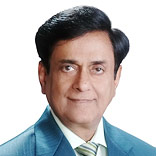 In order to show case the creations of Indian craftsmen, and folk artists, Central Cottage Industries has created a niche in India and abroad. In an interview, Dr. M A Ibrahimi, Managing Director,..