Search Business Opportunities
Some of the incredible young leaders in command who have broken typos by venture into diverse segments like automobiles, manufacturing, distribution and franchising.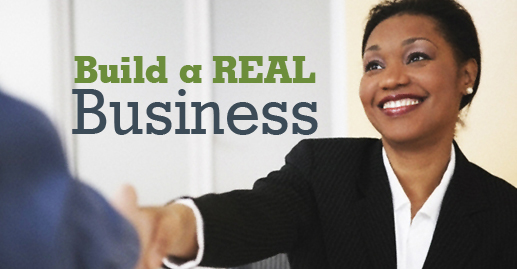 Women have to constantly prove their credibility in the workplace and it is this one factor that keeps their adrenaline rush going. Testifying the fact, is the entire franchise industry that has seen women rise in the capacity of a franchisor as well as a....
Passionate drive, confidence, liveliness and vision are a few qualities of successful women entrepreneurs. Especially the reliability and stability factor in females is making franchisors prefer women franchisees across India. Let's get to know that wha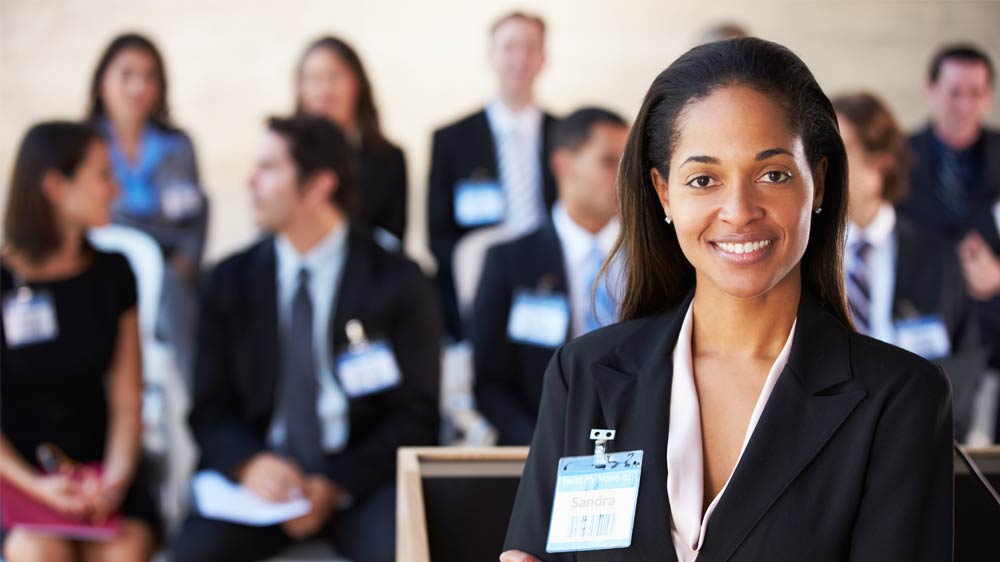 Women are making their presence felt in every profession including business and franchising. It is seen that franchisors are also keen on recruiting women franchisees, considering the profits they generate for the business. Let us find out what makes wome