Search Business Opportunities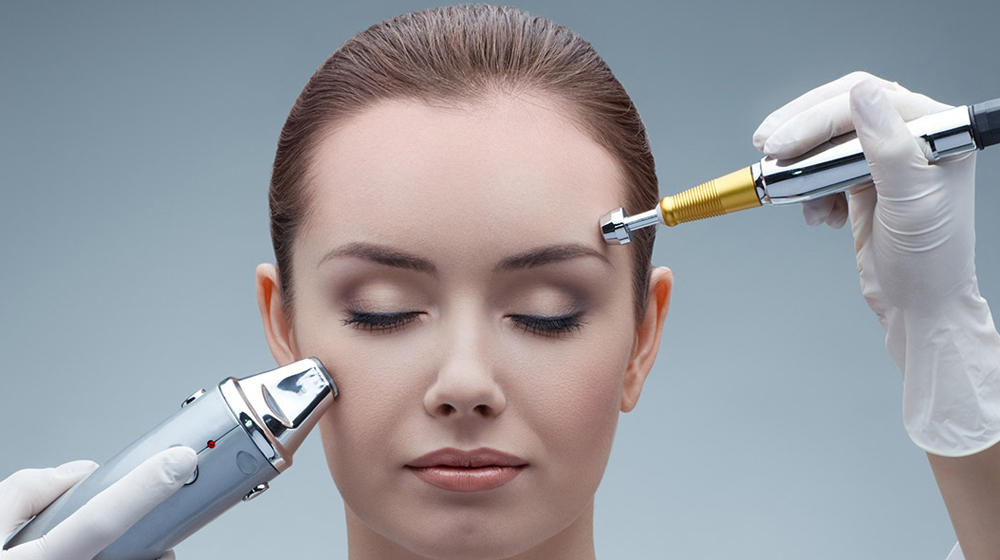 The United States has the largest cosmetics market in the world, and its revenue is expected to reach $126 billion by 2019.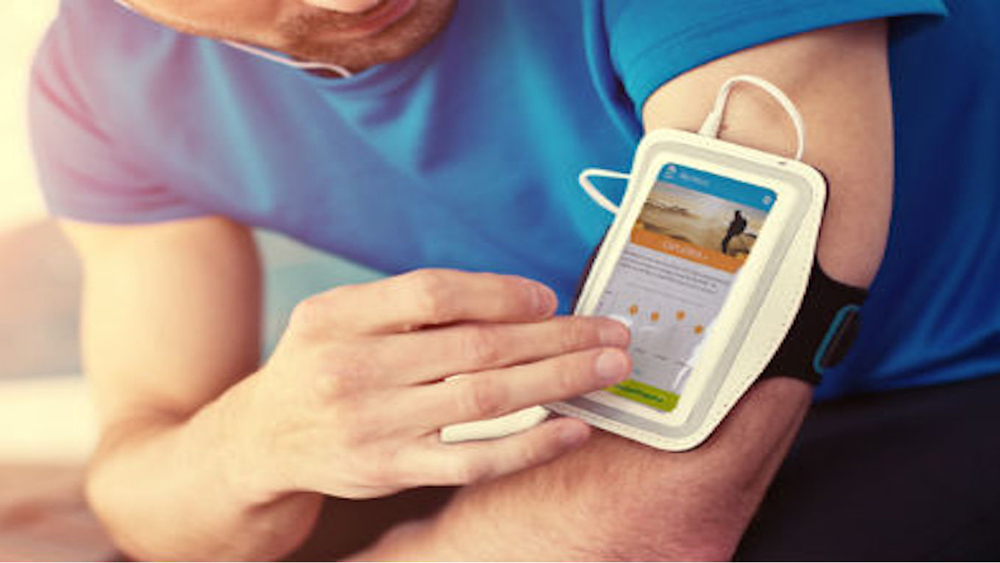 The wellness industry has evolved every since its inception. Technology has always worked wonders for industries and it is great to see innovative changes in the way the wellness industry works.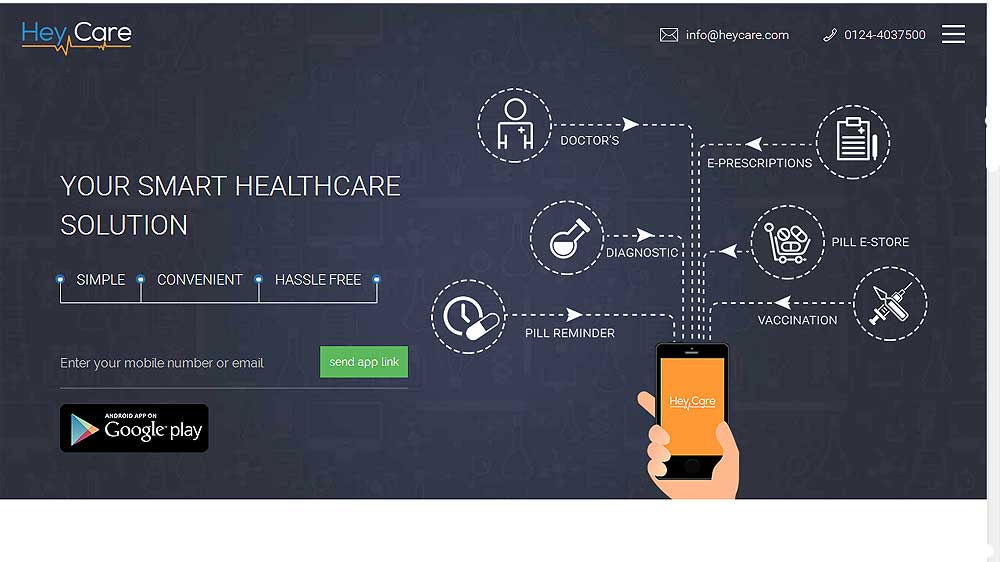 Crocky Technologies has introduced a new way people will seek healthcare. The app is a platform where patients/consumers can place orders for medicines online by uploading a valid prescription.
This exclusive in-ear innovative device is designed primarily for pediatric use, operates well in sync with Kinsa's app to upload readings and track temperature and other internal health issues.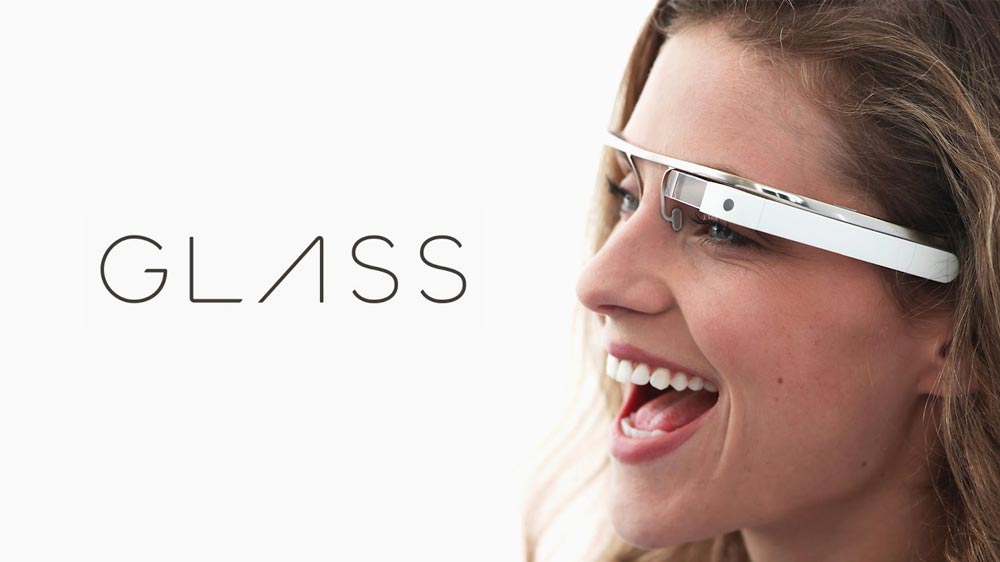 Even though it was considered as one of the coolest gadgets, 'Google Glass' halted its consumer sales in January 2015. It is rumoured that the next generation of interactive eye wear is already in the pipeline, with the manufacturer focusing on working lo
Related Business Opportunities
Three wheeler (Auto) showroom

About Us: Funded by Paytm, rocketship.vc & Snow Leopard Technology Ventures,..

Locations looking for expansion Chandigarh

Establishment year 2014

Franchising Launch Date 2018

Quick Service Restaurants

About Dumpling MomoPartner with the emerging Tibetan snack brand of..

Locations looking for expansion West Bengal

Establishment year 2014

Franchising Launch Date 2015

About Us: Pots and Pans, Launched promoted in India by Meyer..

Locations looking for expansion New Delhi

Establishment year 1997

Franchising Launch Date 2018

About Us: •Sizzle House is the quintessential eatery, located on one..

Locations looking for expansion Maharashtra

Establishment year 2015

Franchising Launch Date 2018

About Us: Dr. Richa Jain Unique Clinic: Established at Nagpur, Maharashtra,..

Locations looking for expansion Maharashtra

Establishment year 2000

Franchising Launch Date 2018

Quick Service Restaurants

About Us Wafflin' Around is a waffle cafe in the heart..

Locations looking for expansion Delhi

Establishment year 2017

Franchising Launch Date 2018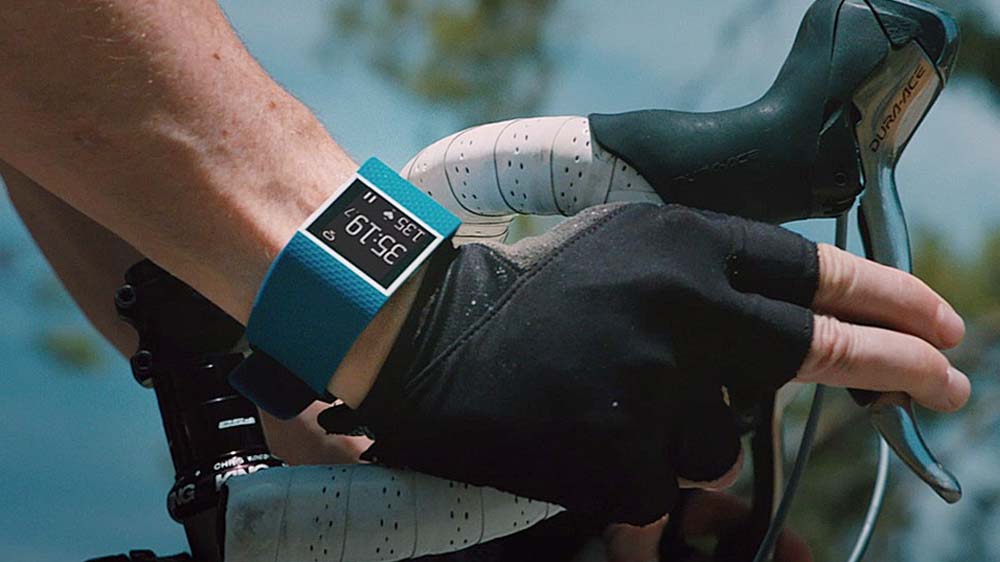 Globally, the wearable sensors market is expected to increase to US$299.46 million by 2018 at a CAGR of 45.08 per cent in over a period of 2014-2020. Asia Pacific region is expected to show the highest growth rate due to the presence of developing countri