Search Business Opportunities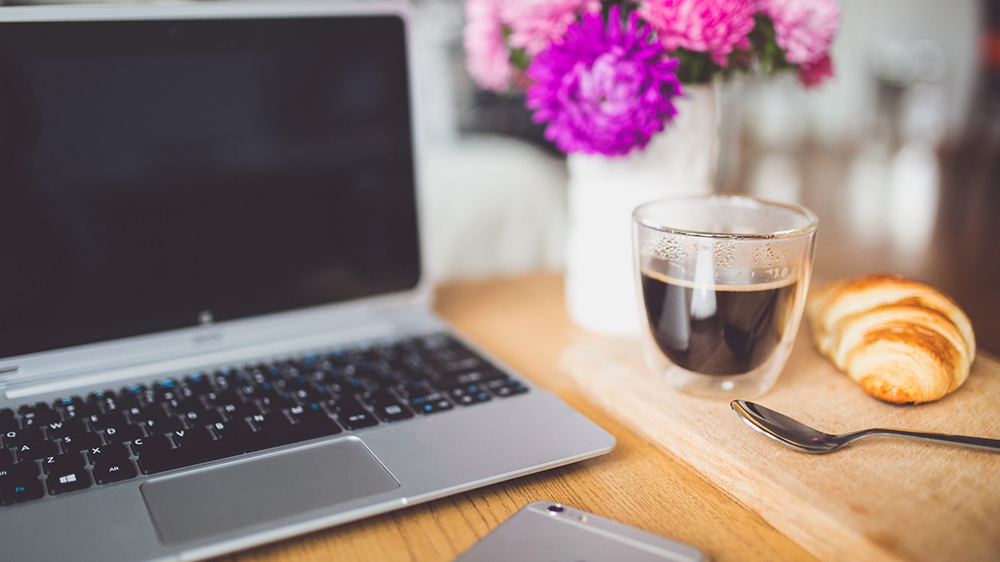 "How do you make money?" This is perhaps the most frequently asked question to every entrepreneur running an online wellness business.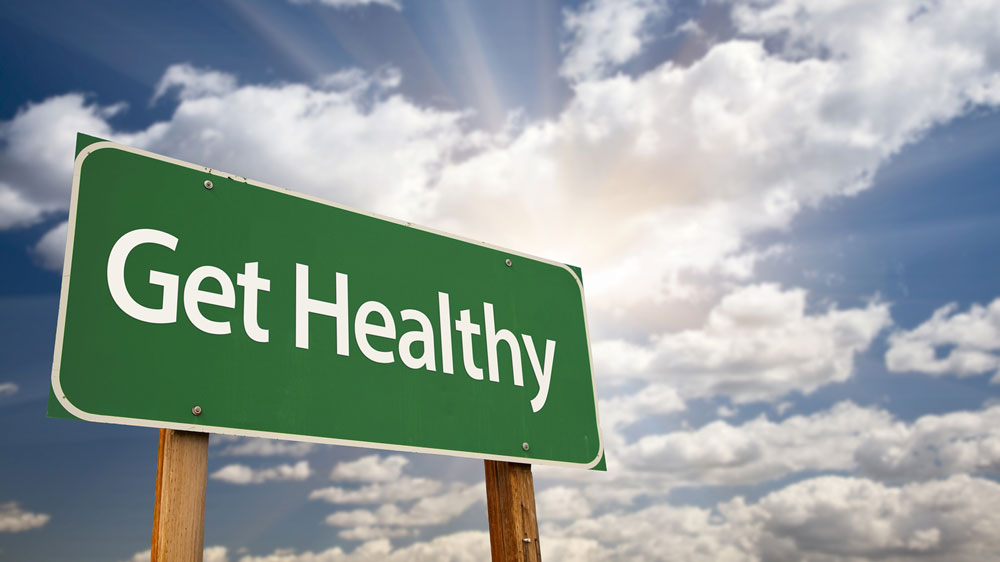 As per FICCI, India will soon serve as the most prospective country where health and wellness industry will hit a record figure of INR 1 Trillion.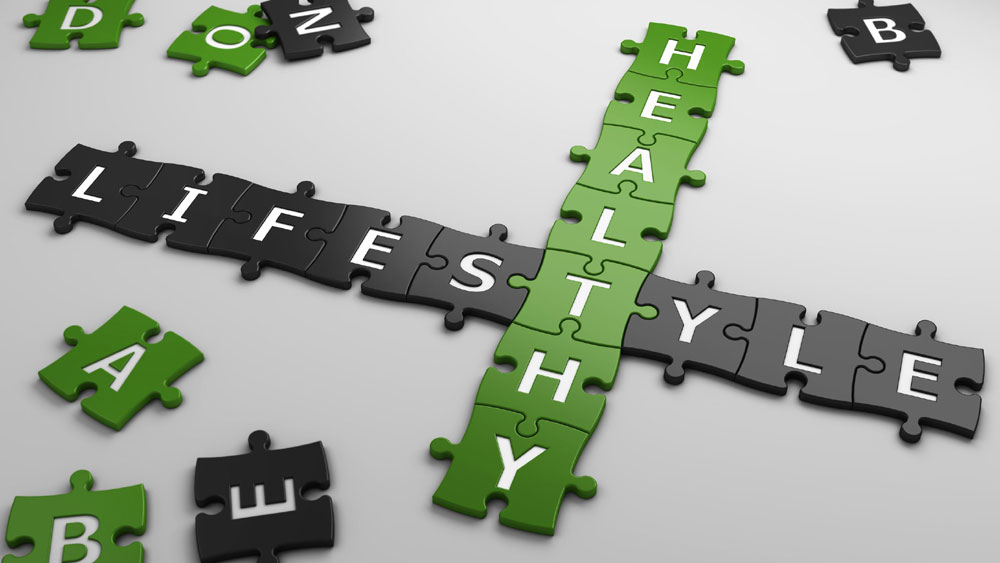 The Indian wellness sector touched the mark of INR 85,000 Crore in the year 2015 and the mark is going to hit INR 1.5 Trillion by the end of the year 2020.