Search Business Opportunities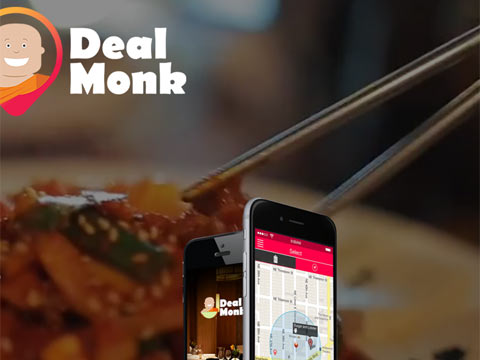 In a conversation with Restaurant India, Aditya Jindal, Founder & CEO at DealMonk speaks about his aim to expand operations to 12 metro cities.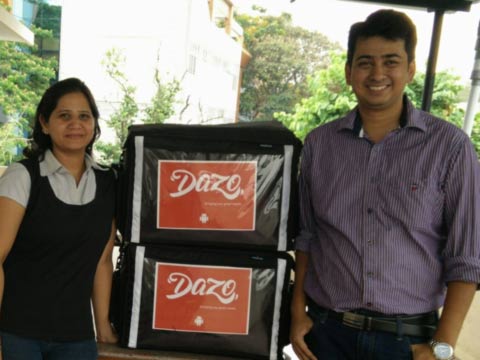 TapCibo which started its operation in October 2014 has renamed itself as 'Dazo' in April. Read more what the Co-founders shared in a telephonic conversation with Restaurant India.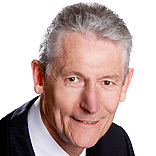 DC Strategy is a renowned Australian company involved in consulting, research and legal work for building networks and brands of many international companies. Rod Young, Executive..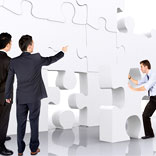 Mutual conflict and rifts are a part and parcel of any business, especially franchise businesses. Franchisor and his franchisees aim to generate profits from brand expansion by maintaining cordial relations. Despite this franchisor-franchisee relationship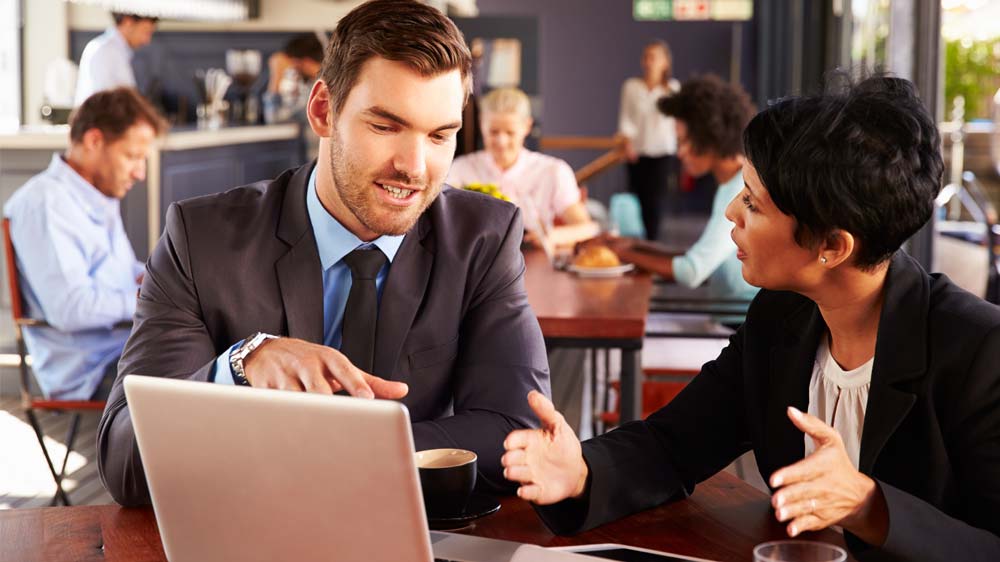 With almost every business or industry taking up franchise model it is becoming difficult for the business aspirant to zero down on a business opportunity that is best suitable for him. Under such circumstances, a thorough market research holds the key fo
Related Business Opportunities
About FlabThugs:-Flabthugs is a leading retailer of fitness supplements %nutritional..

Locations looking for expansion

New Delhi

Franchising Launch Date

2015

Others Vocational Training

About Times and TrendsTimes and Trends Academy, Pune – The..

Locations looking for expansion

New Delhi

Franchising Launch Date

2016

About:started in 2012, Universal Gym is one of a kind..

Locations looking for expansion

New Delhi

Franchising Launch Date

2016

Commercial vehicles Bus/Trucks

About: Started in 2005, ColdEx is india`s largest & fastest growing..

Locations looking for expansion

Delhi

Franchising Launch Date

2017

Activity Centres, Day Care & Creches

About:To tap the lucrative market of 'kids edutainment', "Play Streat™..

Locations looking for expansion

Telangana

Franchising Launch Date

2016

Thai way Spa founded by Mr. Nishant Singhal and Geetika..

Locations looking for expansion

New Delhi

Franchising Launch Date

2017