Search Business Opportunities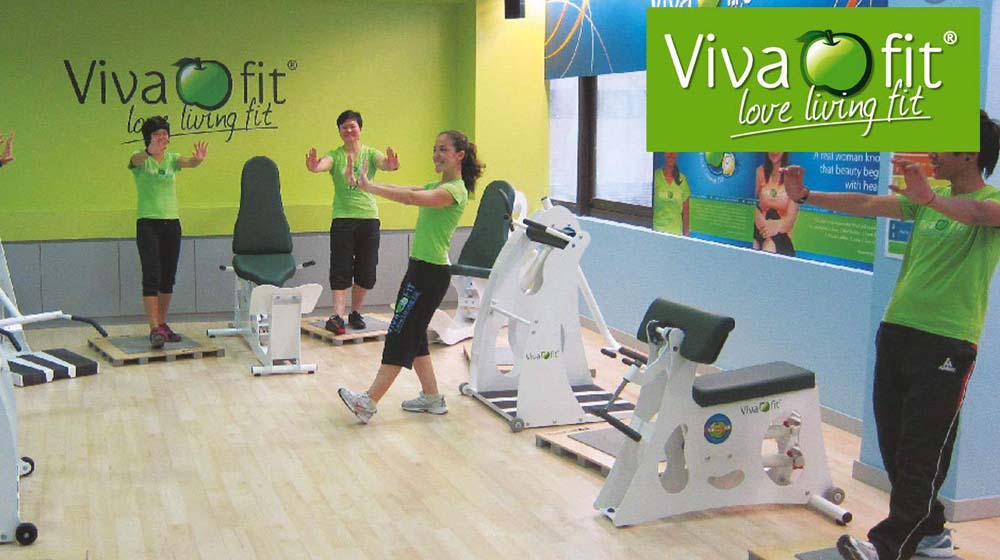 Vivafit India aims to open 20 more Viva fits in North India in the next 1 year via the franchising model.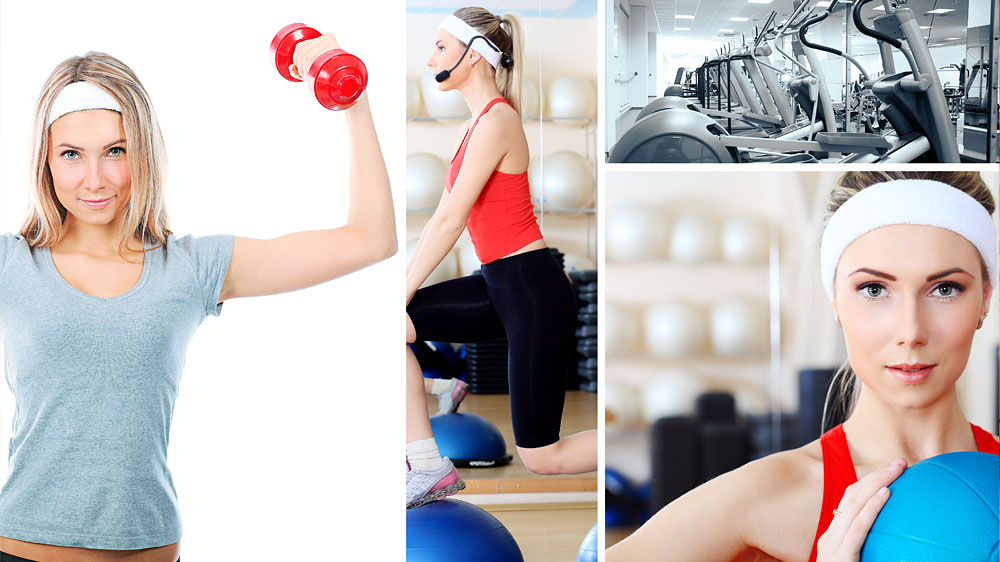 To remain healthy and fit is the need of the hour. Many organised players are cashing on this latest trend.
Since time immemorial, beauty has played an intrinsic role in an individual's life. With the present youth increasingly becoming beauty conscious, abundant opportunities have arisen in this sector.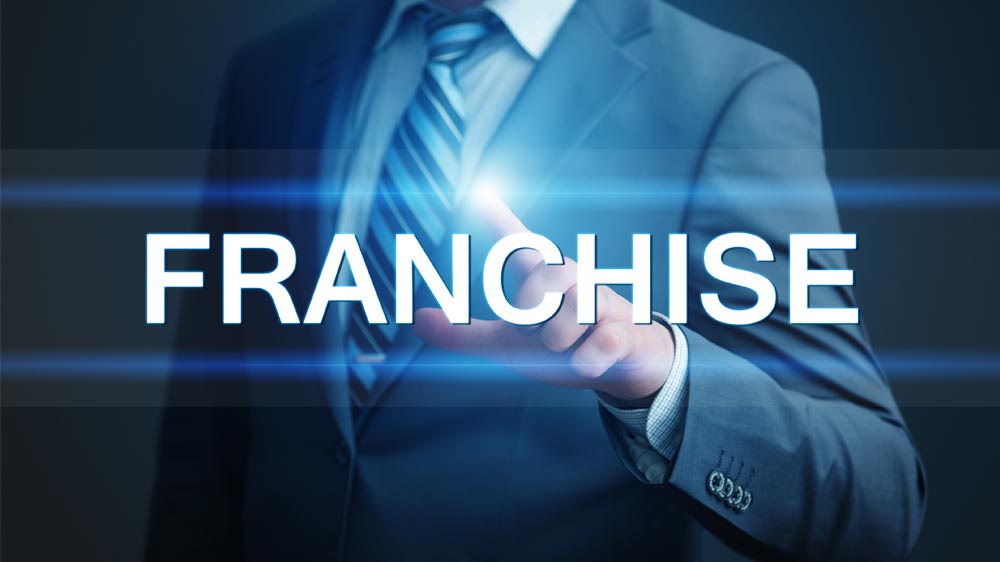 It's a common misconception that in order to be a successful franchisee all that is needed is 'burning entrepreneurial spirit'. Most entrepreneurs are lured by the concept that, "A franchisee does not have to worry about what to do or how to do it