Search Business Opportunities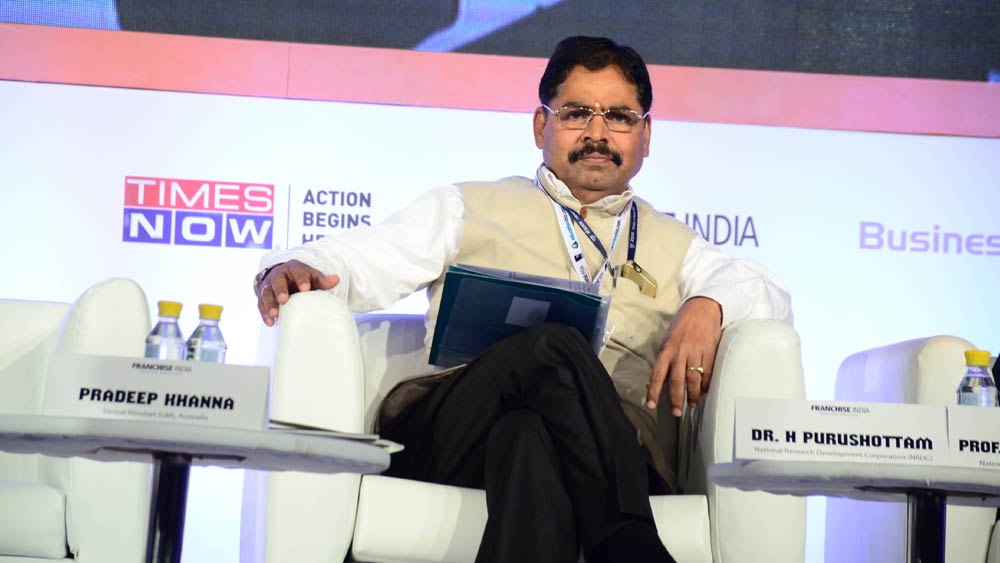 Decisions and investments made in the next few years will shape whether Indian consumers, companies, and government authorities can turn these challenges into a business advantage as well as a national opportunity for clean energy to power cities and villa...
Vadilal Industries play a master stroke with Vadilal Scoop Shop and Vadilal Hangout.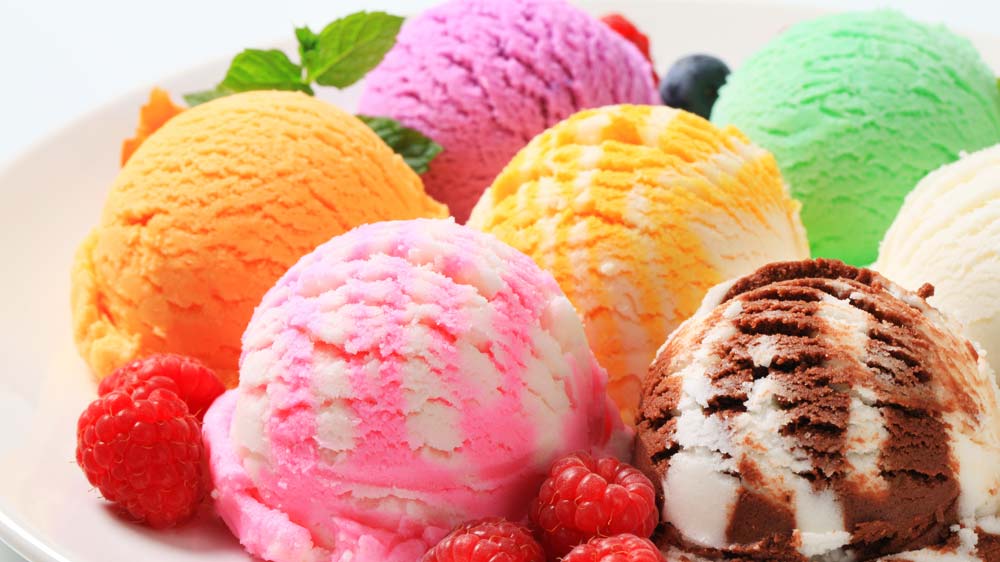 According to a report by NRAI, there are 35-40 brands present in the space with estimated 1900-2000 outlets. The highest presence is in metros and mini metros with an equivalent of 34 per cent of the outlets.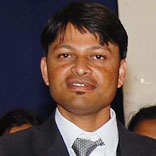 Proven brand image, assured market and continual franchisee guidance and support makes investment in Wonder Education profitable from myriad angles. In an interview, Abhishek Malviya, CEO, Wonder..