Search Business Opportunities
Marketing your brand or franchise in the right way can win you not only footfall, but profit. Let's know more...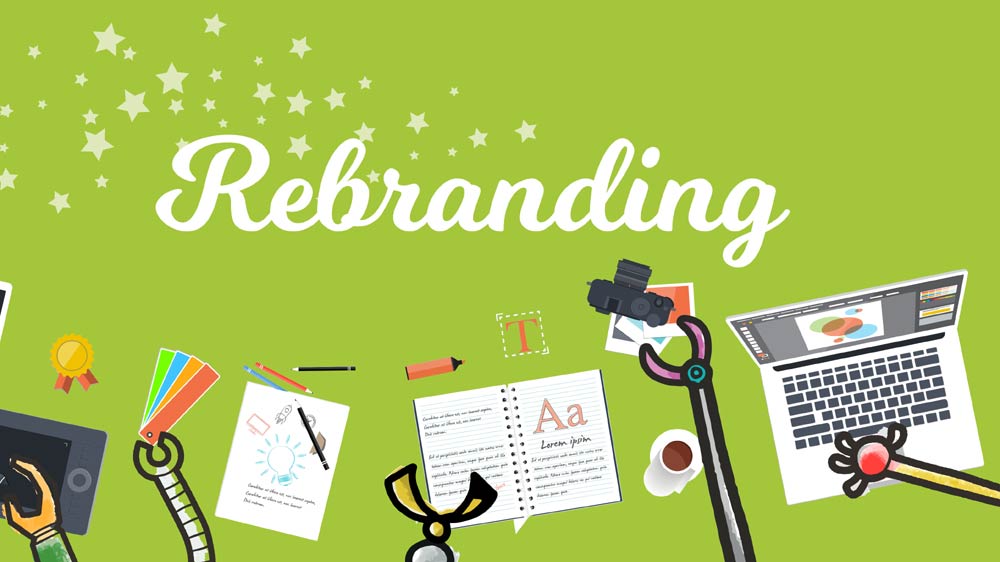 Today, many brands are taking up the challenge of reconstructing themselves in order to gain more attention, but is it that easy? Let's find out...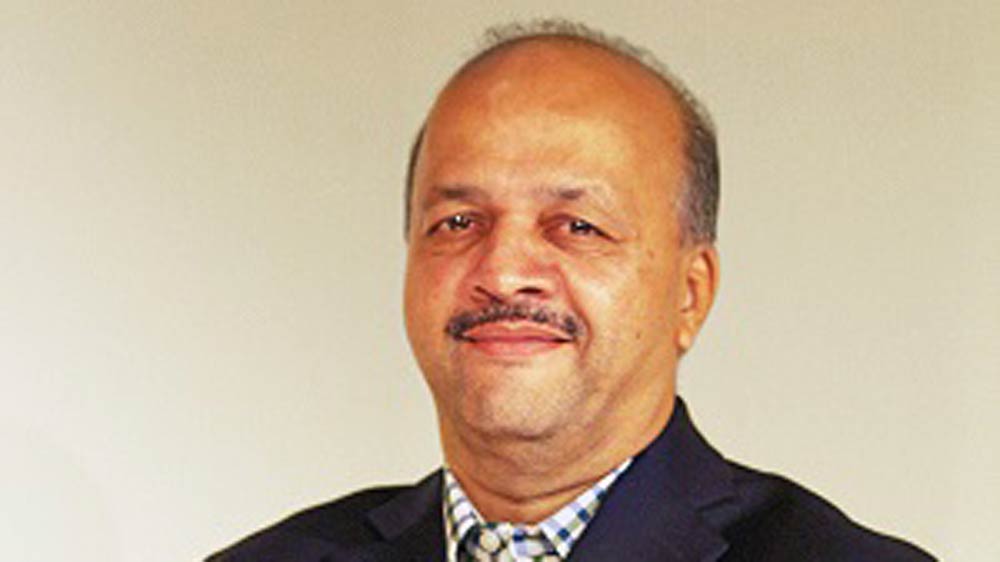 In conversation with Ajit Joshi, President and Chief Operating Officer, Urban Ladder, who spoke about his future plans with the company.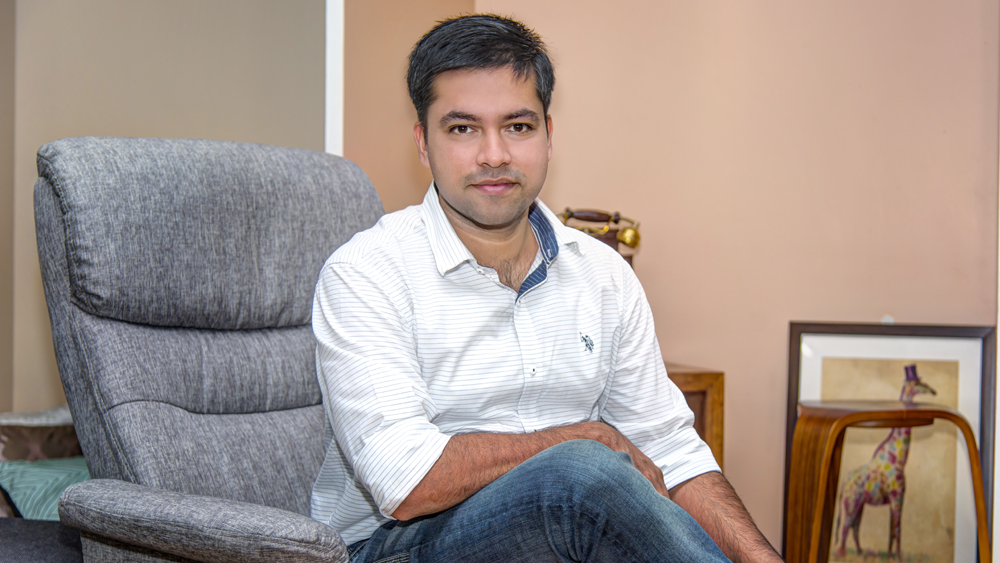 Urban Ladder decides to embrace franchise model for its business operations and further expansion.. Read on..