Search Business Opportunities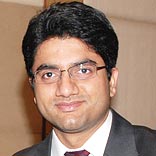 Understanding the increasing aspirations of parents to see their children succeed in medical and engineering profession, Aakash Educational Services Limited (AESL) providing entrance exams coaching..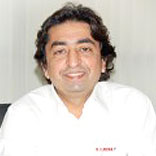 Serving a premium family experience to its customers in the Dine-in and Delivery space, United Restaurants Limited launched its brand U S Pizza. In an interaction, Akbar Khwaza, Director, U..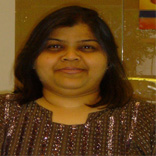 Leonidas, the world famous Belgian pralines is a perfect marriage of tradition and quality combined with a contemporary style. In an interview with Abha Garyali, Vrinda Rambhia,..