Search Business Opportunities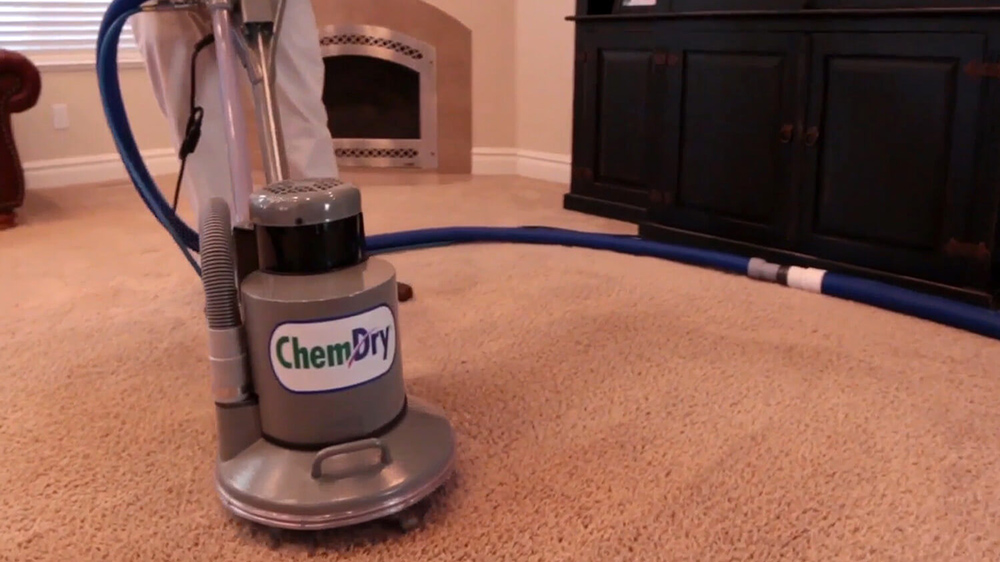 The franchising industry is witnessing a rise in the carpet and floor cleaning brands, growing globally.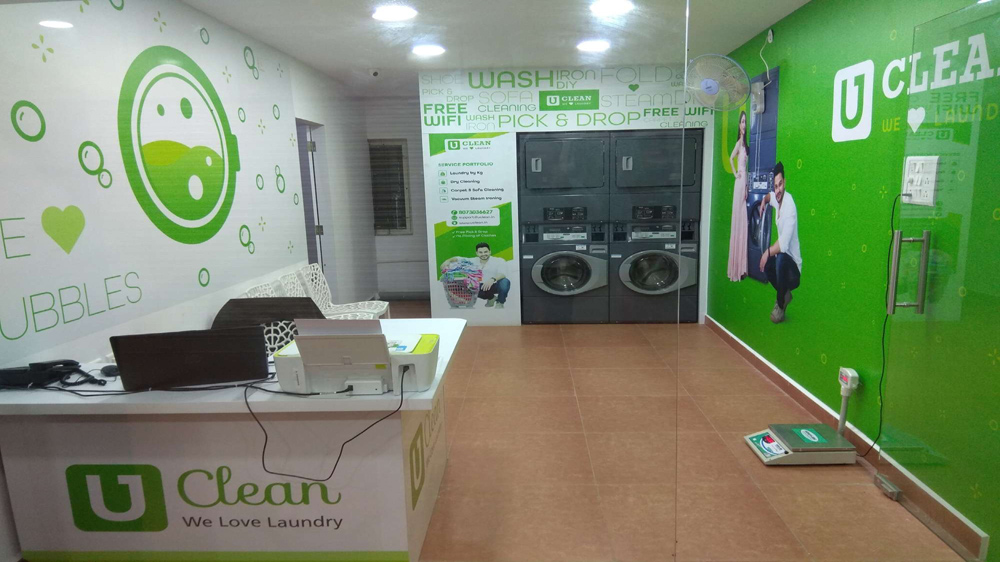 As Per Industry Estimates, The Laundry Industry In India Is Supposed To Be A USD 76 Billion Market.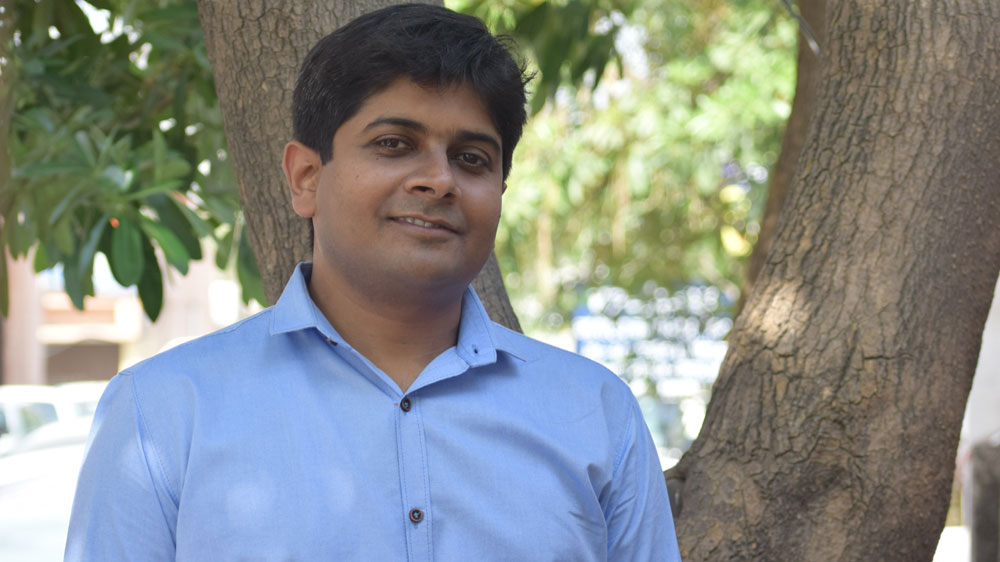 In conversation with Arunabh Sinha, Co-Founder and CEO, UClean, who talks about the overall potential of the industry.