Search Business Opportunities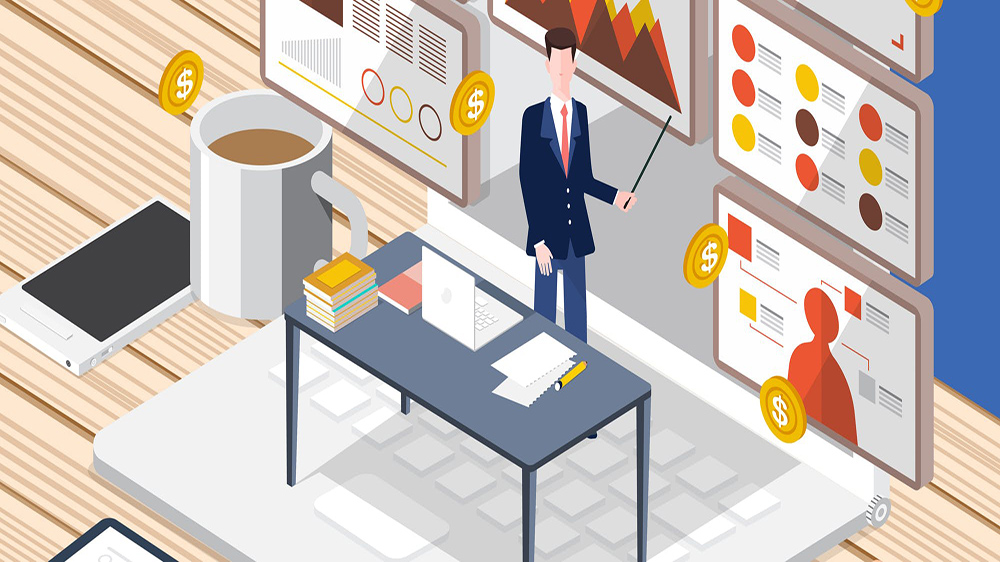 The education industry is constantly coming up with different segments, attracting investors to invest more.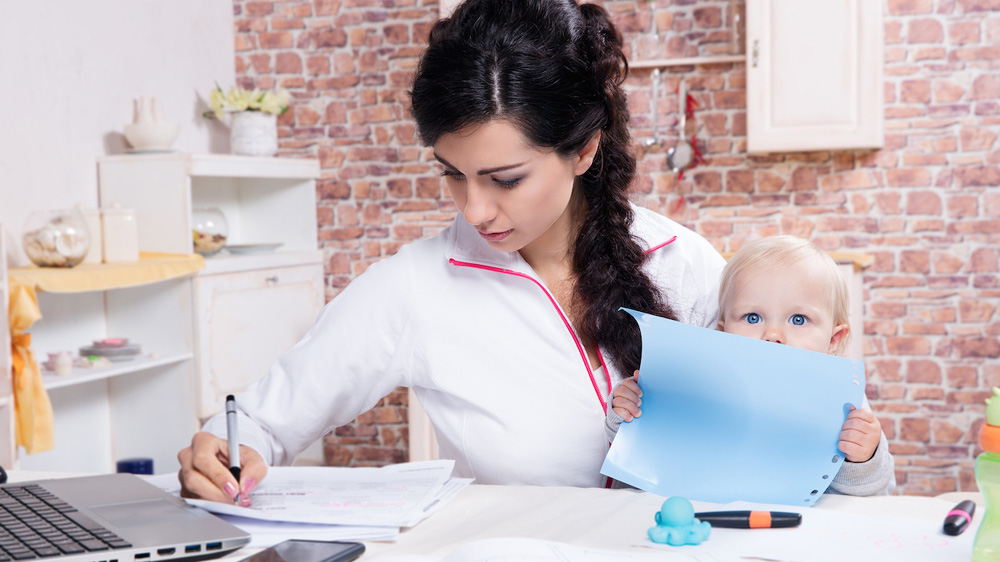 Single Mothers Face The Difficulty Of Supporting Their Family Financially And At The Same Time Take Care Of Their Child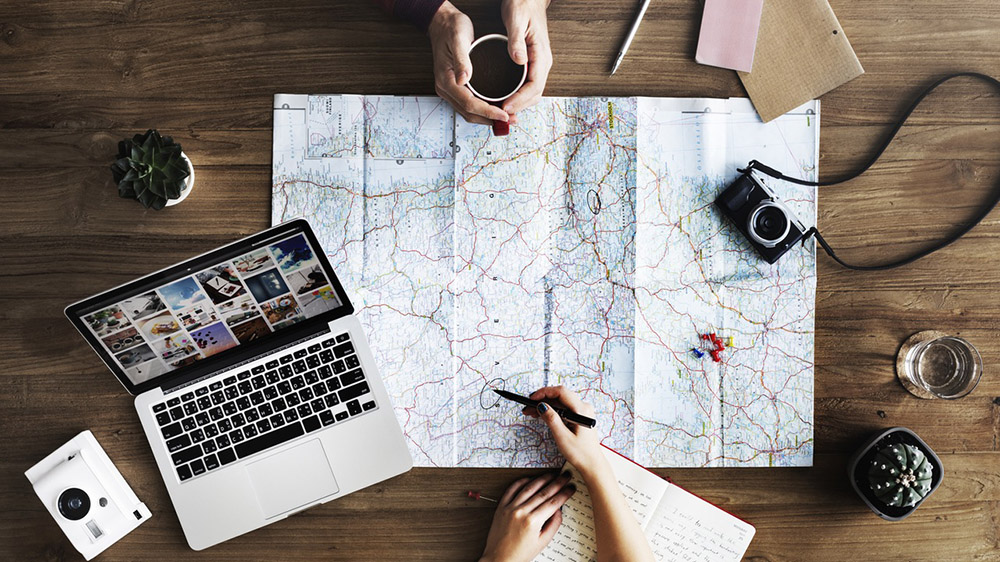 "Location, location, location" is a popular maxim frequently heard in the business sector.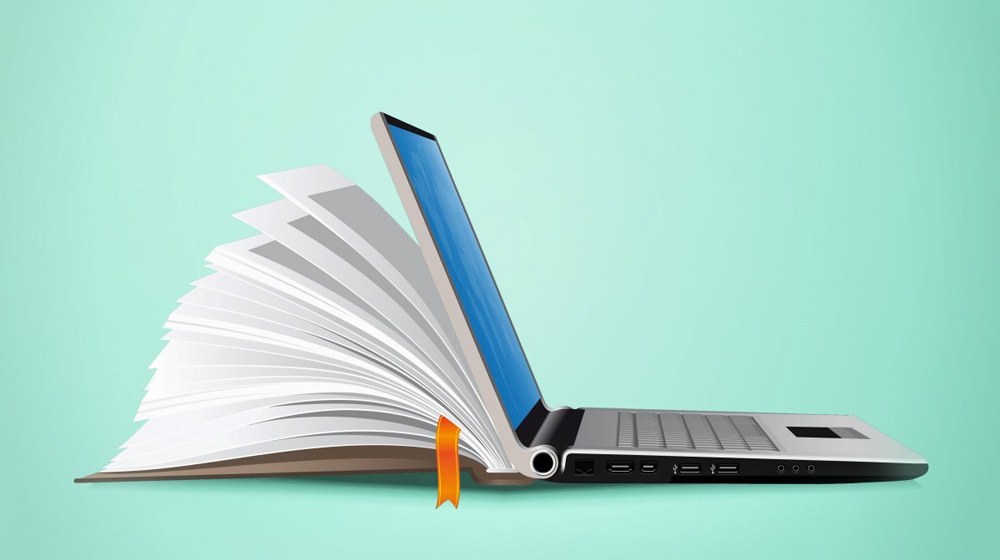 The study reveals that education sector holds a huge inflow of business opportunities as well as new ideas to invest in the education business.