Search Business Opportunities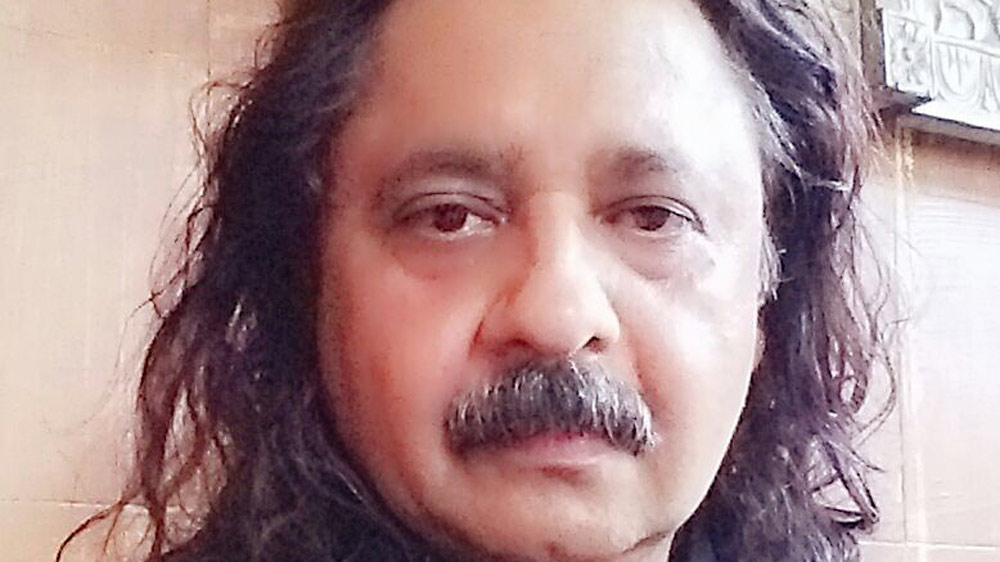 In an exclusive interview with Restaurant India, Santosh Jindal, Director, Jade Garden Restaurant talks about Indian Food Policy.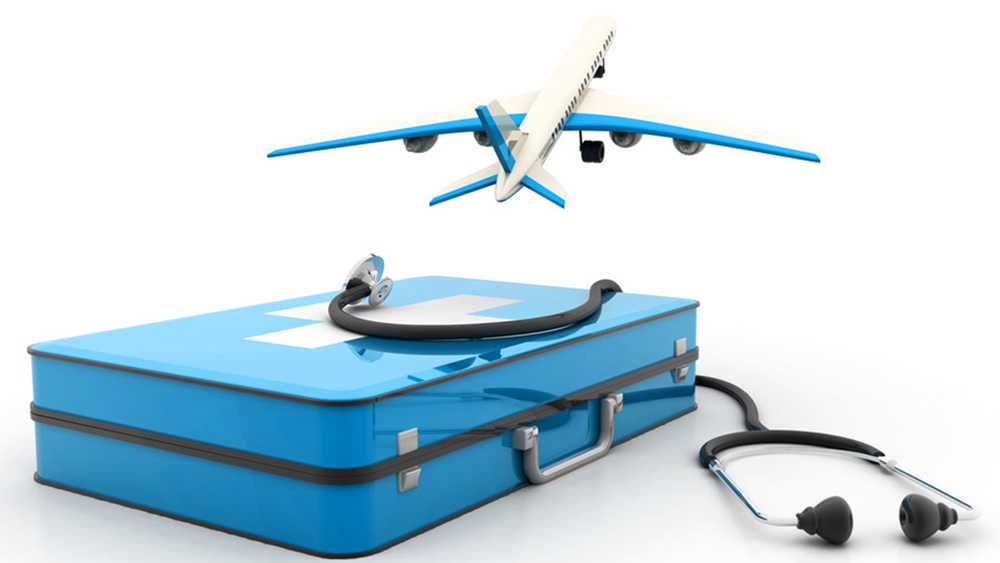 Medical tourism market is a flourishing market with various services available to cater to the needs of the consumers, that too from around the world.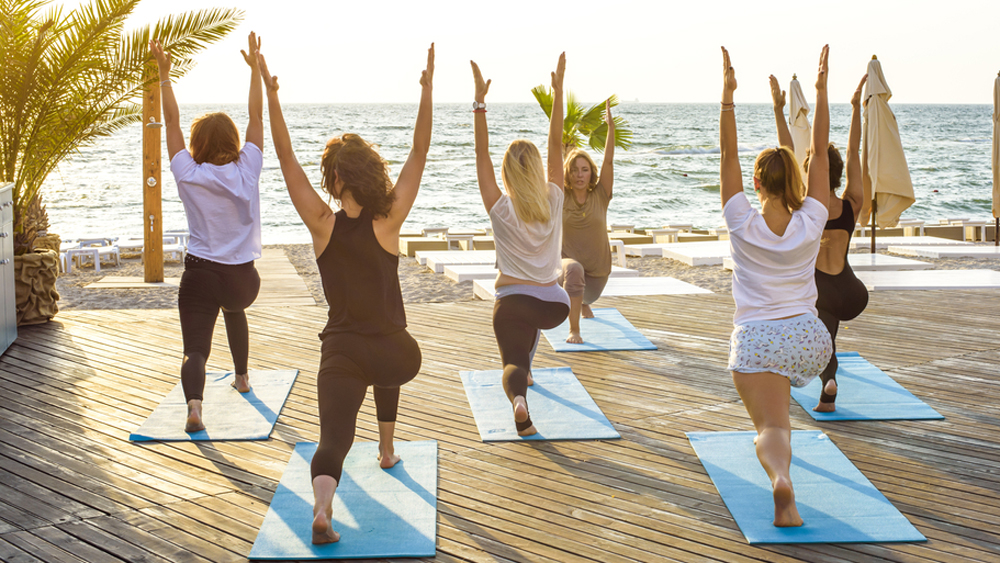 Wellness tourism is all about travelling and exploring new places which provide the consumers with a sense of relief and help them connect with themselves on a level to ensure well being and good health.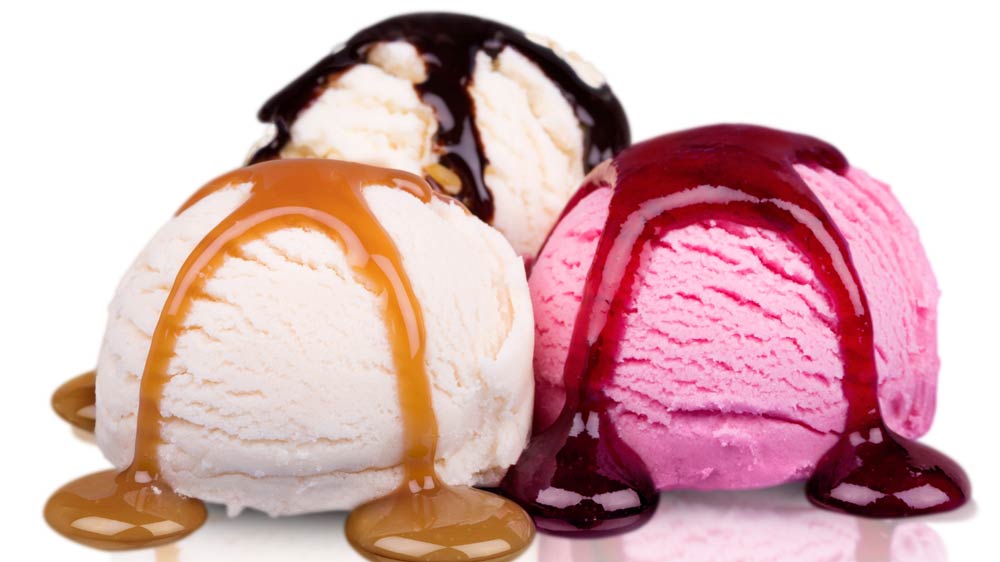 Whether it is blistering hot or chilling cold, a spoonful of ice-cream is always a tasteful delight. Taking into account the ever rising demand for ice creams, organised players are taking up the franchise route for rapid expansion. The article talks abou