Search Business Opportunities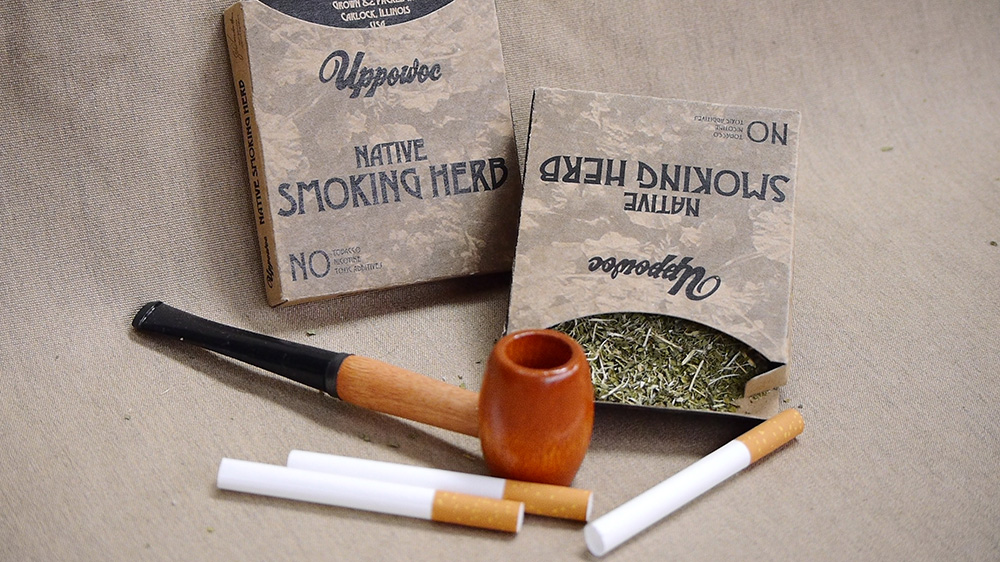 Smoking herbs has been in the history of India for a long time. Over the past few years, Organic and herbal smoking industry has been creating a lot of buzz in the industry, attracting a lot of smokers.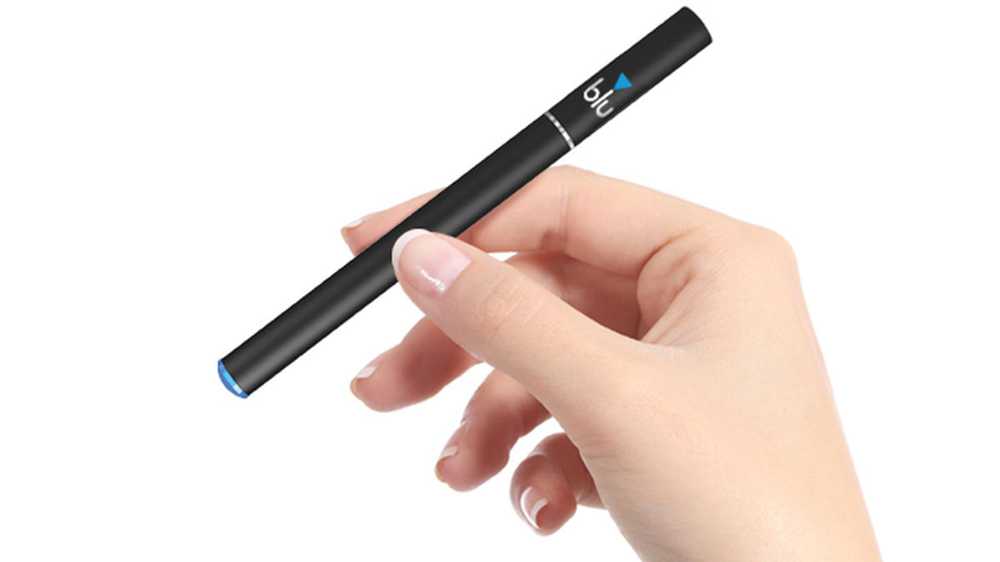 The Electronic Cigarette (E-Cigarette) Is A Smokeless Cigarette Powered By A Battery And Is A Healthier Substitute For Addicts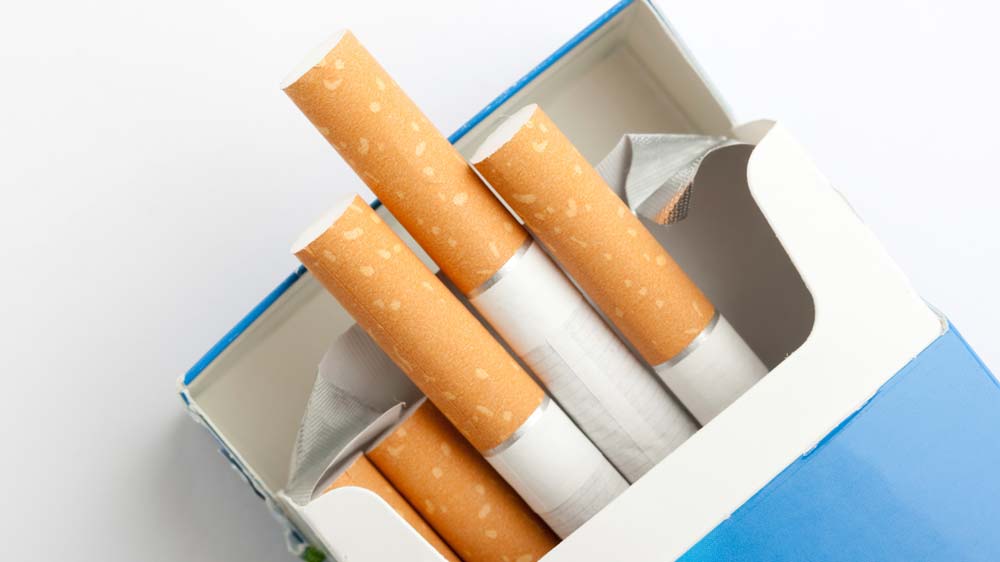 Citing adverse impact on livelihood of tobacco industry labourers, Union Health Ministry defer the implementation of a notification for increasing the size of pictorial health warning on tobacco packets.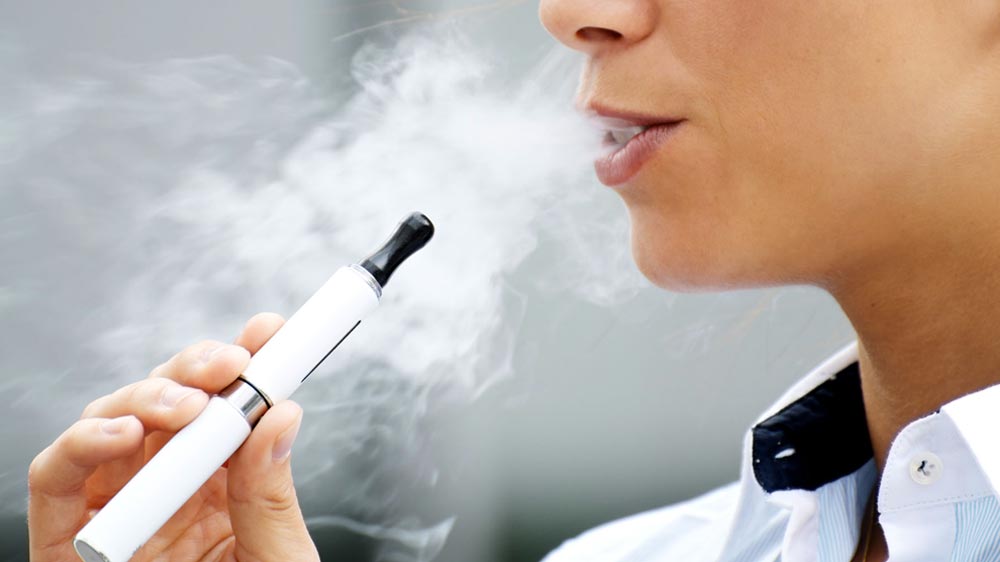 Upto 900,000 Indians die every year of tobacco-related diseases, and that number could reach 1.5 million by 2020 if users do not kick the habit, the International Tobacco Control Project estimates.
After implementation of the decision, anyone found selling cigarettes or tobacco products without the specified warning will be liable to one-year imprisonment or a fine of Rs 1,000 or both on first conviction.
Related Business Opportunities
About Us: Arogya Herbs was established in 2013 with a thought..

Locations looking for expansion Madhya Pradesh

Establishment year 2013

Franchising Launch Date 2013

Quick Service Restaurants

About Us: The Chef's Bowl, a venture of the RP -..

Locations looking for expansion West bengal

Establishment year 2017

Franchising Launch Date 2018

Café Udupi Ruchi, is a restaurant which will provide the..

Locations looking for expansion Karnataka

Establishment year 2014

Franchising Launch Date 2016

Furniture/Home Decor & Furnishing

Interiors & More. Our brand Interiors & More is a..

Locations looking for expansion Maharashtra

Establishment year 2008

Franchising Launch Date 2015

Car wash / Ceramic Coating / Detailing

COZI CARS - Mobile Car Wash/Spa & Detailing Franchise Opportunity You Must GRAB!!..

Locations looking for expansion New Delhi

Establishment year 2010

Franchising Launch Date 2014

About Us: Naytr is an eyewear brand offering a complete range..

Locations looking for expansion Delhi

Establishment year 1998

Franchising Launch Date 2018