Search Business Opportunities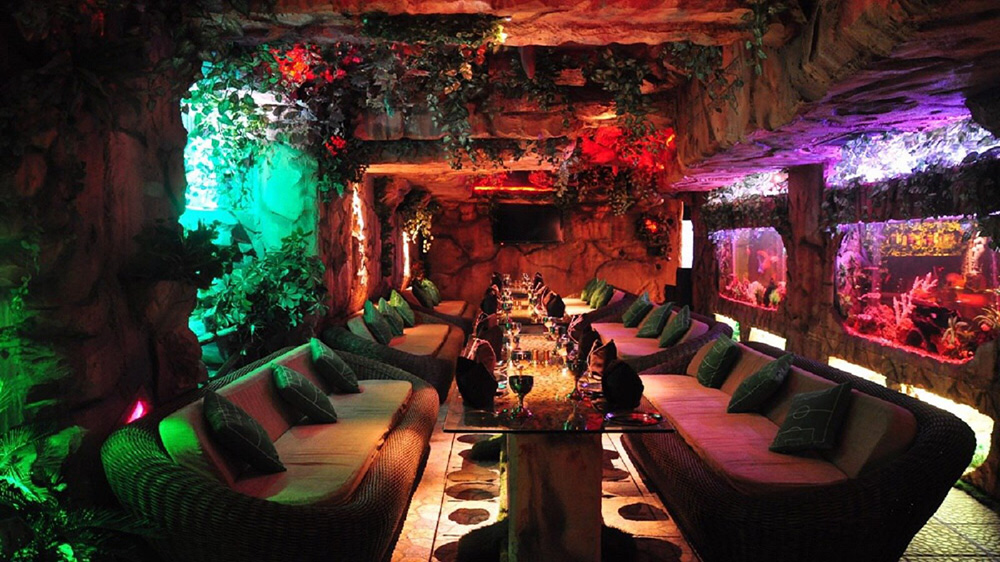 The popularity of theme-based restaurants is skyrocketing in recent years because of the parallel growth of the market.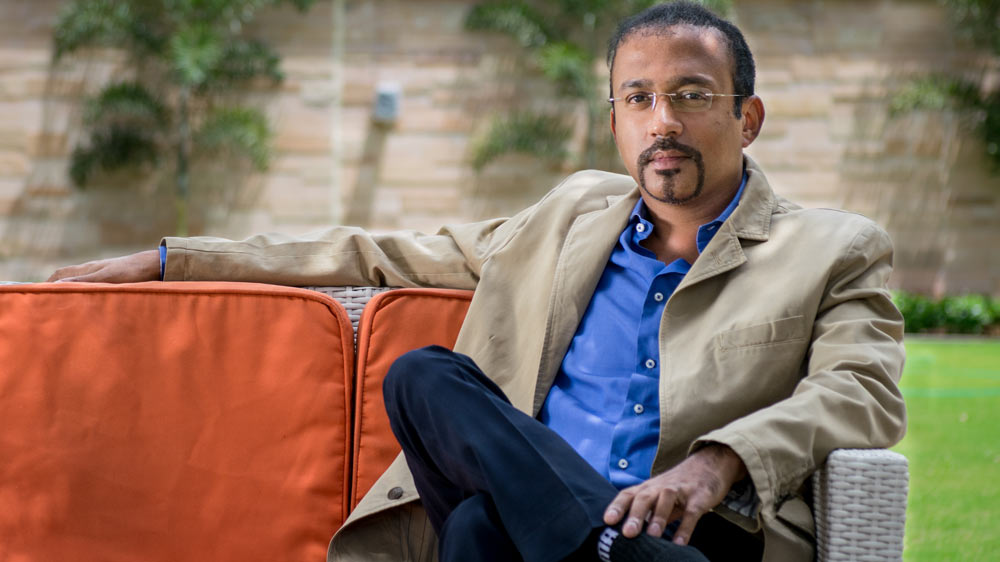 In an interview to Restaurant India, Yogesh Magar, Owner- Wah Marathi shares about starting a 'Marathi' only restaurant.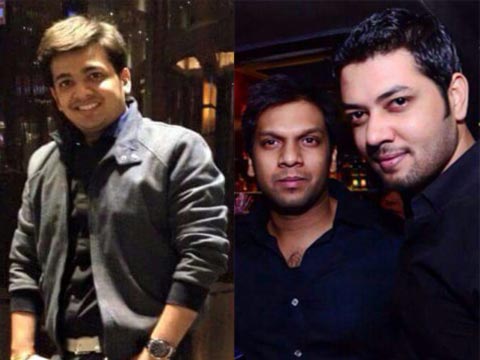 According to the founders, it is an imprisonment of sorts, mainly indulgence. And the decor captures this sentiment quirkily, with the prison-inspired cells and the Kaidis serving as props.