Search Business Opportunities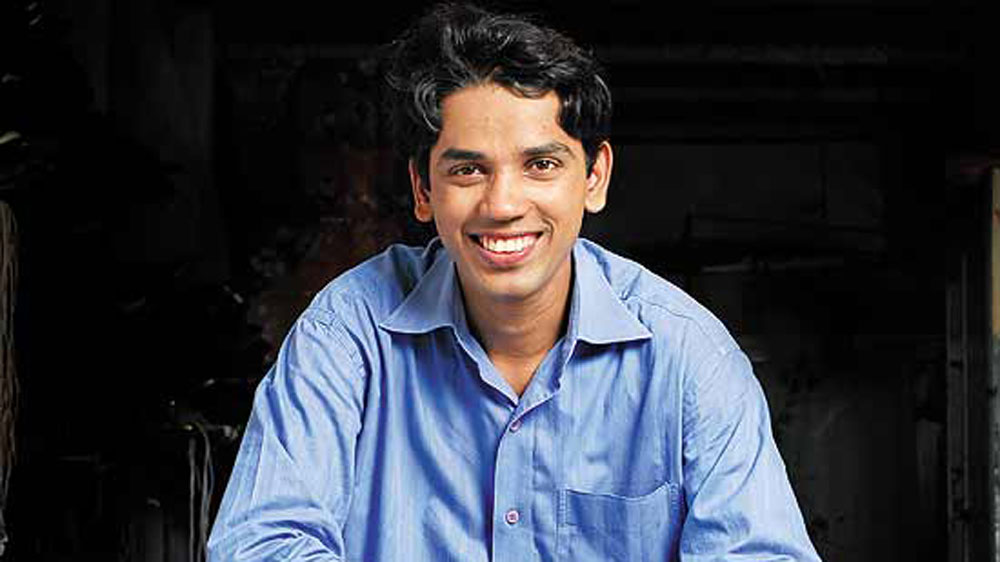 In conversation with Sandeep Gajakas, Founder, Shoe Laundry, who spoke about the new concept and its business potential in detail.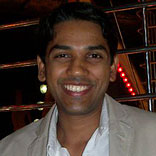 Realising the need for specialised footwear laundry, repair and refurbishing service the unique service concept of The Shoe Laundry was conceptualised in Mumbai in 2003. In an interview Sandeep..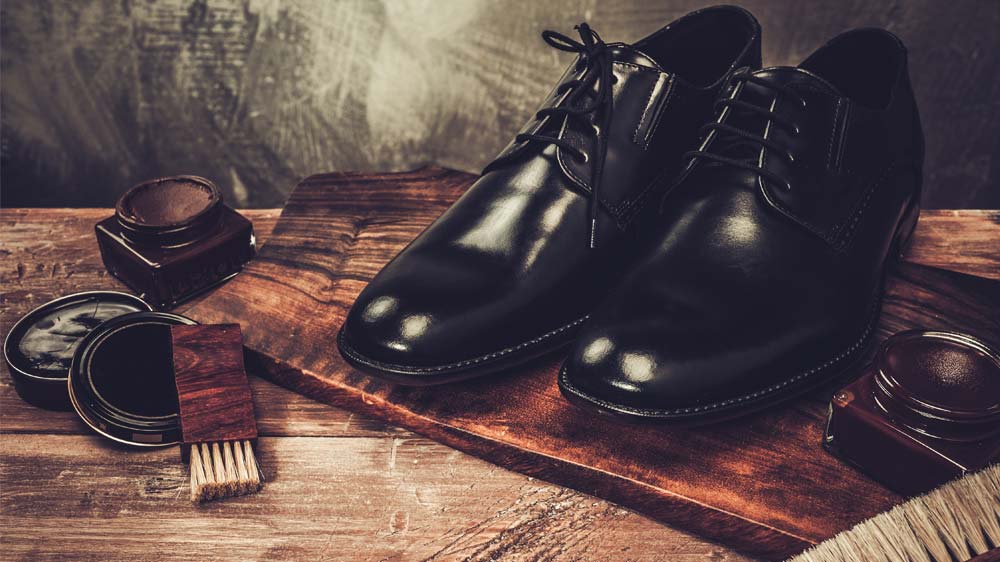 Conceptualised on the popular saying of Man's personality is reflected by the shoes he wear, is the unique business opportunity of shoe laundry. Realising the significance and need for organised shoe cleaning and maintenance brand is 'The Shoe Laundry