Search Business Opportunities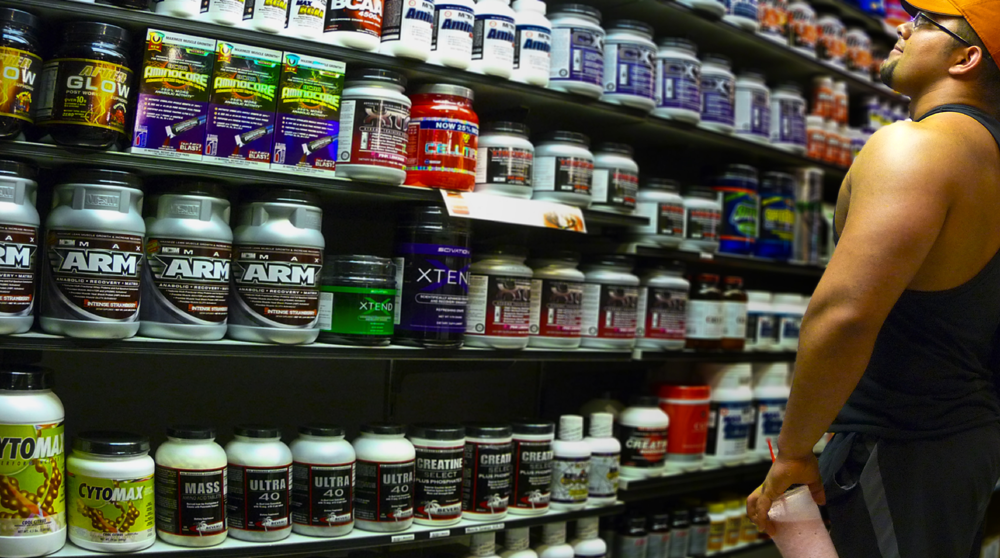 Dietary supplements are selling like hot cakes because today, higher percentage of people has become more conscious about their fitness.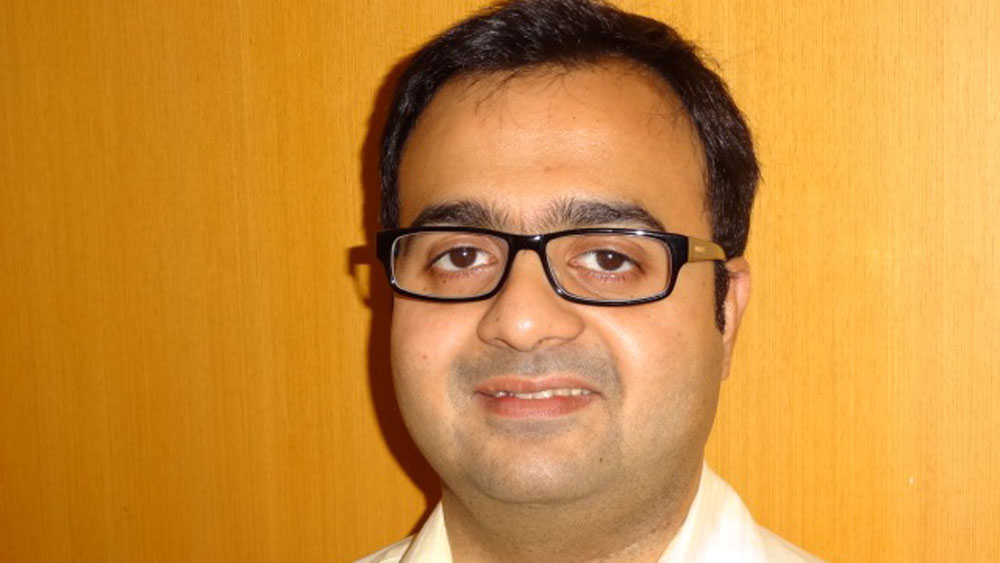 Suvankar Sen, Executive Director, Senco Gold and Diamonds, talks about the brand presence and jewellery market in India.
Tastes for finer things in life lie deep in Arabian culture and exquisite food is inherent part of it. In terms of sheer diversity and aroma, there is hardly any cuisine which matches Arabian cuisine.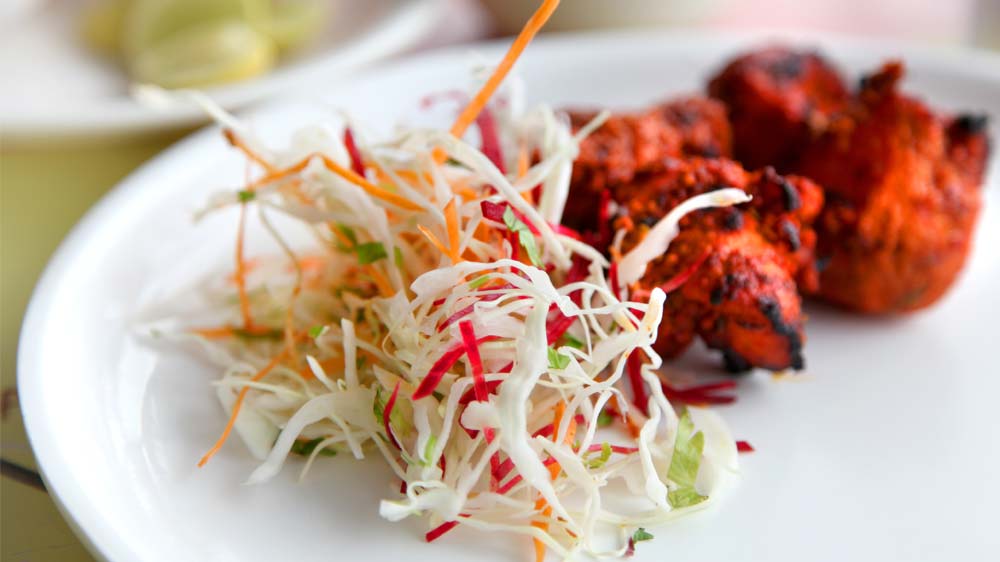 The customers can soak in the spirit of Lohri festival and enjoy a true Punjabi feast at the restaurant from January 09 till January 18, 2015.