Search Business Opportunities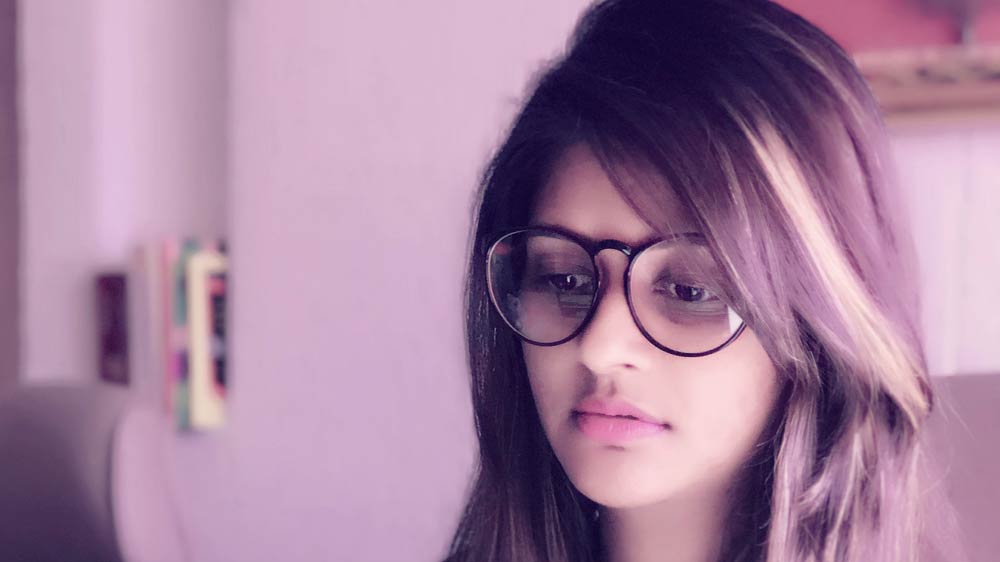 Roopanshi Bhatt, Co-founder, Tea Villa Cafe in conversation with Franchise India, discusses about the concept, journey and future plans for the brand.
The Indian Ready-To-Drink (RTD) Tea and Coffee market has picked up great business in the last five years and is sure to offer great deals to aspirants.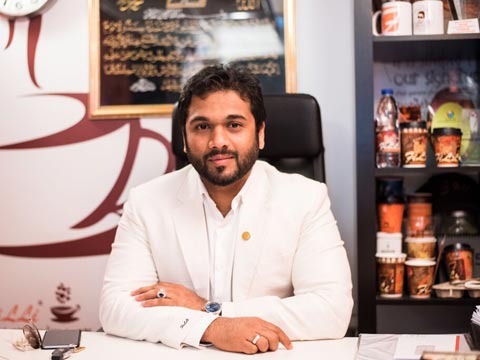 In an exclusive interview to Restaurant India, Rafih FiLLi, Founder & CEO FiLLi cafe speaks about his journey as a young Indian entrepreneur expanding his business globally.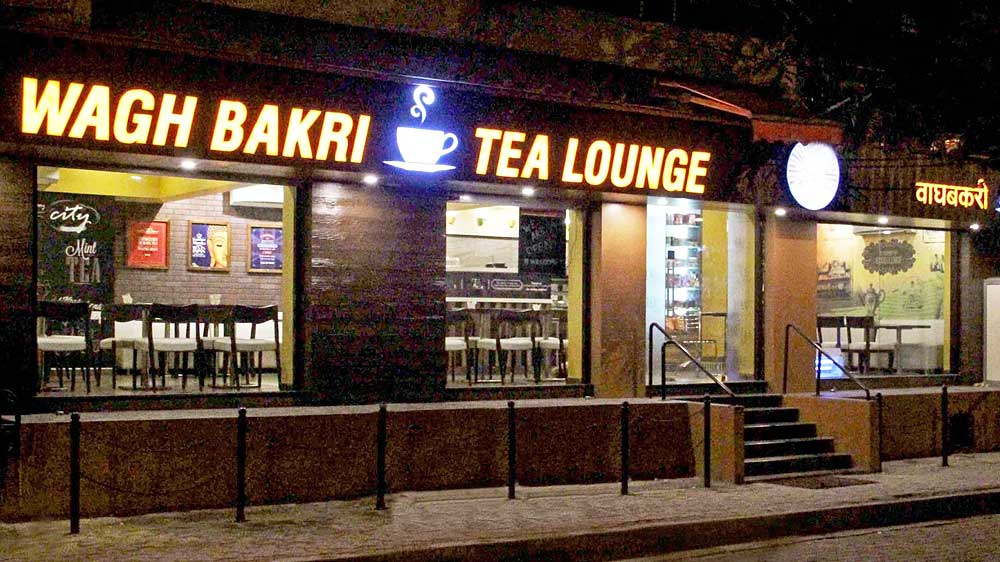 "Wagh Bakri Tea Lounge serves world of teas under one roof. We are getting tremendous response in Delhi since we have opened and we are planning to open at least 20 tea lounges across Delhi in the near future," shared Parag Desai, Executive Director o