Search Business Opportunities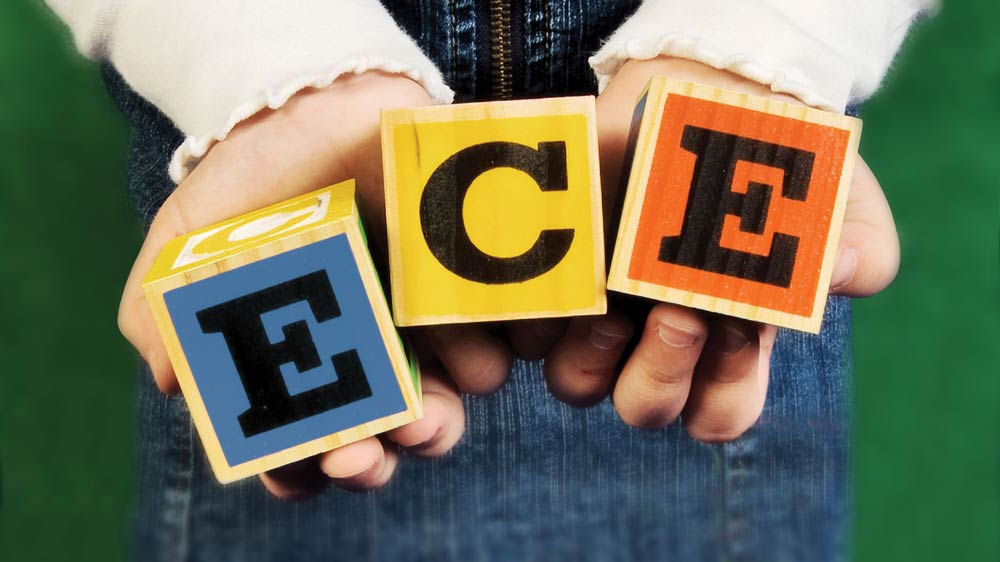 The success of a business model for early childhood care and education solely rests on a robust well thought out child-friendly facility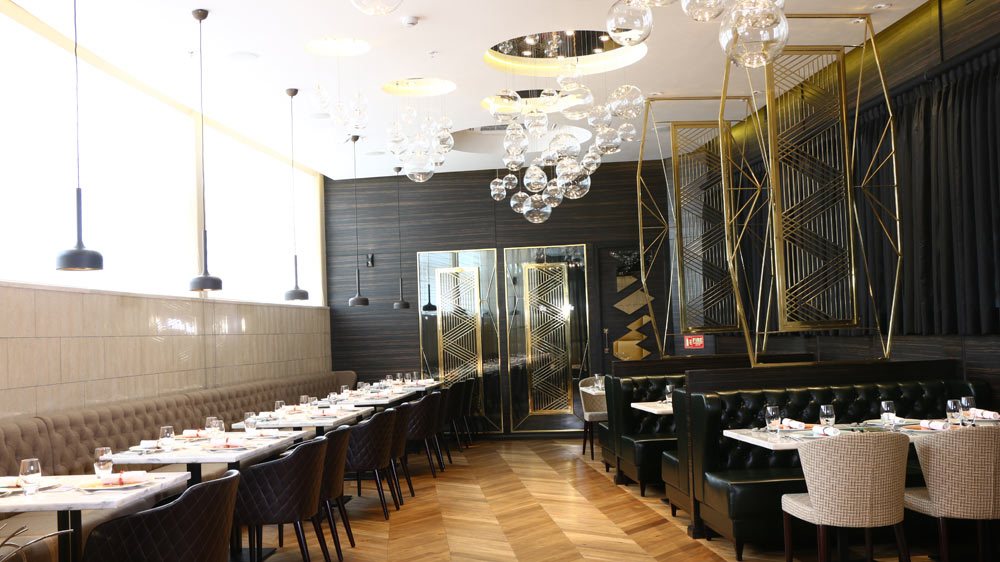 The European styled restaurant is bent on creating a new perspective to favorites and classics.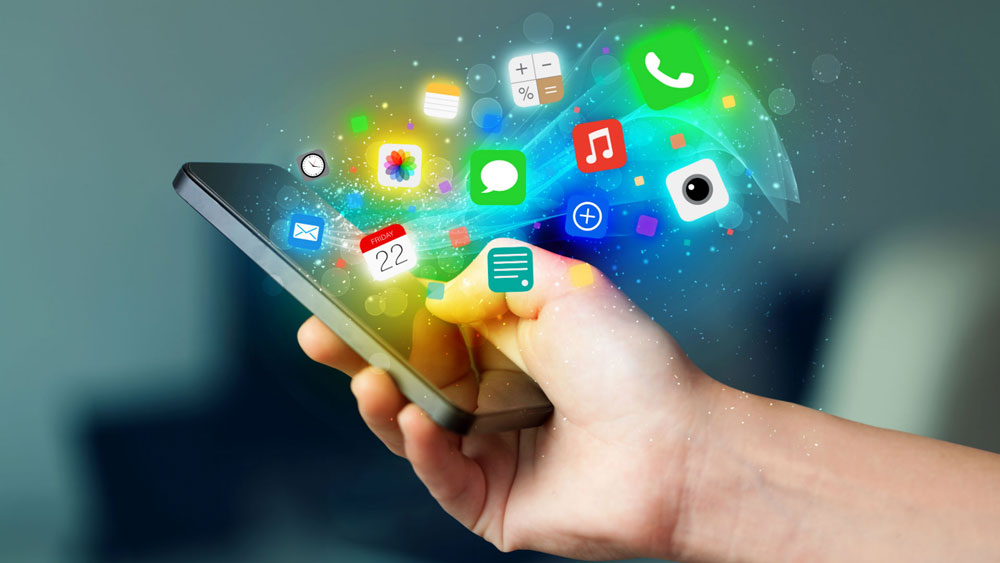 Top brands today are shifting their business focus from E route to M route.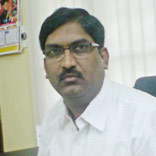 With the philosophy to inculcate value based education to the children, SMARTKiDZ through franchising has popularised the concept of play schools in India. In an interview, AS Ganesh, MD, SMARTKiDZ..