Search Business Opportunities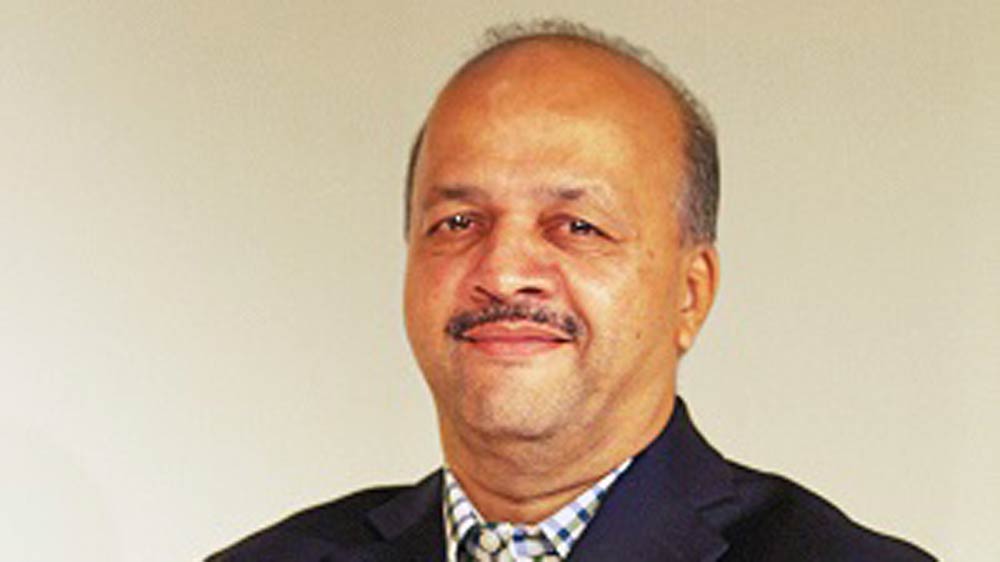 In conversation with Ajit Joshi, President and Chief Operating Officer, Urban Ladder, who spoke about his future plans with the company.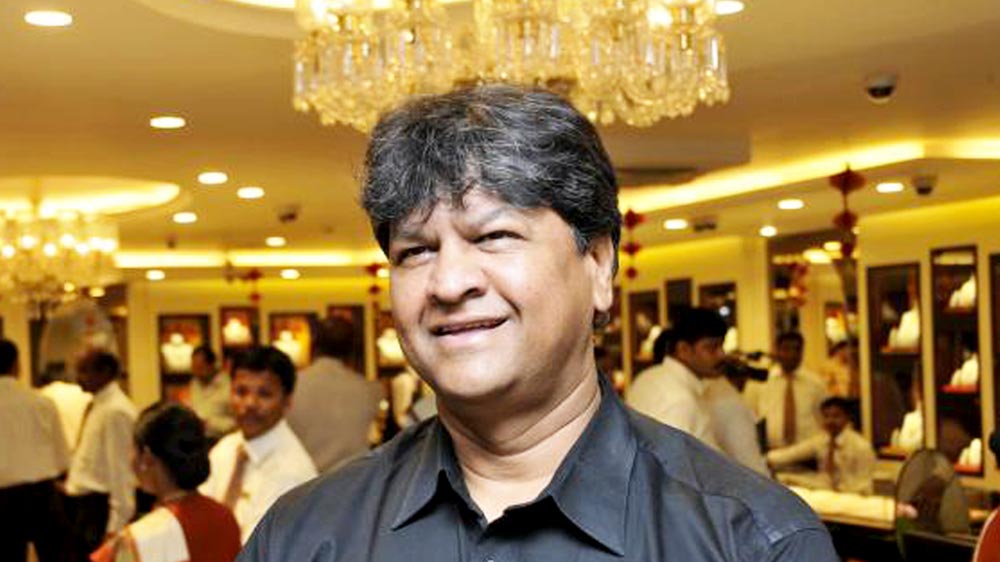 Sharing his insights, Sandeep Kulhalli, Sen. Vice President tells the tale about his remarkable journey with Tanishq.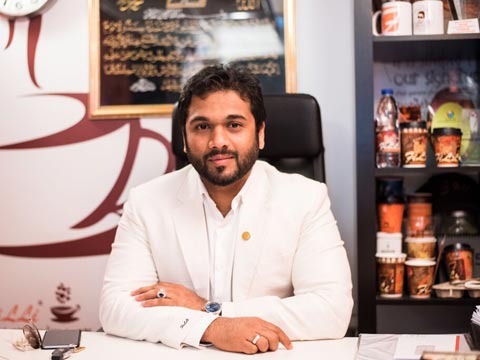 In an exclusive interview to Restaurant India, Rafih FiLLi, Founder & CEO FiLLi cafe speaks about his journey as a young Indian entrepreneur expanding his business globally.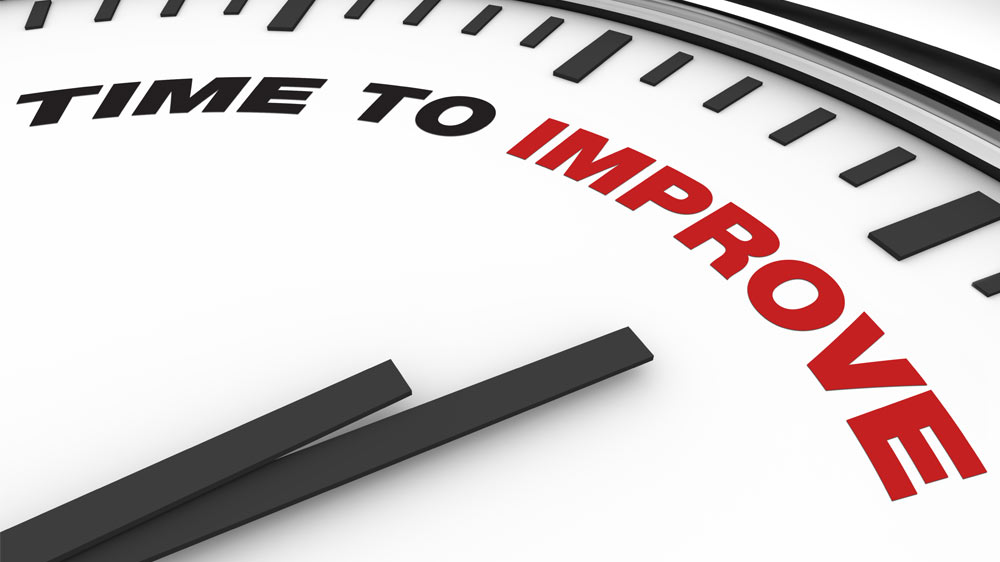 Change and innovations always lead to a successful business venture. However in franchising, modification from time to time can be problematic for the franchisees creating differences among franchisor and franchisees. Read on to know more