Search Business Opportunities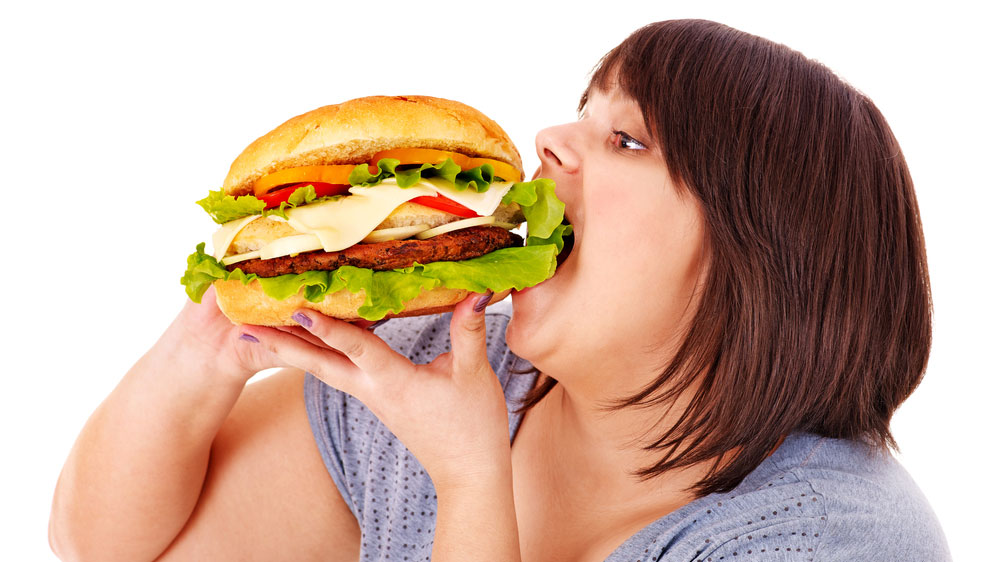 Outcome of a sample size of 9,670 youngsters from 10 city-based colleges, over 55 per cent of young adults do not consider it as a disease, while another 70 per cent population has a family history of obesity.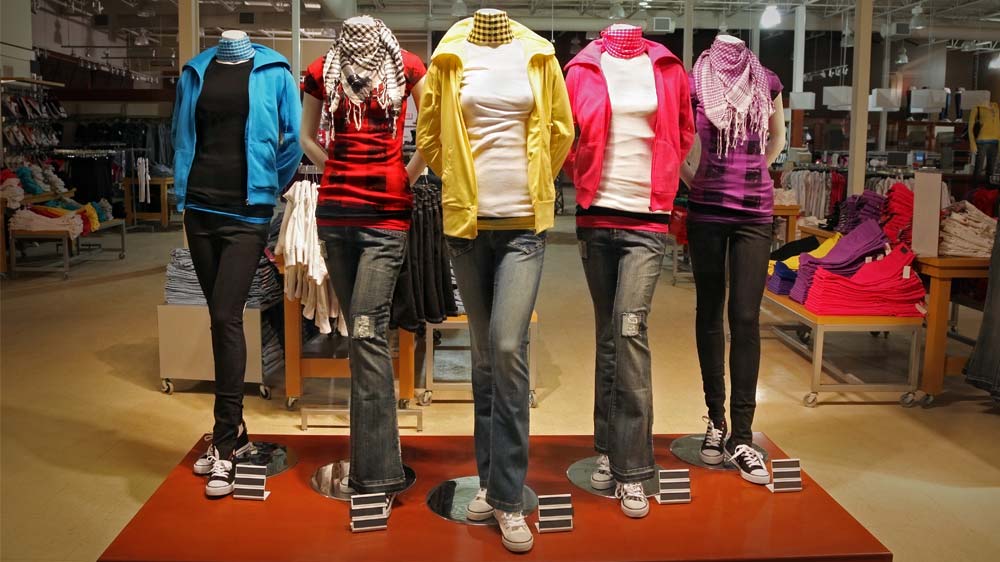 Just as a pair of jeans plays an important role in almost every individual's daily dressing, so does denim wear for the apparel industry in India. Read on to grasp the profits involved in making denim franchise your daily bread.