Search Business Opportunities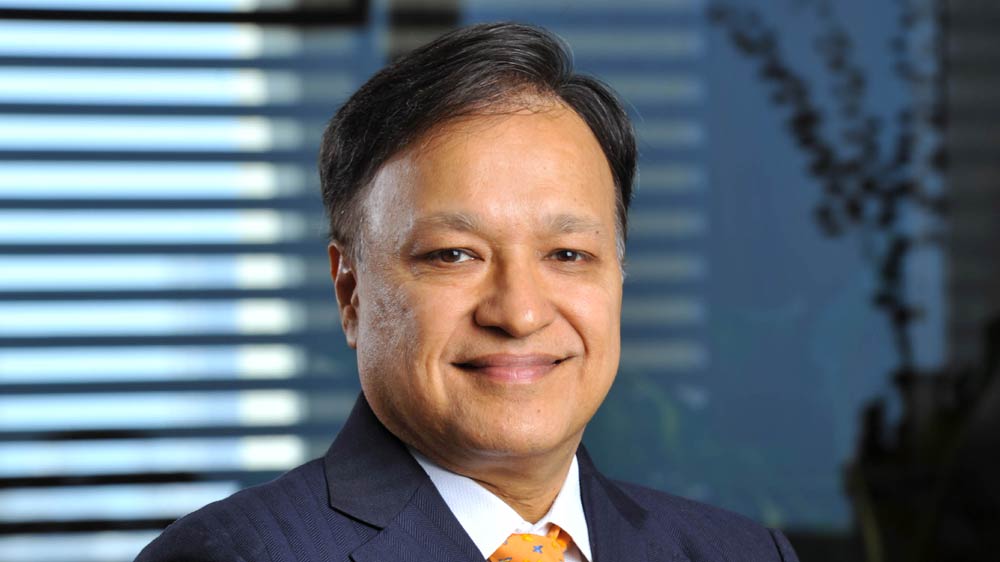 In conversation with Sushil Khaitan,CEO & Director, Pure Nutrition, who talks about the Indian market size and and their zeal to be an international brand.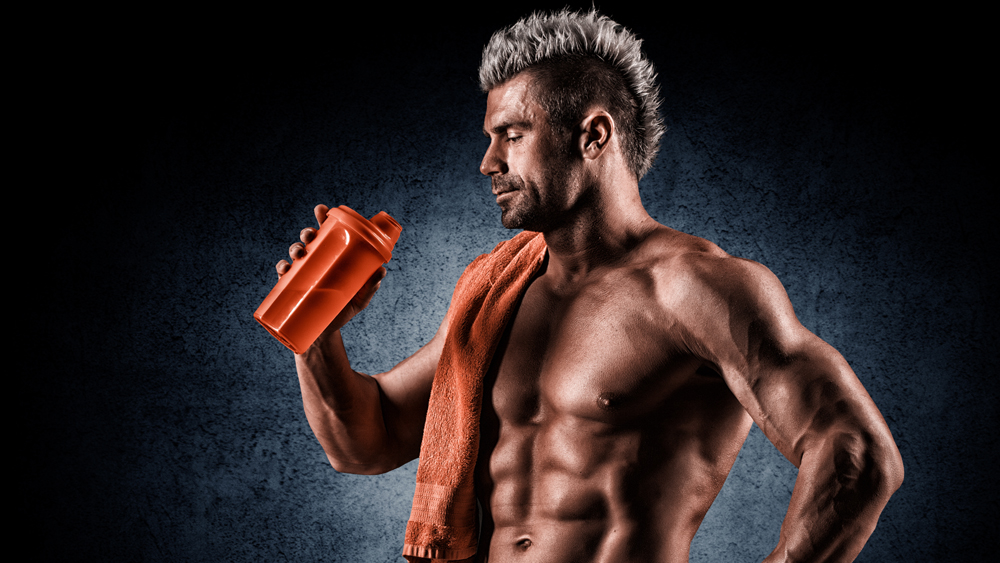 Health supplements have helped many consumers to achieve their desired physique and the market for it is growing at a good pace.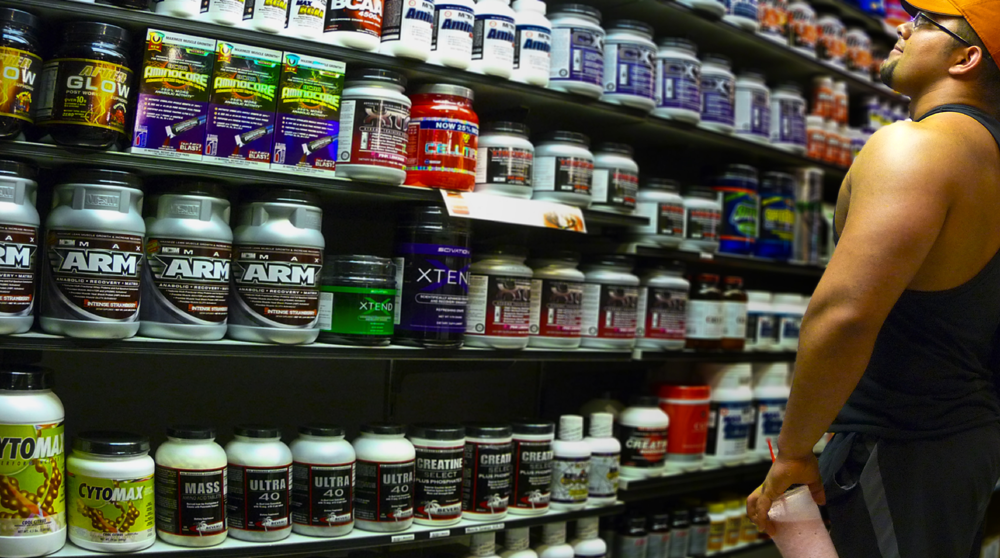 Dietary supplements are selling like hot cakes because today, higher percentage of people has become more conscious about their fitness.