Search Business Opportunities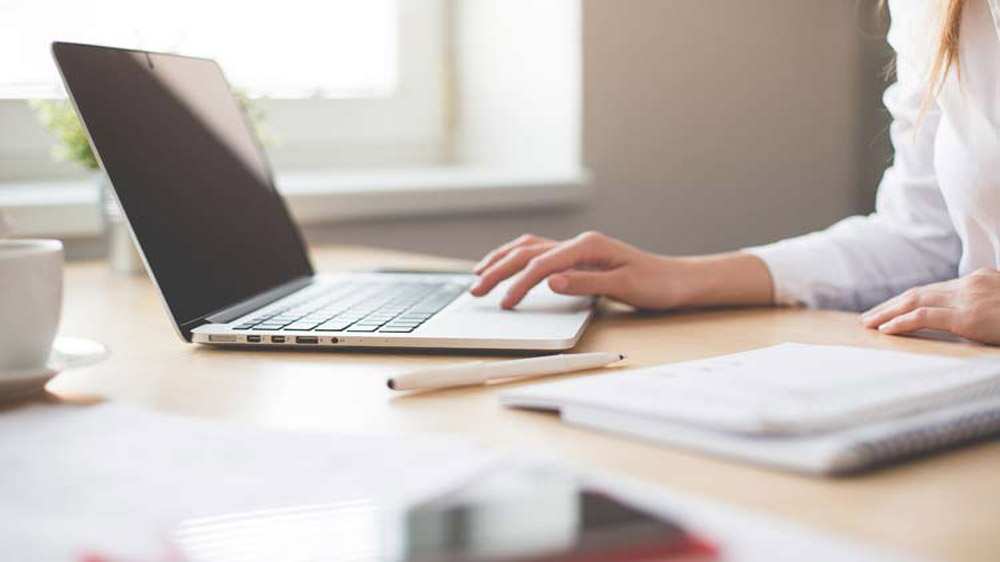 A franchising business is mostly about the owner and the franchisee which is different from the usual businessmen.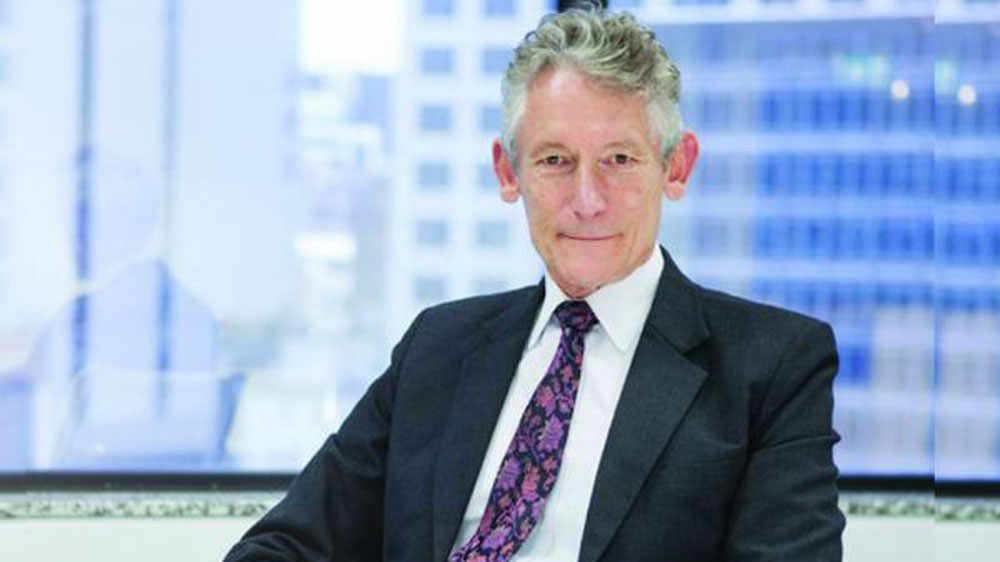 In an interview with Franchise India, Rod Young talks about franchising, why franchises fail and what is required to build a successful franchise.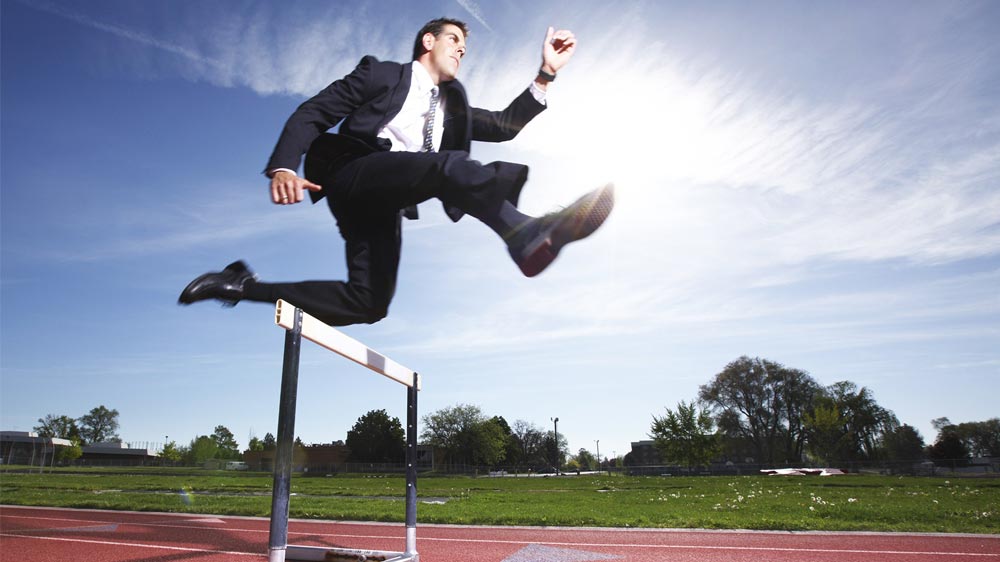 In services industry, franchising is the most preferred mode of operation as the franchisees take the established business to places.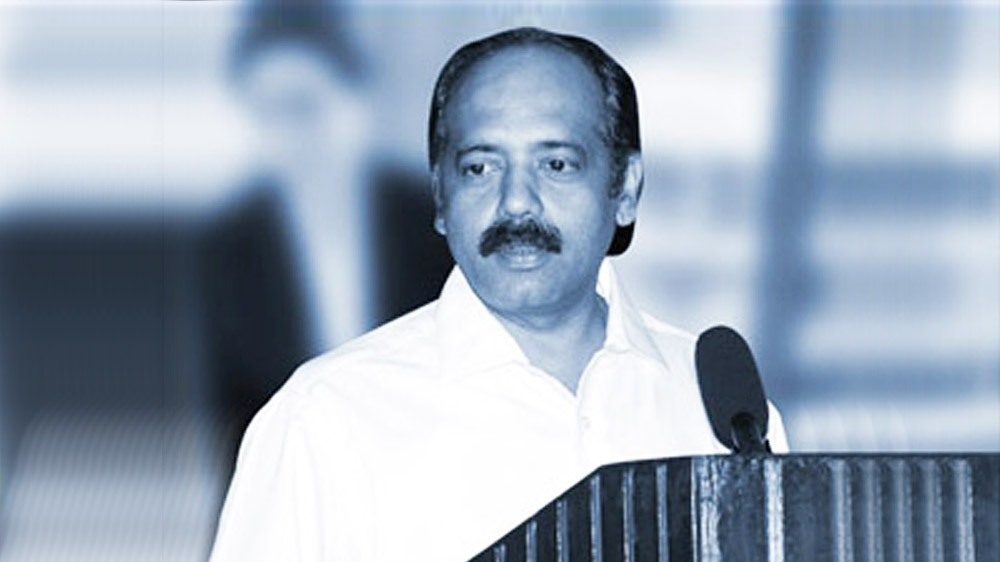 Describing franchising a predefined route Mr Singh shares his views and experience on franchising and encourages young entrepreneurs to opt for franchising to be a successful business