Search Business Opportunities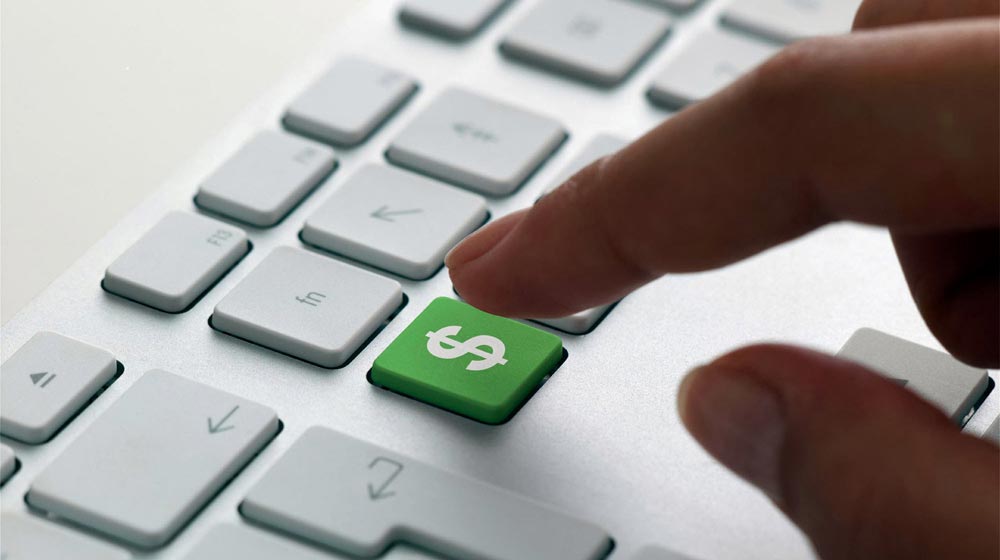 India's retail market is expected to grow from $675 billion in 2016 to $850 billion by 2020, with an estimated CAGR of 10%.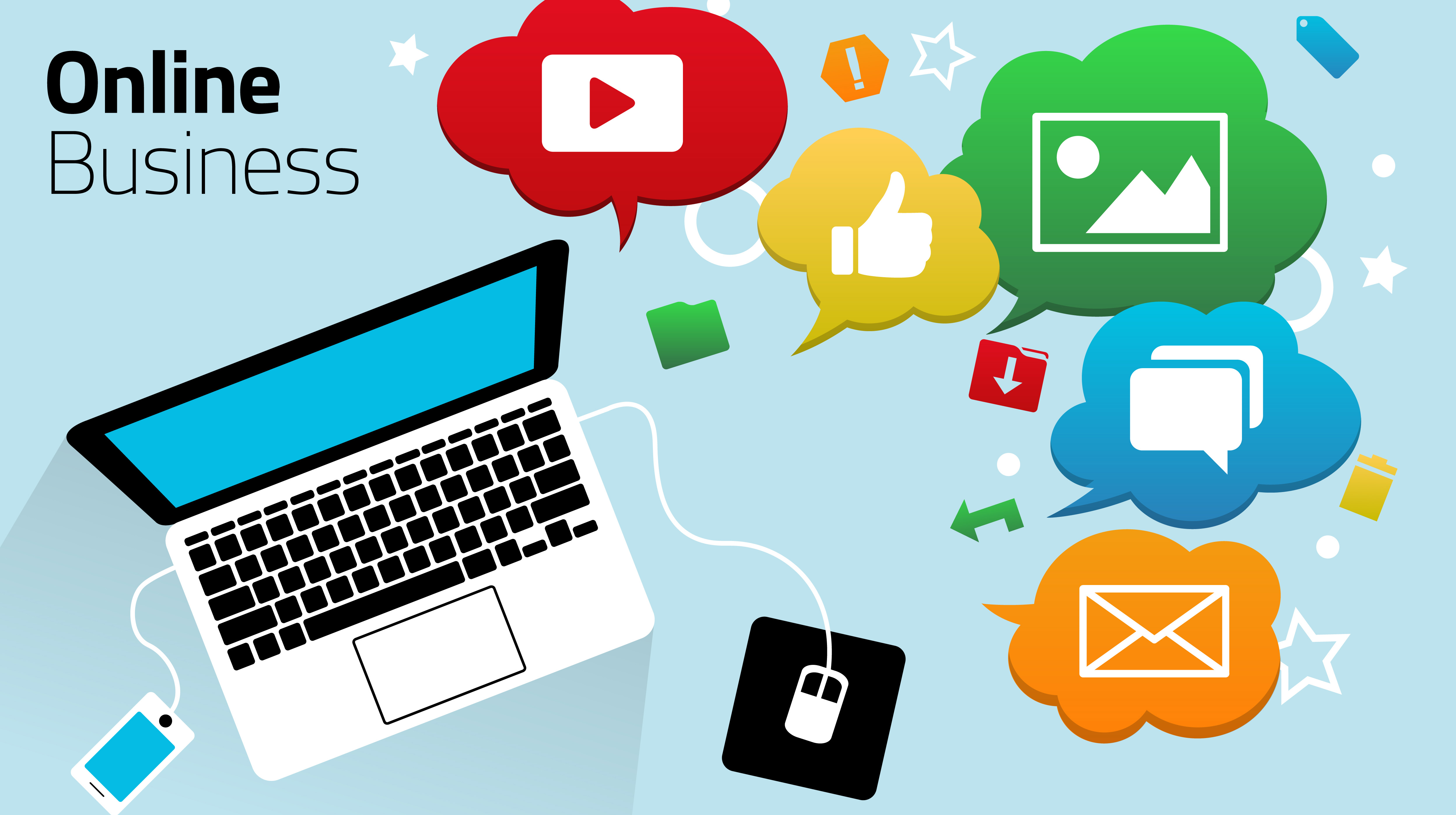 According to Research and Markets, the global e-commerce market to grow at a CAGR of 19.42% during the period 2016-2020.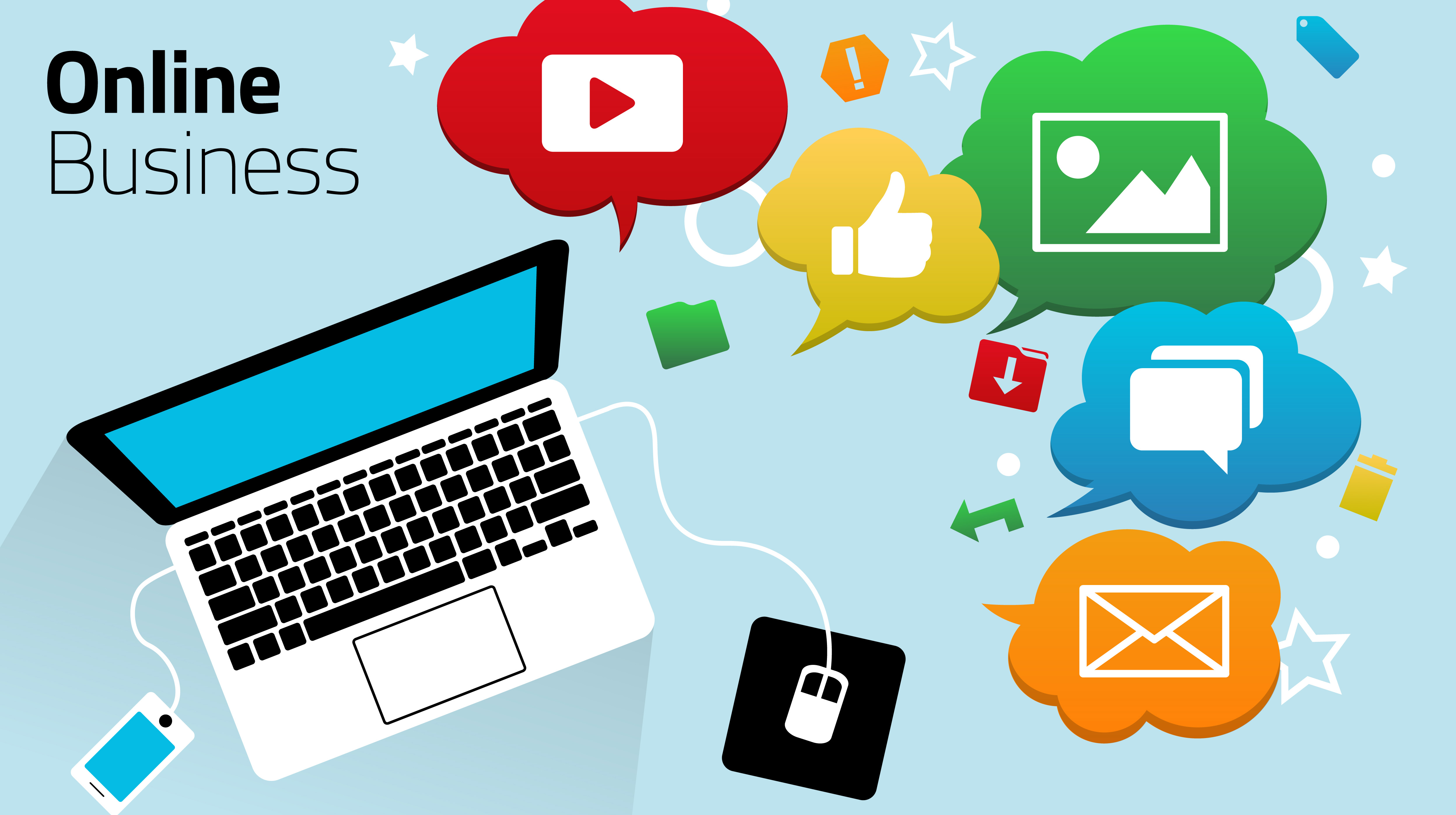 The basics of business such as making the business plan, deciding the product and market analysis are same for both the businesses, one only needs to figure out, if he/she is ready to invest in real space or virtual space.
Multilink, a known name in the world of e-commerce has adopted franchise model to grow fast. Brand's low cost franchise concept is a huge hit amongst investors. Chirag Shah, Co-Founder and CEO, Multilink..