Search Business Opportunities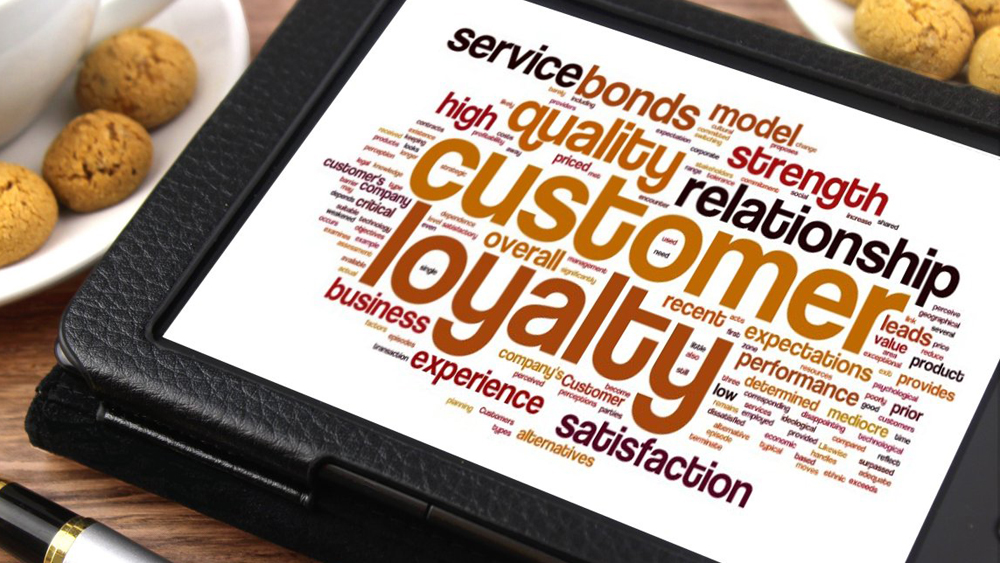 Customers are the most important aspect of a business. Without them, a business cannot achieve what it wants to achieve. Customer loyalty is what takes a business a long way ahead.
The Salon and Wellness Congress 2017 had talented speakers from the spa and salon industry discussing it out about the best from the spalon industry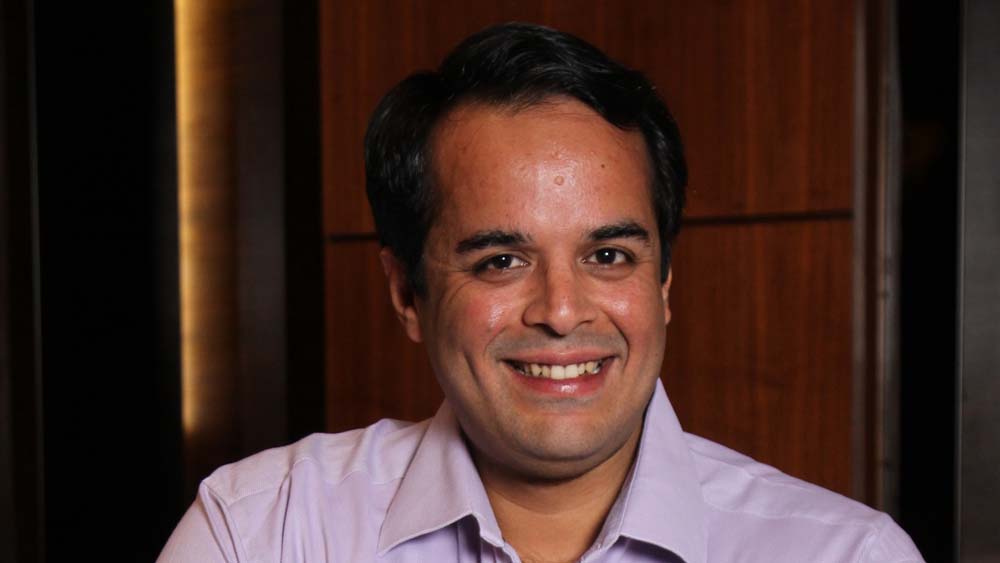 When we have ideas which can influence people, the next step should only be to present it to the right ones.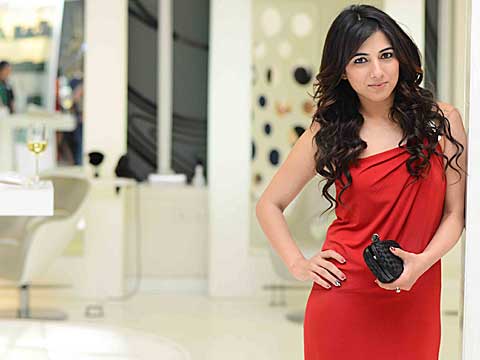 Known for offering world-class luxurious relaxation services, Levo spalon offers world-class wellness to discerning patrons. Wellness India talked to Pranita Baveja, CEO of Levo Spalon, to know unknown facts about it.