Search Business Opportunities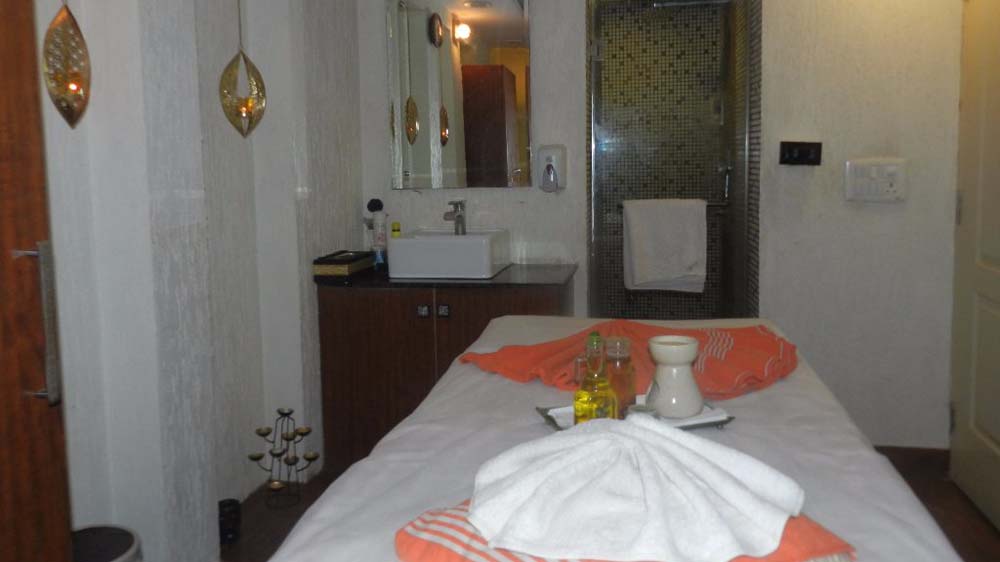 Customers find it attractive for a brand to be able to provide them quality services from the salon and spa industry.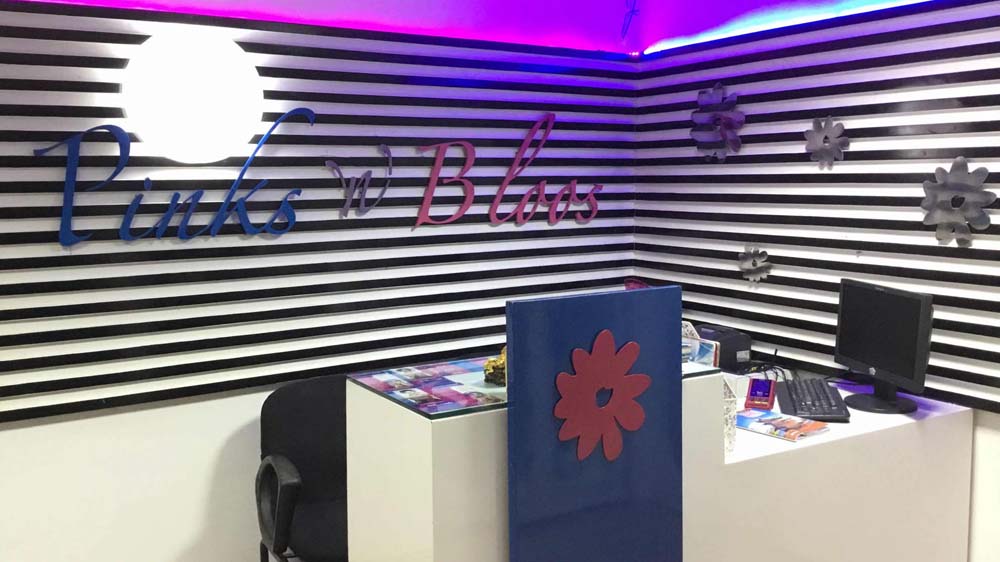 Customers are getting more attracted towards brands that can provide them with the gift of convenience.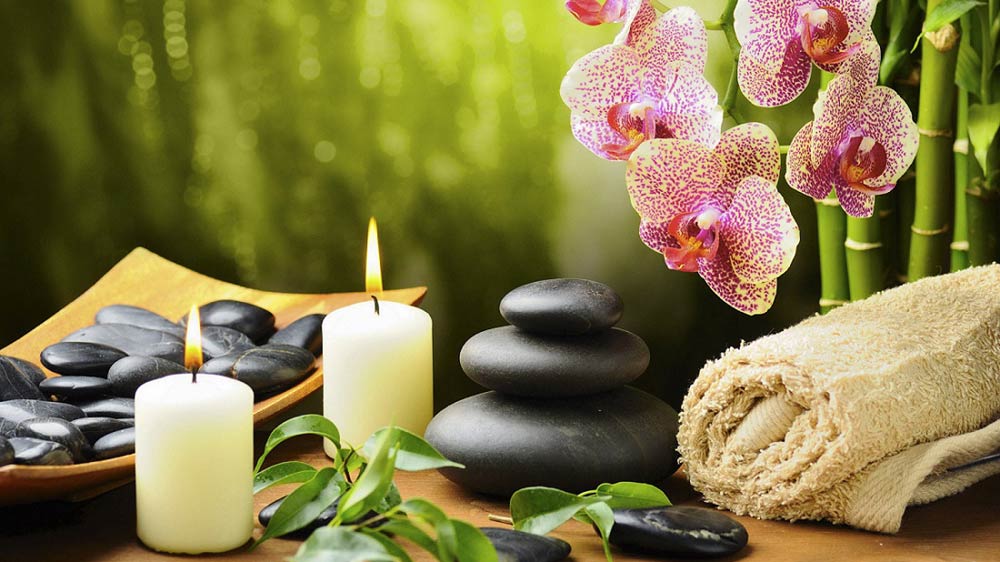 With the growing popularity of Spas today, it has surely become a lucrative business idea for many. This article informs you about the various services Spas can offer.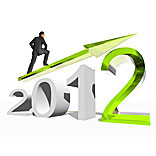 2012 is just round the corner, speculations are on full swing for the coming year. The Indian franchising industry is also not secluded from these presumptions. Let us peek into the most promising sectors in India that are sure to reap benefits.