Search Business Opportunities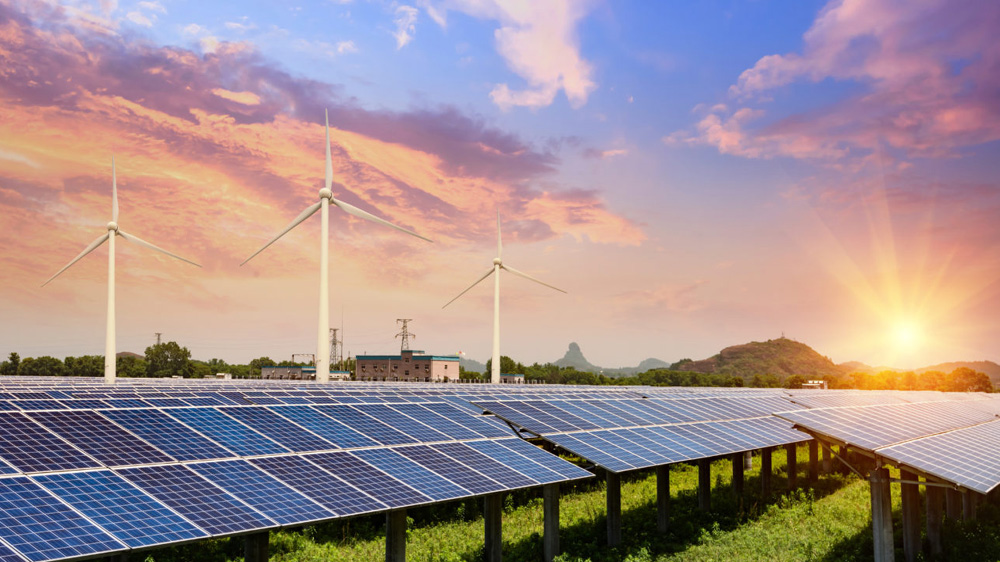 Solar Power Has Become An Important Part Of India's Economy To Increase Energy Security, Address Environmental Concerns And Lead The Massive Markets For Renewable Energy.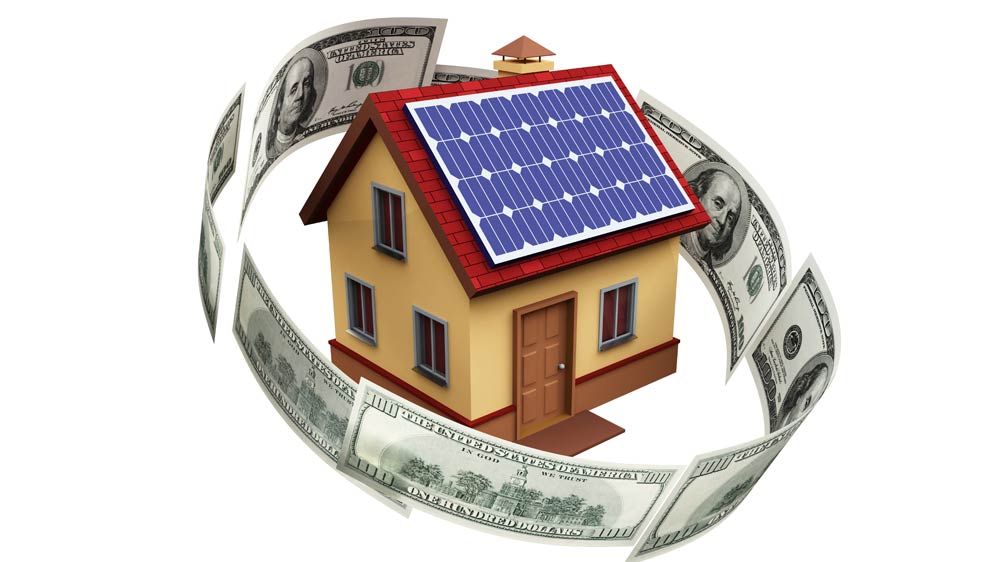 Can you imagine your world without electrical energy/ power? Of course no one can. To give us a better life and future, opportunities in solar power sector is here for our rescue.