Search Business Opportunities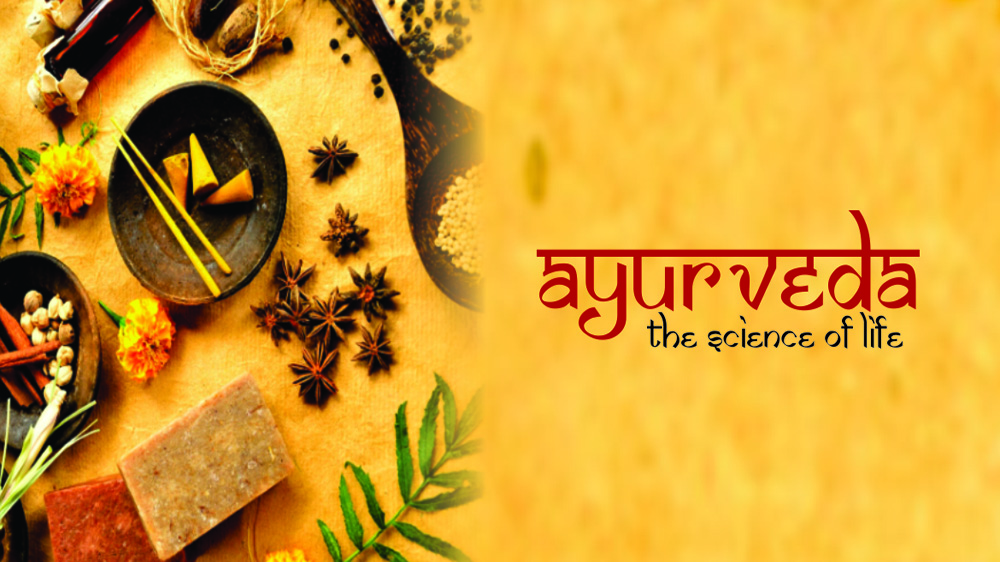 Education industry franchisors and the government are taking proper measures to promote Ayurveda, Yoga, and other Indian medication therapies forward.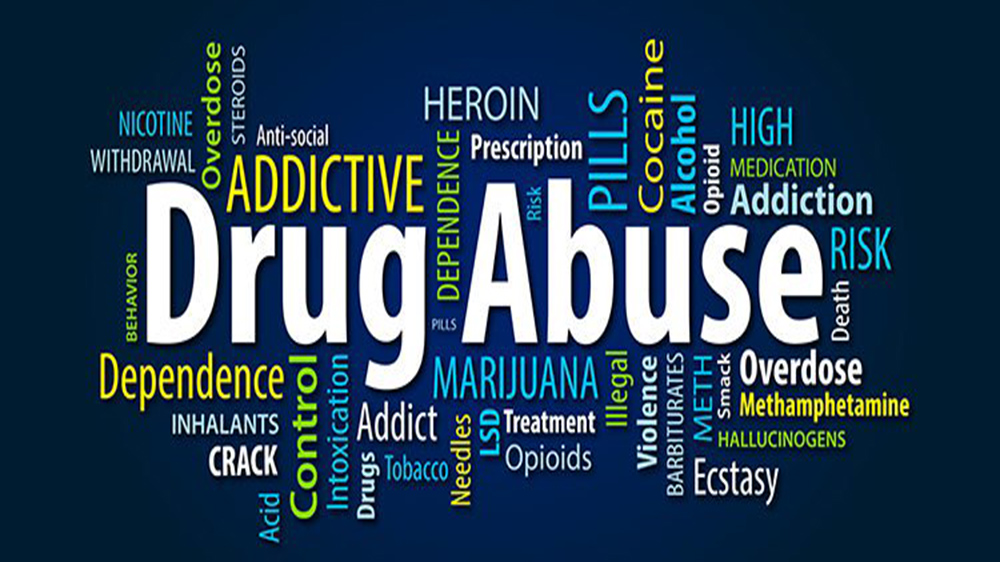 Curiosities, desire for pleasure, mental gap, and lack of self-reliance are some of the notable reasons why the youths become a drug addict.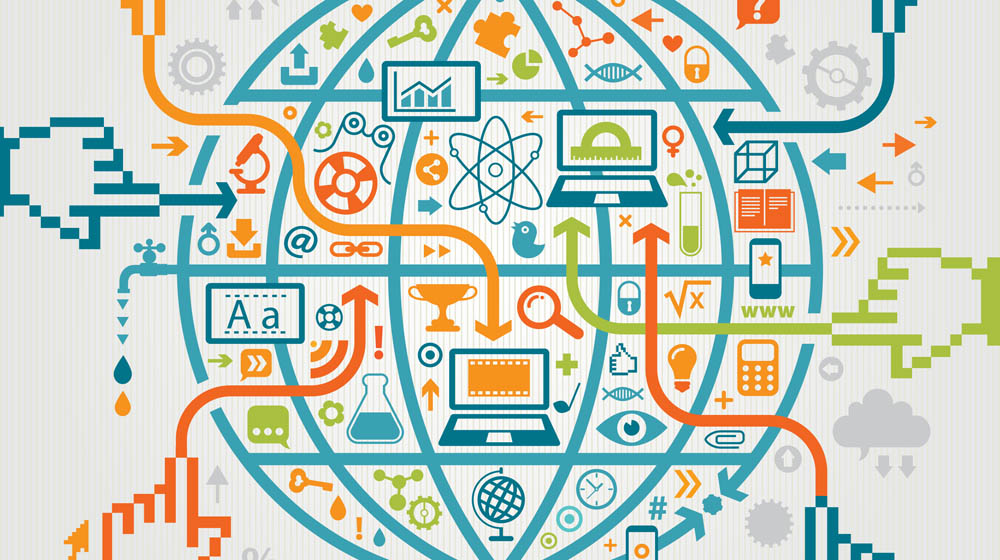 The government needs its message to be delivered loud and clear, whereas the publishing houses need to make their brand reach heights and business to crack roofs, together making India a "Knowledge based Economy".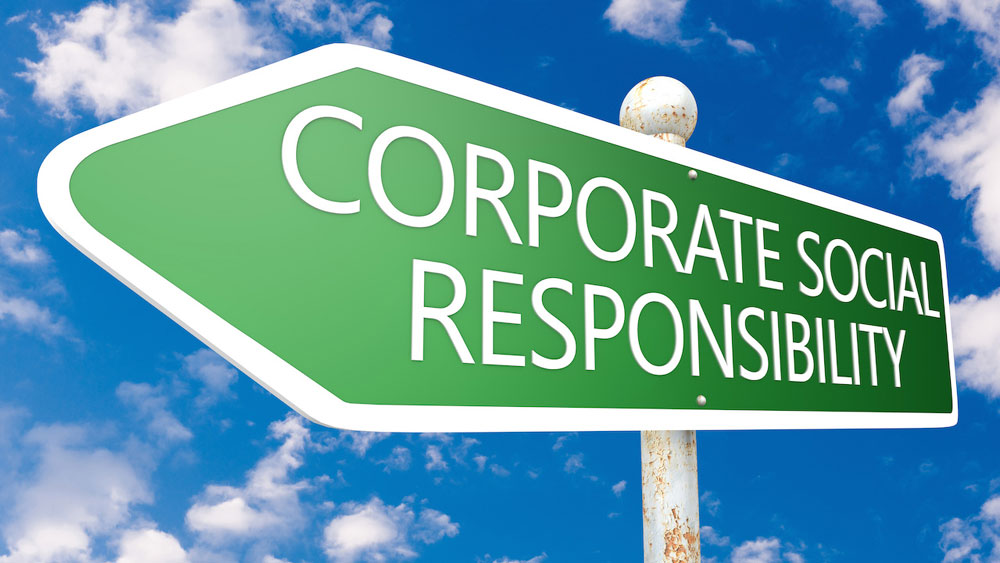 Know how via social causes, apart from brands, its franchisees also gain dozens of benefits...