So, you want to open a flower shop?
Starting a business is not an easy job, as one needs a specialized license, professional certifications/schooling and relatively particular amount to start. But to open a flower shop you don't require any such things and there is a high demand for flower s...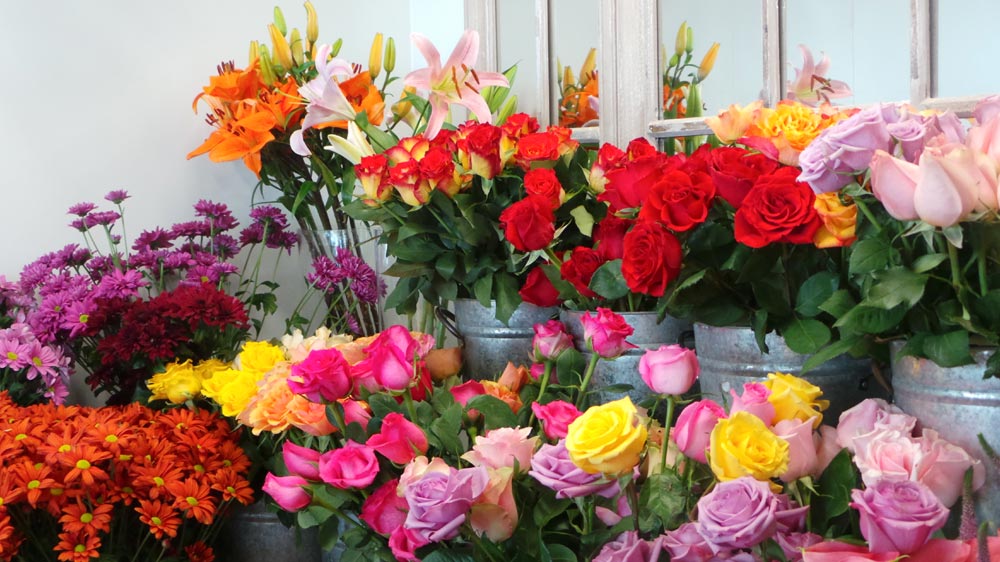 What you'll need
Fresh Flowers- The cost of fresh flowers varies on a weekly basis, depending upon which flowers are in season and what the local demand is.
Entrepreneurial spirit- The individual should has an attitude and approach to seek the change and embraces critical questioning, innovation, service and continuous improvement.
Right attitude to run a flower shop- Should be at par with the standards of international flower brands in quality, designs and all other floral requirements. Also has the ability to devote time to the store, quality and brand consciousness, ability to meet financial requirements and capability to motivate staff.
Location: The ideal premises require 150 - 300 sq. ft of usable area, located on the ground floor of a good quality building in a prime retail location in the city / town / colony.
What you won't
Additional money- There is a minimal amount of furnishings for a retail location and there isn't much in the way of starting supplies for a flower shop to buy either. The biggest initial cost to start a flower shop is the coolers to keep your stock fresh for longer duration.
Experience Required – Only natural skills is needed, besides that one can learn at job.
Education- No certification programs or education qualification are required to become a florist.
Strategy
Creative support such as seasonal creative's, posters/danglers / e-mailer are sent across to all stores
Strategic marketing tie-ups
Constant upgrade and add new categories and innovations
Focus on upkeep and maintaining the quality standards
Regular revamp and quality control check
Manpower training at regional level and refresh the training course timely
Insta-Subscribe to
The Franchising World
Magazine

For hassle free instant subscription, just give your number and email id and our customer care agent will get in touch with you
Daily Updates
Submit your email address to receive the latest updates on news & host of opportunities