Search Business Opportunities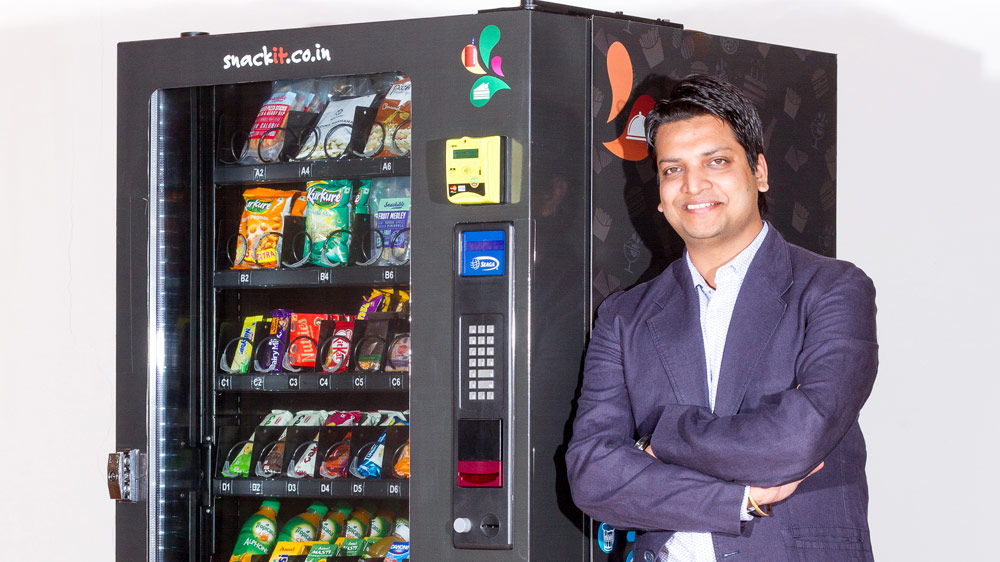 In an interaction with Restaurant India, Ashish Nimodia, Founder at Snackit talks about the idea of starting the snack vending machine.
If you are planning to open a new restaurant there are basic resources that you need to look upon before getting started.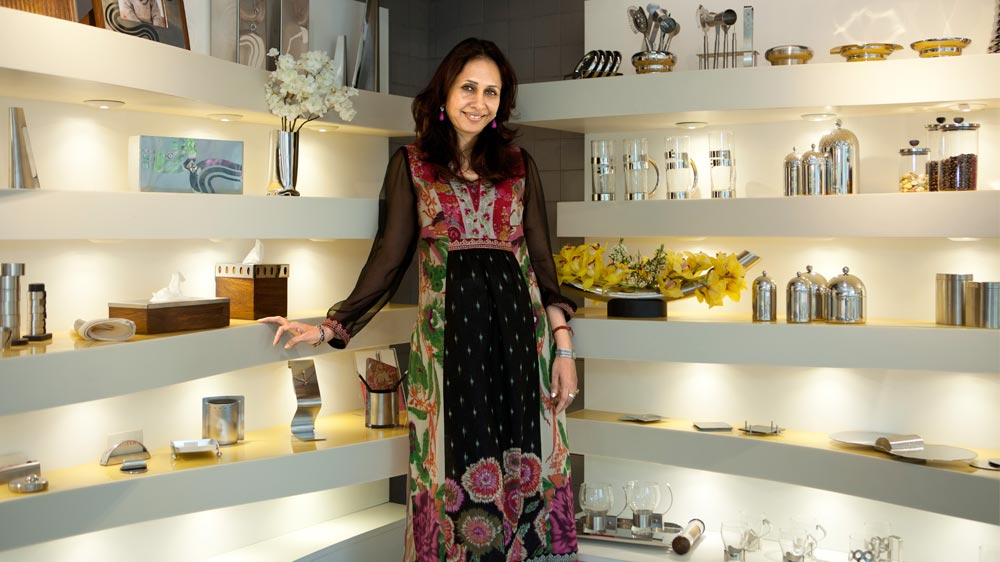 Deepikka Jindal, MD, JSL Lifestyle Limited & Jindal Architecture Limited talks about straight-line, sleek, contemporary stainless steel modular kitchens.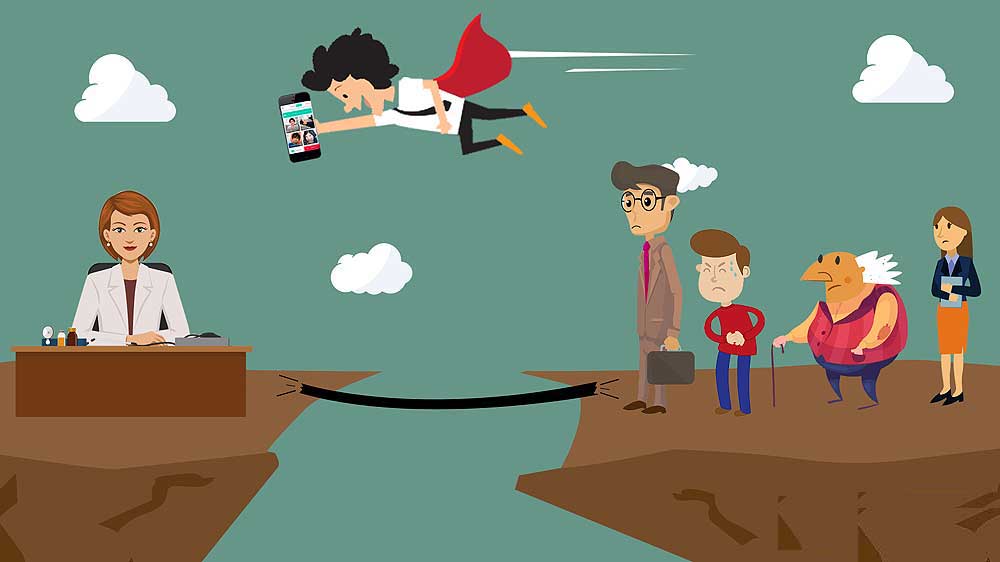 Doctor Insta Pvt Ltd, which runs an app and website, has over 3 lakh registered users and receives 5 lakh unique visitors on the site every month. The healthtech startup has plans to build Internet connected booths in remote areas.