Search Business Opportunities
Technology is the sole reason why almost every business sector is constantly transforming.
Yaantra was founded by Jayant Jha, Ankit Saraf and Anmol Gupta in 2013, the company has managed to change the perception of the second-hand mobile phone industry in the offline grey market, in India.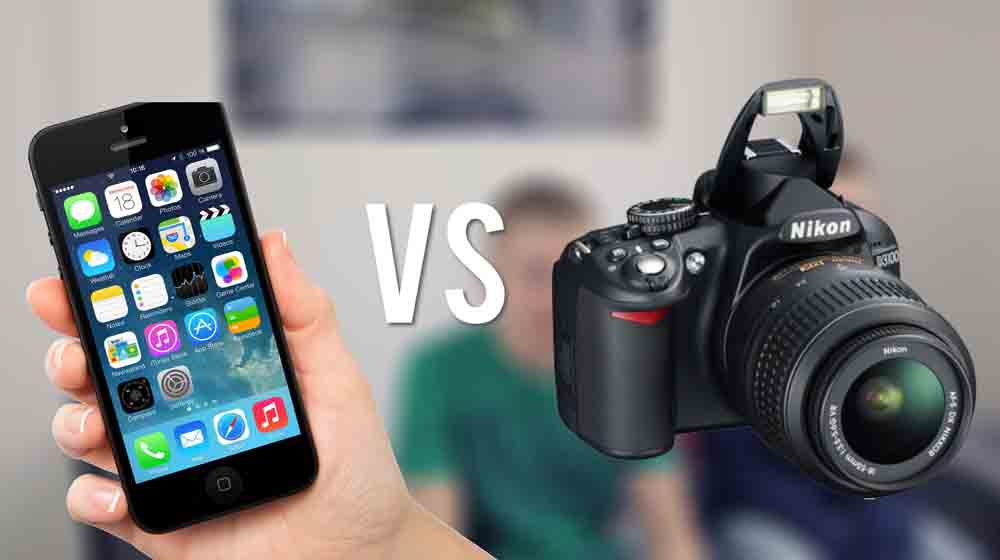 Canon, the world's largest manufacturer of cameras, recently cut its sales forecast and profits for this financial year.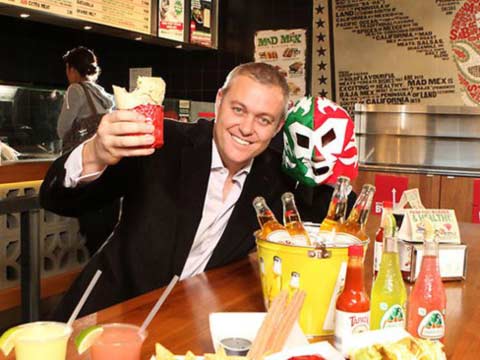 Mad Mex is an Australia based fast-casual restaurant known for its burritos with over 52 restaurants in the country. In an exclusive interaction with Restaurant India, Clovis Young, Director, Mad Mex shares his plan for tapping the Indian market.