Search Business Opportunities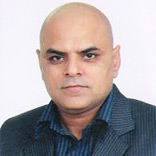 The brand well known for its variety of vegetarian and non-vegetarian pizzas and super quick home delivery service is, Slice of Italy. Tarun Chaudhary, MD, Slice of Italy shares the..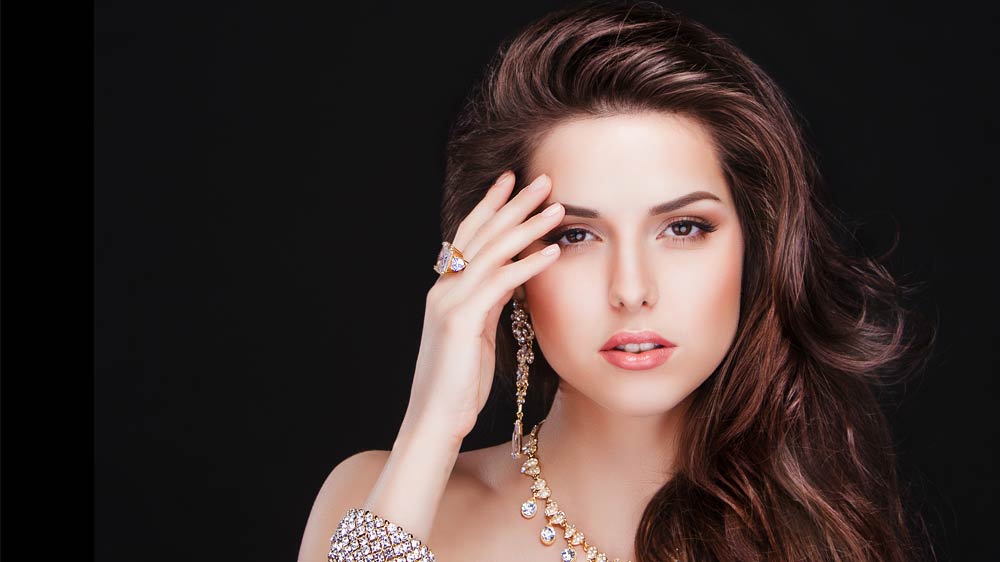 Known for their love for gold jewellery, Indian consumers now prefer to buy diamond jewellery as well. Read on to know about the factors fuelling the growing demand and prevalent trends in diamond jewellery retail in India.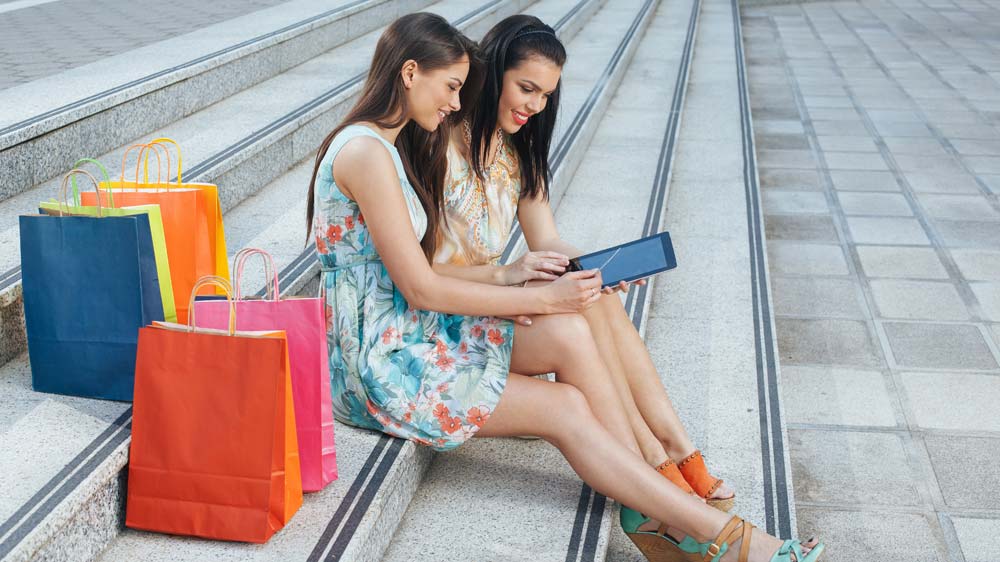 Though quite popular globally, online retail is picking up fast in India as well. The online retail sites are not only offering comfortable shopping experience, but also offering a lot of special discounts to lure customers. Franchise brands too are also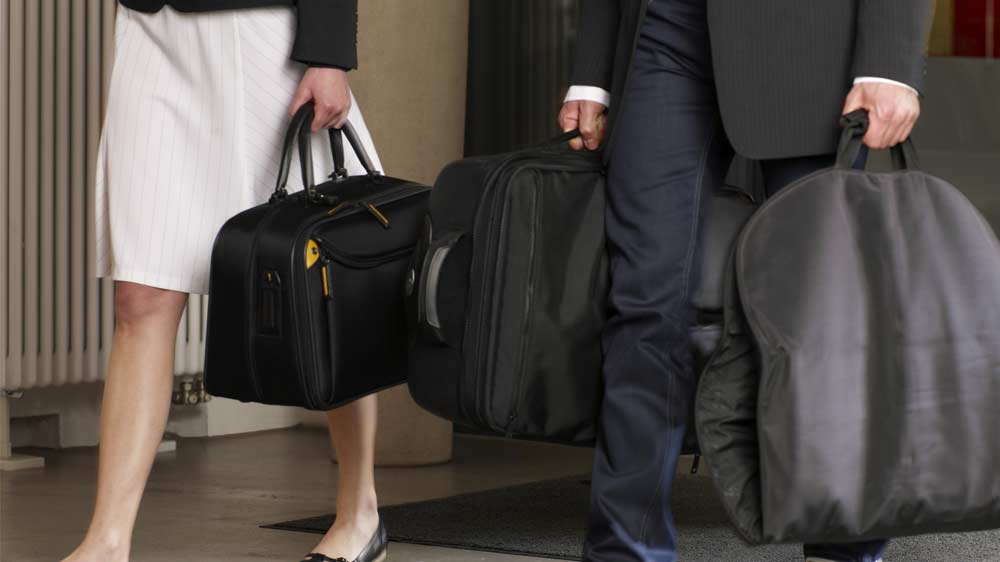 The handbags and luggage market in India is still highly fragmented, however, it has now started showing some maturity with the presence of organised players. Franchising is contributing to a greater extent in bringing about this change and franchise oppo