Search Business Opportunities
Krishna Tamalia Vora, Founder of Mom's Therapy, and one of the winners of Inorbit Pink Power 2018. She is identified as one of the 10 promising women entrepreneurs.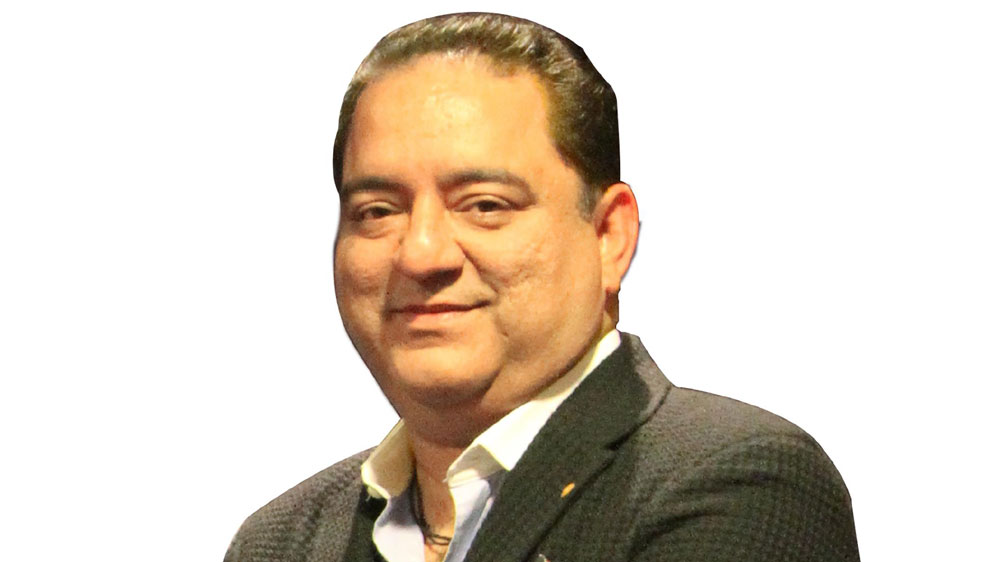 In conversation with Vineet Kapur, Managing Director, O3+, who spoke about the brand's plans to diverse into make-up, body care and pet range products.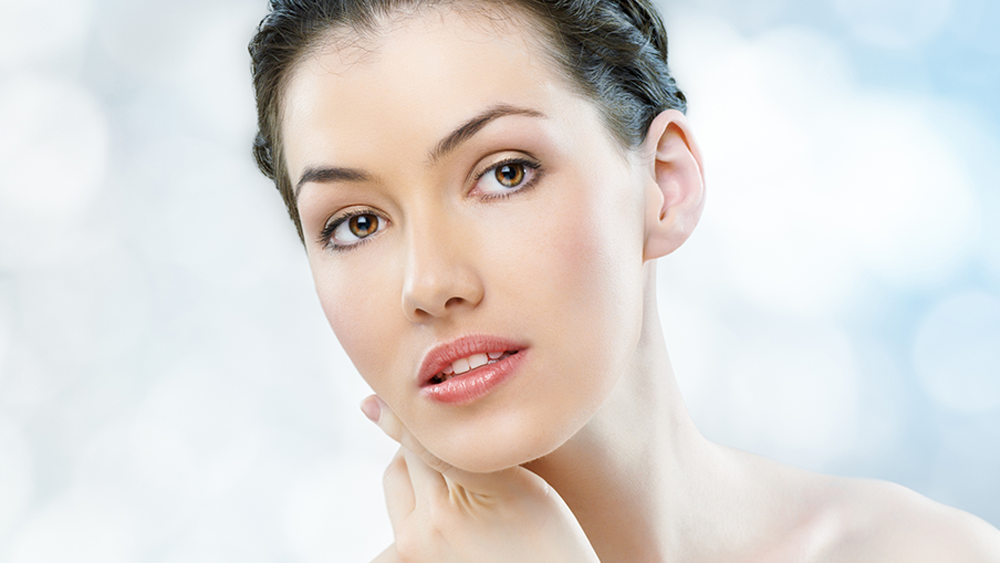 Dermatology is currently the most sought after speciality amongst medical professionals and a dermatology clinic consists of an array of swanky laser machines.
Our skin is always exposed to harsh weather conditions and pollution and it is very important to nourish our skin on a daily basis. This article talks about natural skin care products and their importance.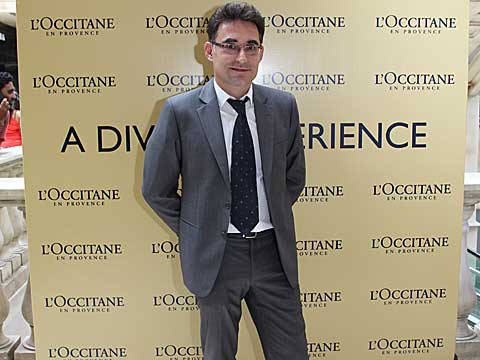 After creating a niche among luxury products market, L\'Occitane en Provence is eyeing to capture lion\'s share in eTailing format as well. Gilles Moutounet, Country Head of the brand shared his expansion plans with Wellness India.
Related Business Opportunities
About: ELLE Salon: A brand, devoted to fashion and trends, ELLE..

Locations looking for expansion

Delhi

Franchising Launch Date

2017

About Us LA Styles Pvt. Ltd. is founded upon one core..

Locations looking for expansion

Gujarat

Franchising Launch Date

2017

ABOUT Chicken Adda: Chicken Adda is best described as indescribable ...

Locations looking for expansion

Madhya Pradesh

Franchising Launch Date

2016

Kayser is one of the world's leading brands in lingerie,..

Locations looking for expansion

Delhi

Franchising Launch Date

2018

Own the American Dream In India with U.S.Pizza! About Us: Since its..

Locations looking for expansion

Karnataka

Franchising Launch Date

2002

About Us: A golden opportunity to join the most trusted business..

Locations looking for expansion

Uttar pradesh

Franchising Launch Date

2018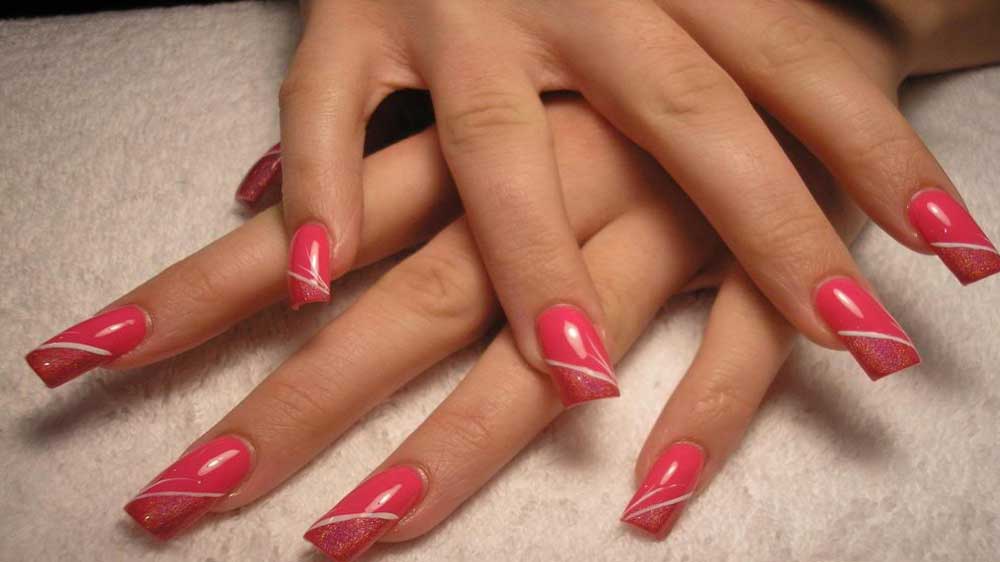 Offering a combination of five tailor-made products including - Replenishing Hand Mask, Nourishing Hand Lotion, Revitalizing Hand Soak, Hand Treatment Hygiene Spray and Refining Hand Scrub, Global skincare brand Skintruth has introduced Salon Manicure Tra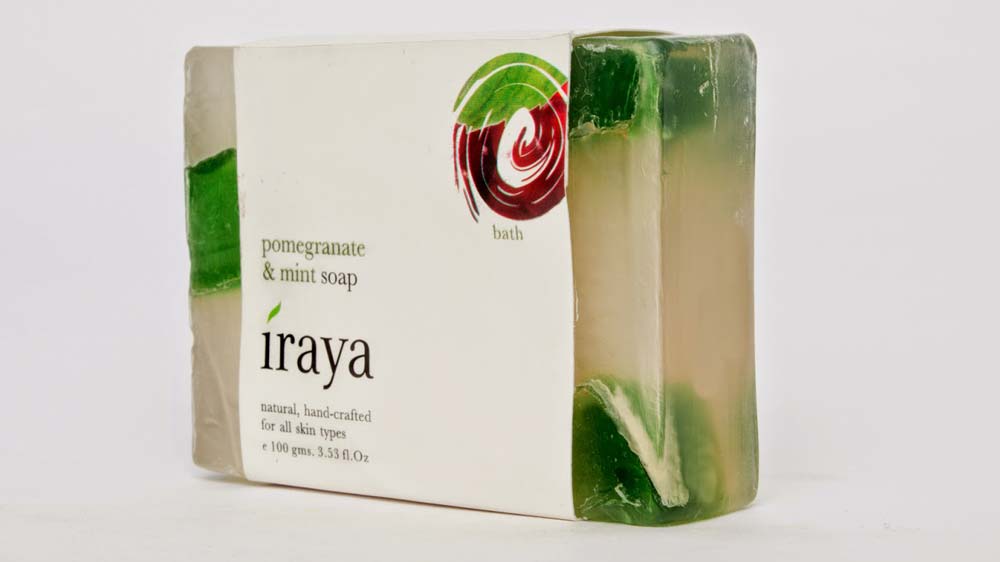 Infused with fresh extracts of basil, mint and pomegranate, Iraya summer skincare range offers seven exclusive products with unique soothing benefits.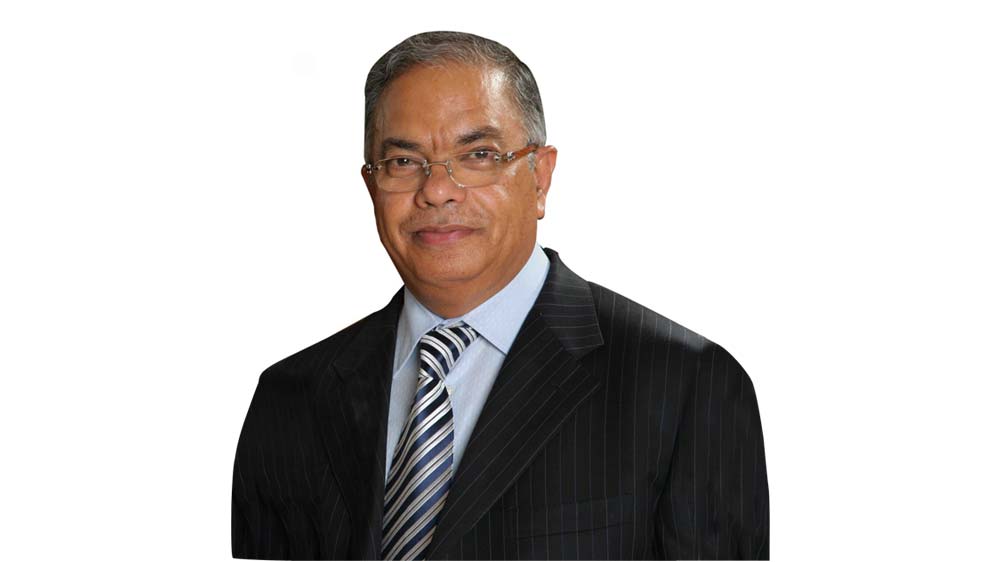 Pioneer of beauty industry, Kamal Passi, who established one of the most sought after beauty brand Lotus Herbals about 25 years ago, took his last breath at his resident in Delhi.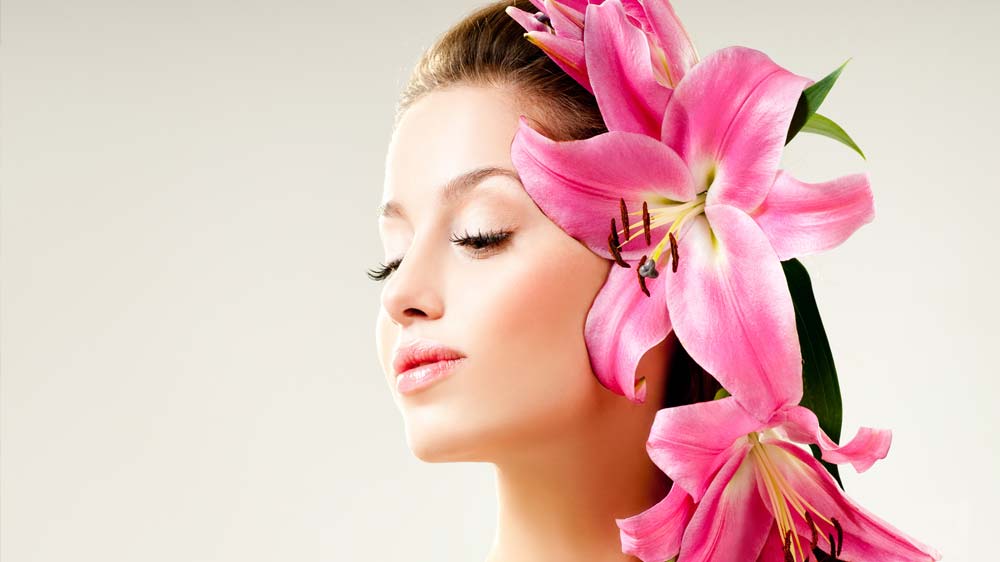 With growing awareness and availability of resources, maintaining skin is easy by consuming certain healthy things. However, it is equally important to know the factors which may hamper skin and lead to an uneven or wrinkled skin.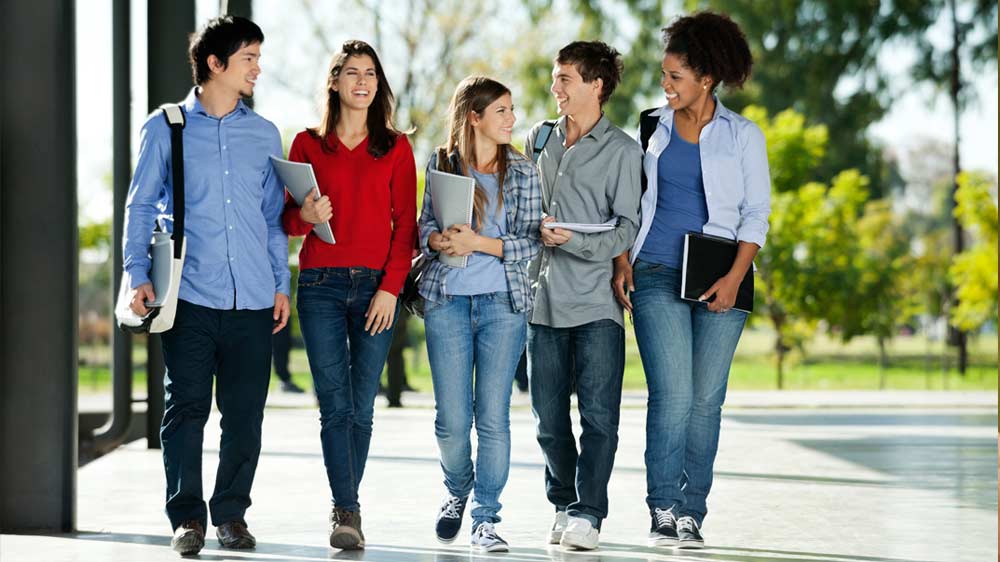 Young India is taking up aesthetics services to look their best on the first day of college or office, fueling growth of aesthetics business, a bright and beautiful future is foreseen.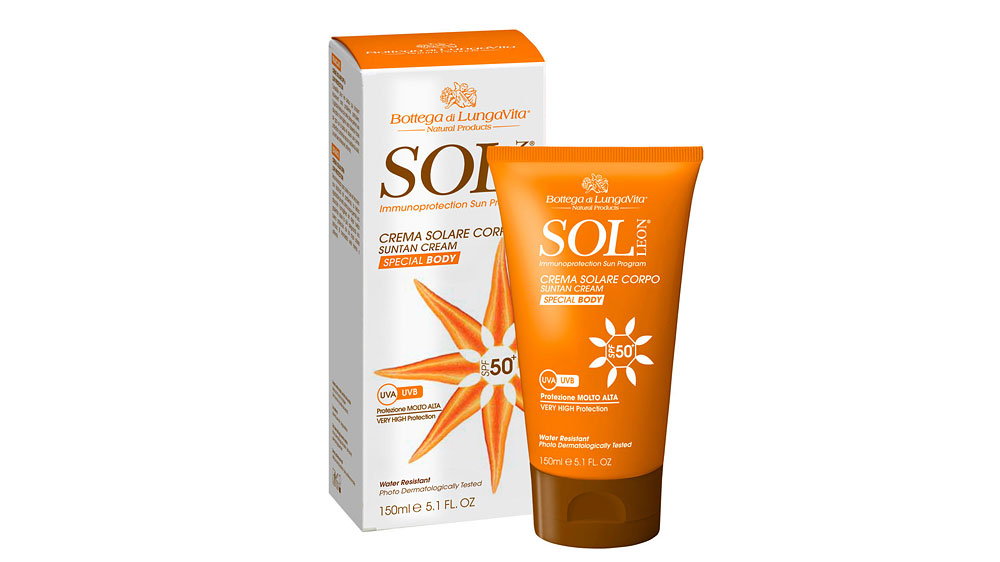 With the onset of summer, Bottega di LungaVita has launched an exclusive Sol Leon range of products that will protect the skin from the harsh UV rays and give a soft, nourished skin.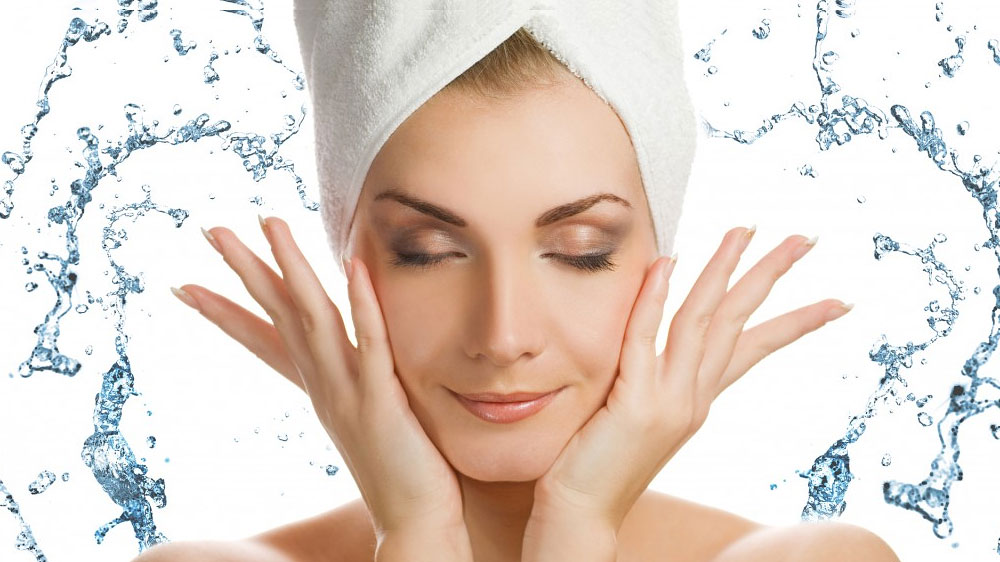 As mercury dips, skin problems increases manifolds. The skin loses its glow, giving way to dryness and so on. This season, brace yourself with healthy skin by following these simple tips.