Search Business Opportunities
Selecting the right franchise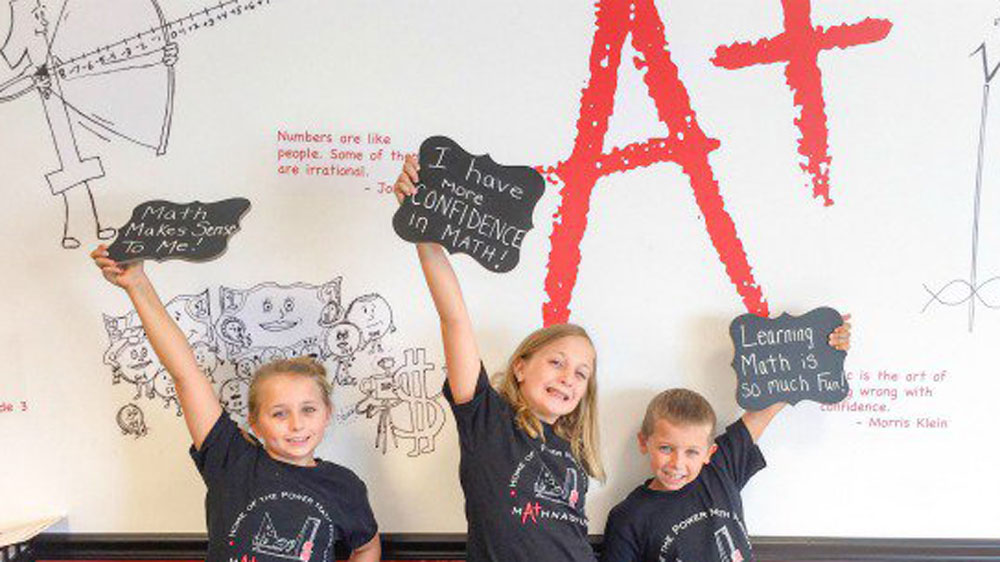 If You Are Aspiring To Take Up Education Franchise, find out the 3 biggest challenges that you need to overcome.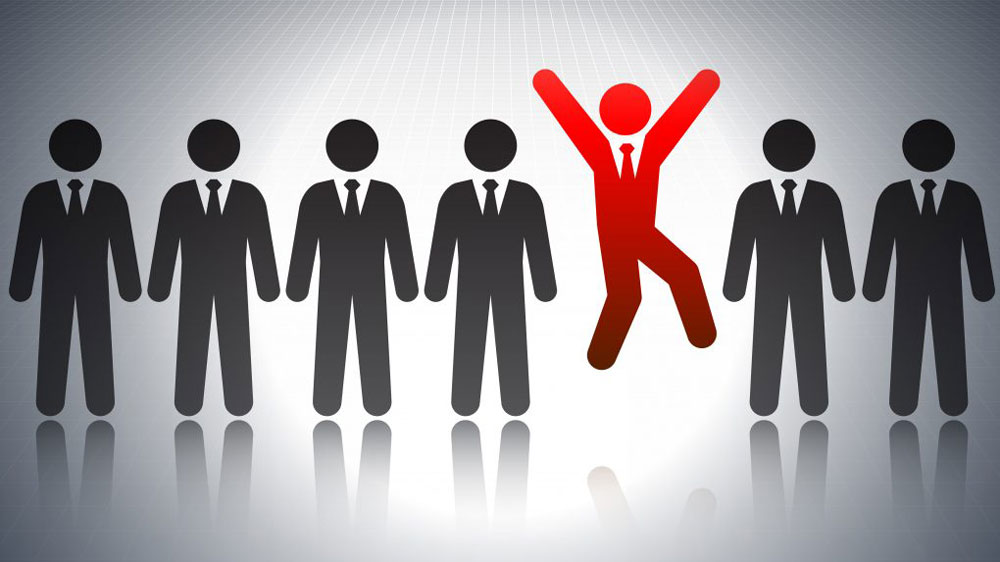 Have you ever cherished a dream of owning a business? If yes, then you got to be picky in selecting the right franchise for yourself. In fact, each one of us wishes to be our own boss.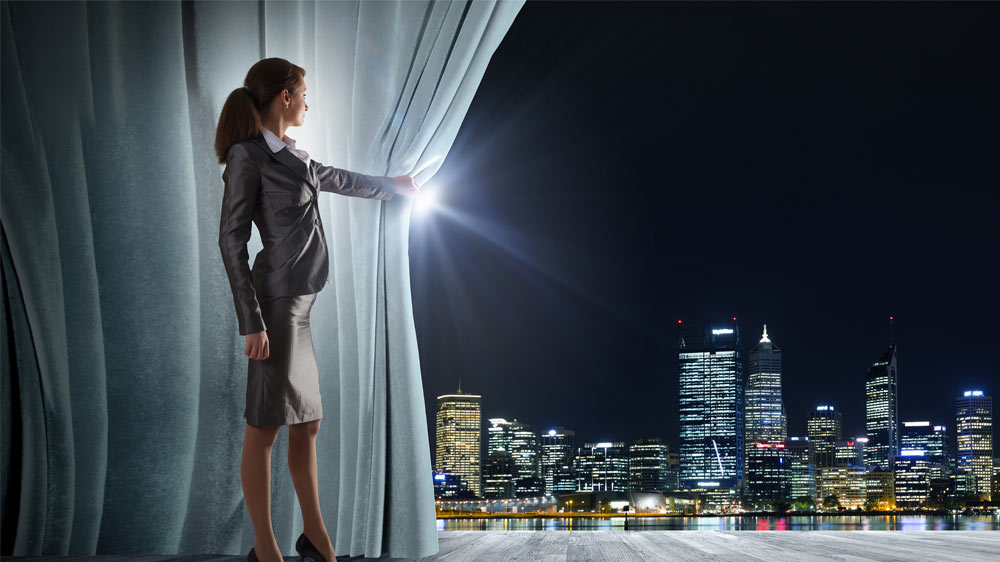 Youth today is very ambitious. They want to maintain the fast pace of their lives and dream of achieving fast fortune. As an employee it is difficult to make it possible. Therefore becoming an employer holds the key to success. Read on to know the secret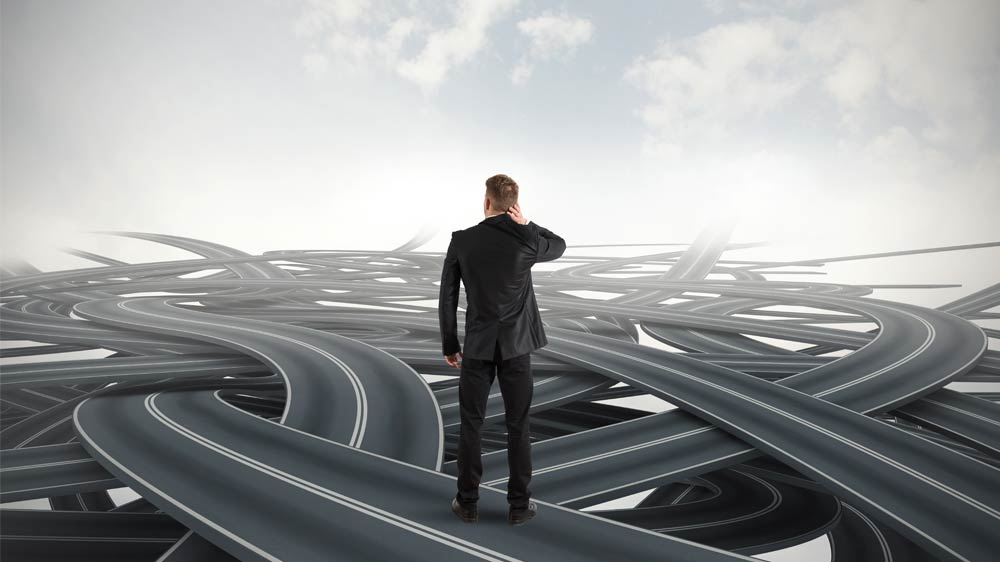 It is crucial to take the right decision while taking up franchise as you will be investing a lot of research, investigation and effort in running the business.