Search Business Opportunities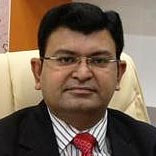 Travel industry has grown leaps and bounds. With its progress new brands are also emerging in the franchise wagon. Magic Holidays is one such brand. In an interview Hitesh Kshatriya..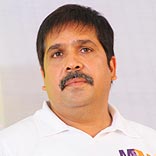 With the retail sector gearing up in franchising, many retail brands have taken the franchise route for better and rapid expansion. In an interview Dinesh Achhpeliya, Managing..