Search Business Opportunities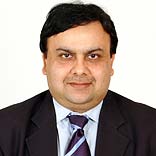 SKI came into existence with a vision to offer financial services and products in such a way that it leads to optimum gains for the entities involved in these transactions. In an interview, Narinder..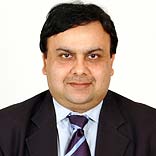 With the vision to meet the financial needs of a diverse client portfolio, SKI Capital Services, a premier and established stock broking house believes in growing with its franchisees. In an interview,..