Search Business Opportunities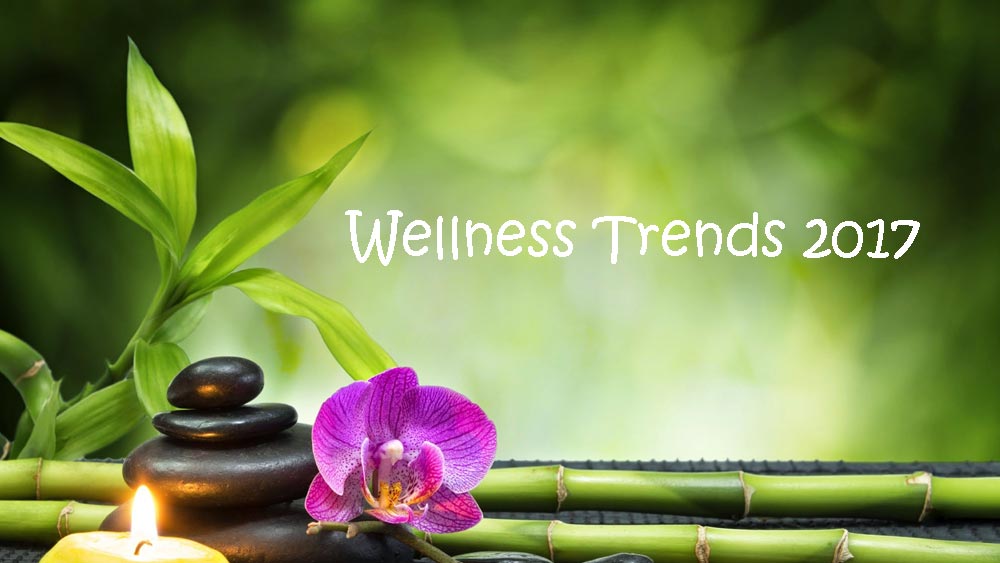 Wellness industry is one of key business segments which is growing as per the projected 15 % CAGR and the industry is expanding with several wellness centers sprouting across cities catering to individual needs.
Chef Rohan D' Souza has travelled across the world and experiment different cuisines to serve unknown exotic flavours with a twist to Indian consumers. Talking to Restaurant India, he reveals his strategies while playing with \'Eurasian\' flavours.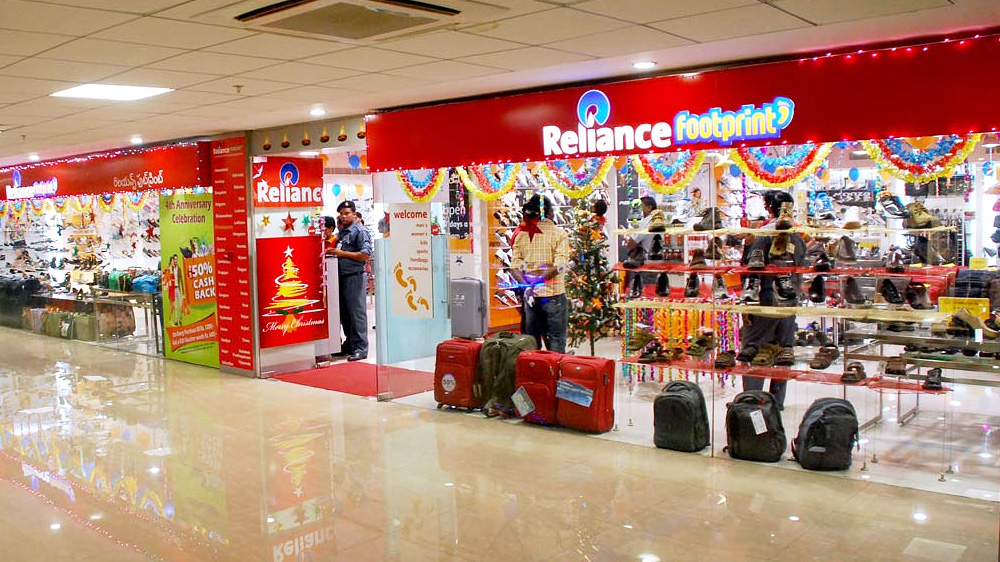 Recently, Reliance Footprint has tied up with ASICS Corporation Japan, one of world's leading sporting manufacturers.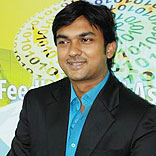 With a shift of approach from being an instruction based to a self–learning model, Iken Braingym, a brainchild of Mexus Education envisions an efficient learning system. In an interview, Saurabh..