Search Business Opportunities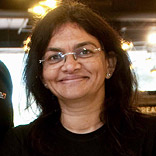 With the vision to create a profitable retail endeavour, Monica Laliwala, MD, Xsis Promotions India Pvt. Ltd started her commercial journey in 1993 by taking the franchise of Benetton...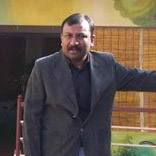 Organised preschools have been a growing phenomenon in the past few years. Many small and big players have ventured into this segment to have a share in this pie. Dr. Saurabh Dutta, Managing..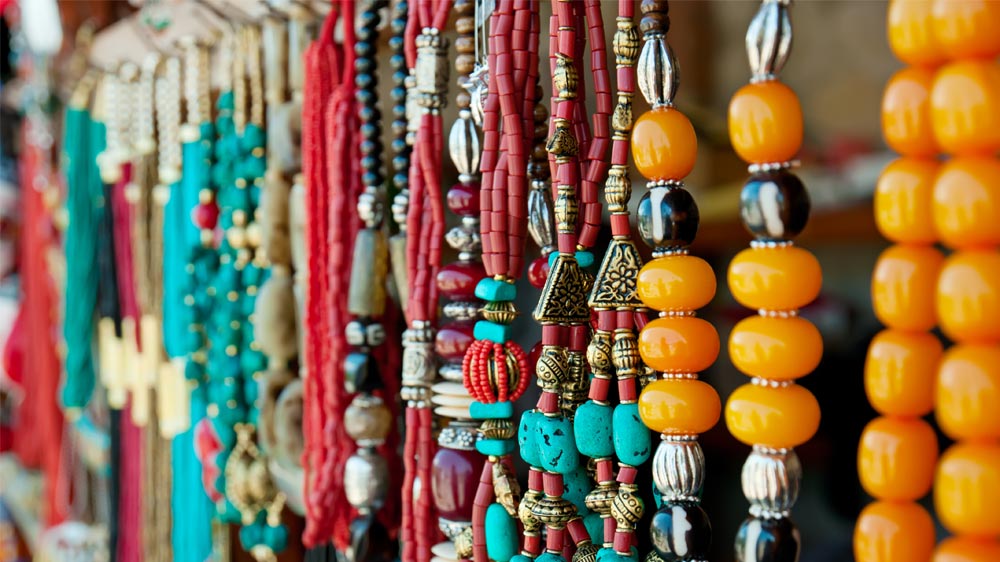 Accessories complement the attire. But in the midst of need-based segments like apparel, food and grocery, automobiles; accessories have the risk of being sidelined. Here we have experts take on how accessories market can grow via penetration within the s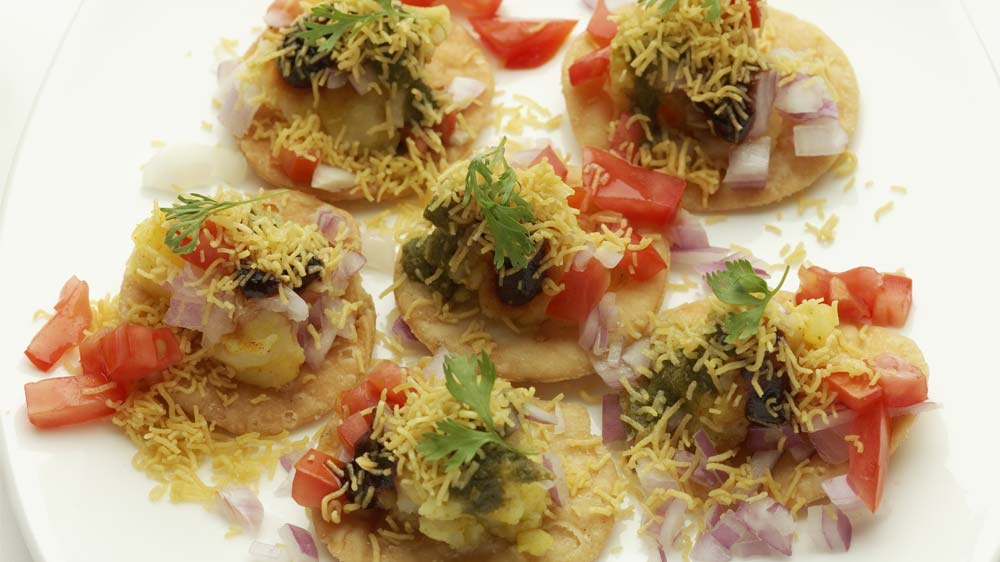 Indian market is witnessing a great rush of Indian fast food chains. A number of domestic players have already hit this segment and many other are looking to capture this lucrative market for best returns. Read on to explore how Indian fast food brands ar