Search Business Opportunities
In an interaction with Restaurant India, Raymond Andrews, Co-Founder, Biryani Blues shared his passion for entering into food business.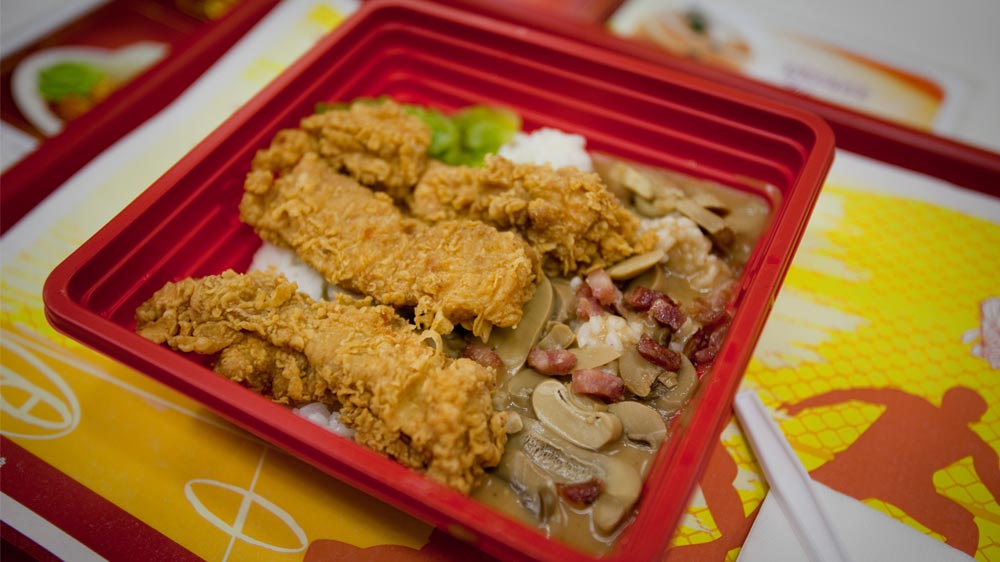 More and more overseas chicken brands are targeting the Indian market which is bubbling with huge opportunities. The brands are offering spicy business opportunities for F&B investors. Read..