Search Business Opportunities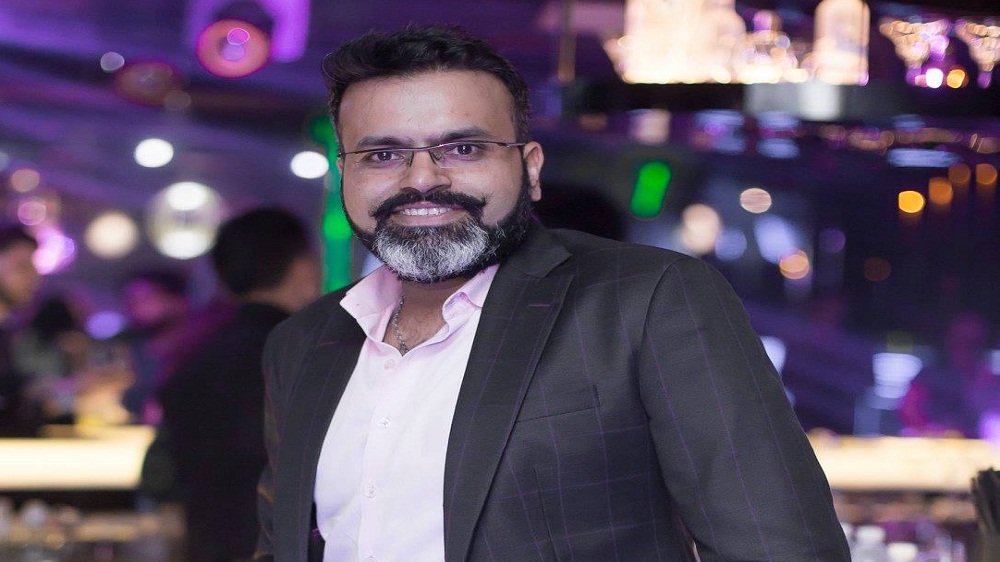 In an exclusive interview with Restaurant India, co-owner Ajay Bindal says at Roar Nightclub people can party till morning as it has 24-hour license.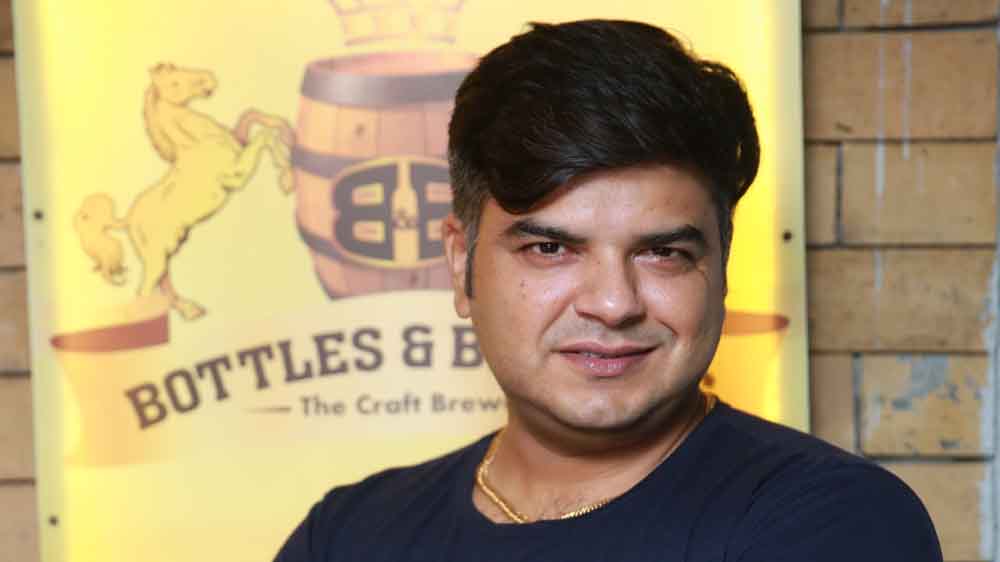 "Though a difficult industry, it's also an industry that never dies", says Rohit Maingi, managing Partner, Bottles & Barrels.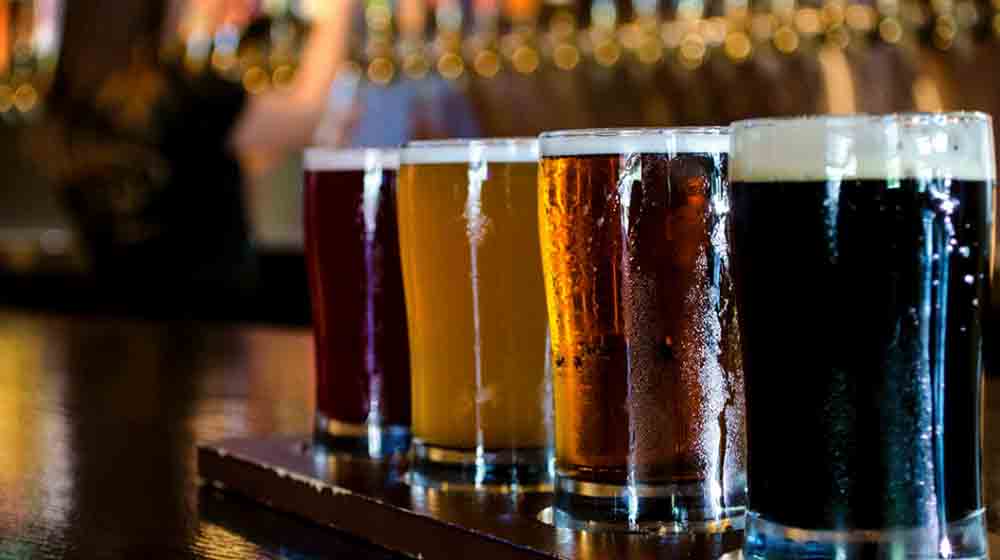 Future Market Insights recently published its study on India's alcohol market, which estimated that more than INR 2.5 trillion worth of alcohol was consumed in 2016.