Search Business Opportunities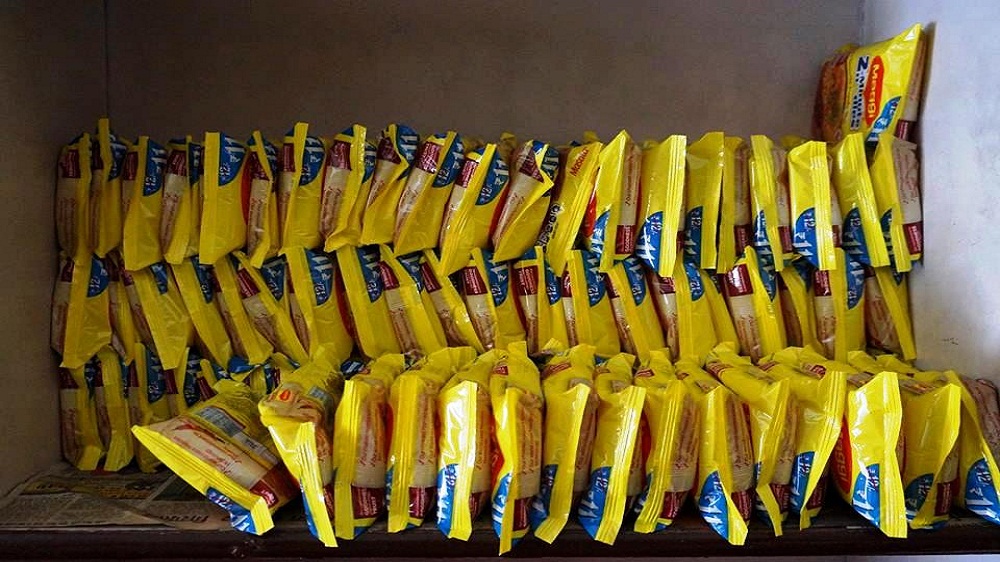 With the Maggi Wrappers Return Scheme, Nestle India wants to make 100 per cent of packaging reusable or recyclable.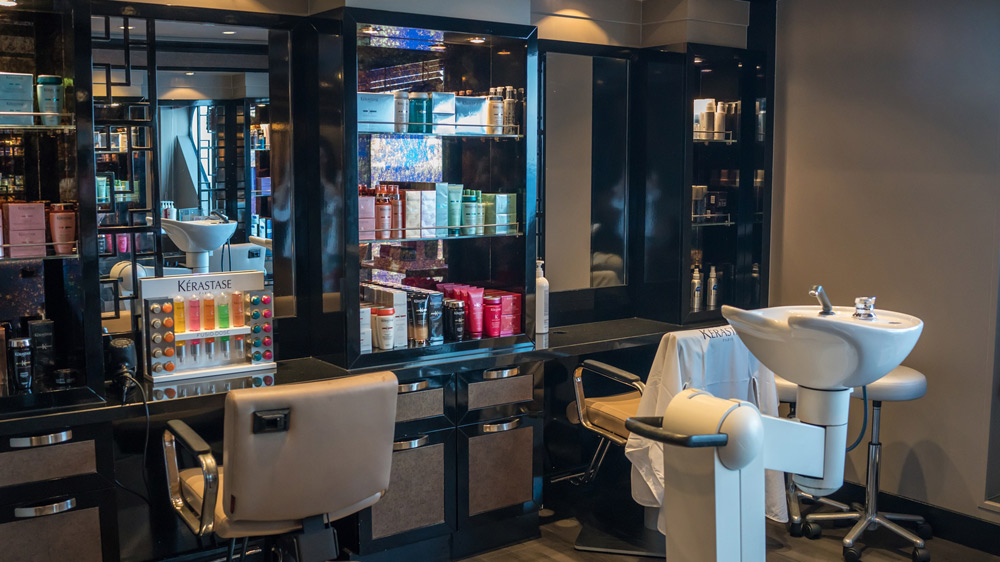 Running Out Of Ideas To Market Your Salon? Here Are The Best Marketing Techniques You Can Employ To Grow Your Customer Base And Stay On Top Of Your Marketing Game.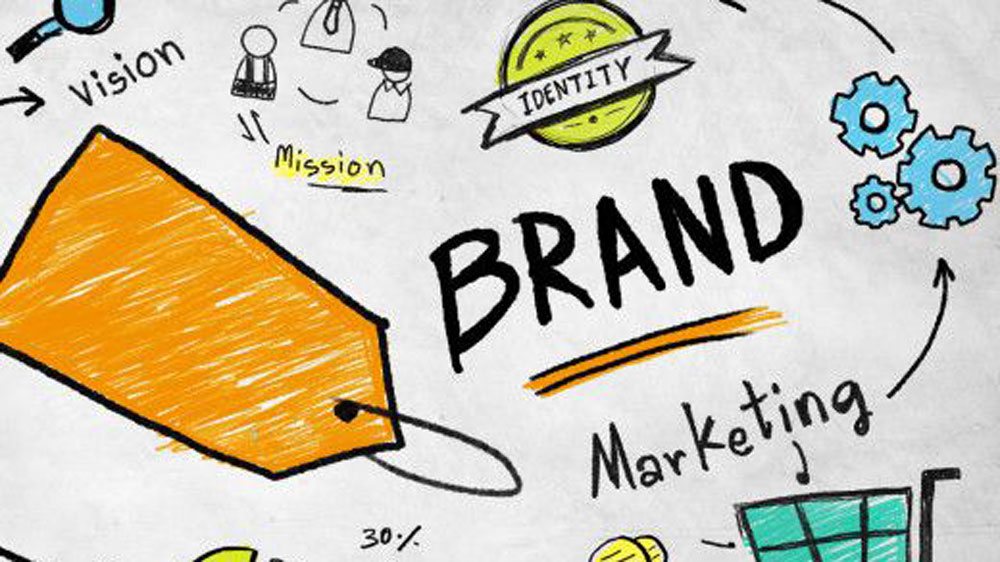 A new and innovative strategic approach to building a powerful and visible presence within the Higher Education market is through creation of a unique "own-able" Branded Environment.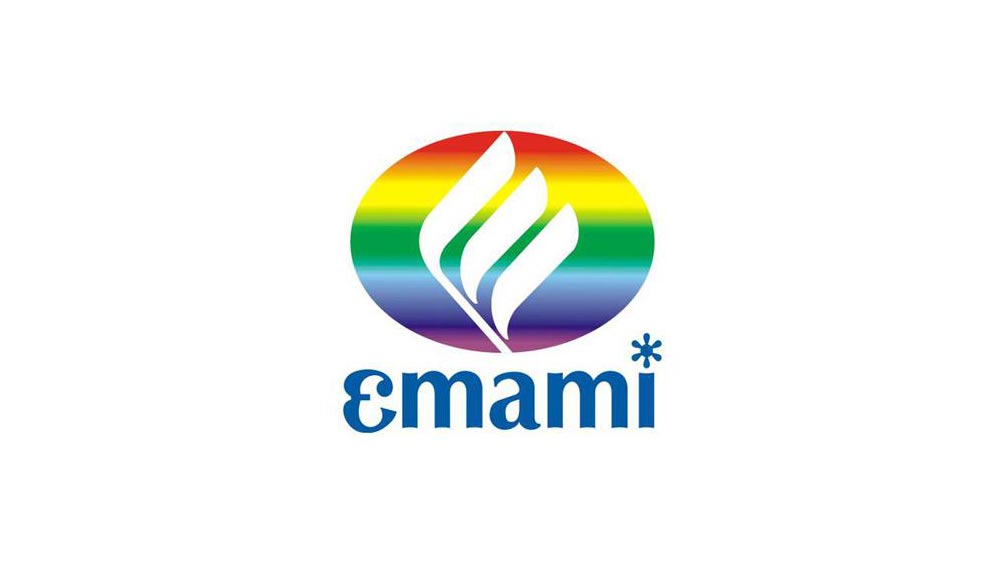 In an endeavour to strengthen its youth appeal, leading fairness brand Fair and Handsome from the house of Emami Limited has exclusively launched a unique digital campaign, under which, brand endorser Hrithik Roshan will personally meet the winners.